Many will be rooting for the storybook ending that will see Lionel Messi and Argentina defeat France on Sunday, allowing the 35-year-old to lift the FIFA World Cup trophy that has long eluded him in his career. 
However, former Inter Milan and Brazil international Julio Cesar cannot get by the rivalry between the two South American nations and stated that he hopes France wins their second straight tournament. 
Cesar believes that if the shoe was on the other foot and Brazil were in the final facing France, many Argentines would be rooting for Les Bleus to defeat the Brazilians, so he wants to remain consistent with the rivalry.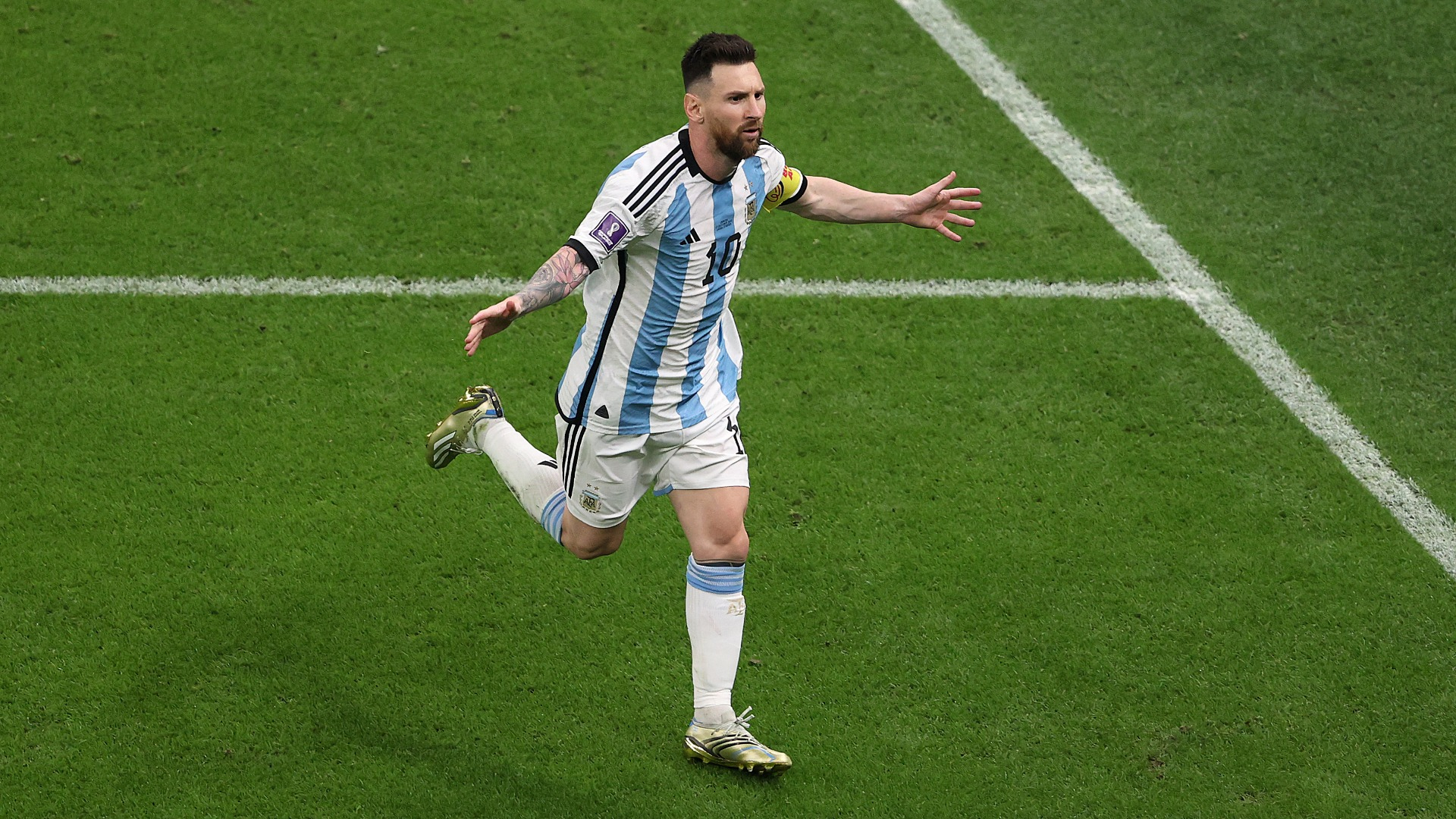 "As a Brazilian, I have to support France," Cesar said (h/t GE Globo). "I love Messi, for me he is incredible. But if Brazil were in the final, Argentines would also support France. Let's not be hypocrites at this moment, right?"
The former goalkeeper isn't alone. Any nation that considers Argentina a rival will have its share of people rooting against Messi. Perhaps even some Real Madrid supporters will want to see the Argentine lose since he was at the center of the rivalry with Barcelona for many years.