Lionel Messi stands one win away from winning the 2022 FIFA World Cup when Argentina faces France in the final. Many in the football world want to see the 35-year-old lift the trophy that has long eluded him in his career.
The veteran forward came close in 2014, losing to another European side in Germany, now the Paris Saint-Germain star, who is in his final World Cup, only has Les Bleus standing in his way.
Barcelona attacker Ousmane Dembele is one of many that want to see Messi lift the trophy, but not at the expense of France, which is why the 24-year-old is prepared to help ruin the dream of a player who welcomed him to the Spanish club and grew up watching. 
"Everyone wants to win the World Cup, he had a great career but we too are here to make France proud and win this World Cup," Dembele told reporters (h/t Foot Mercato). "I hope that the France team will win this World Cup. Today, we are in the final. We are fighting for the country, for the team and our journey. 
"We all want to win it. Whether it's the players or the French: we want the third star. Messi, yes, it would be good if he won the World Cup because he had a great career, etc., OK, but we also want to win it."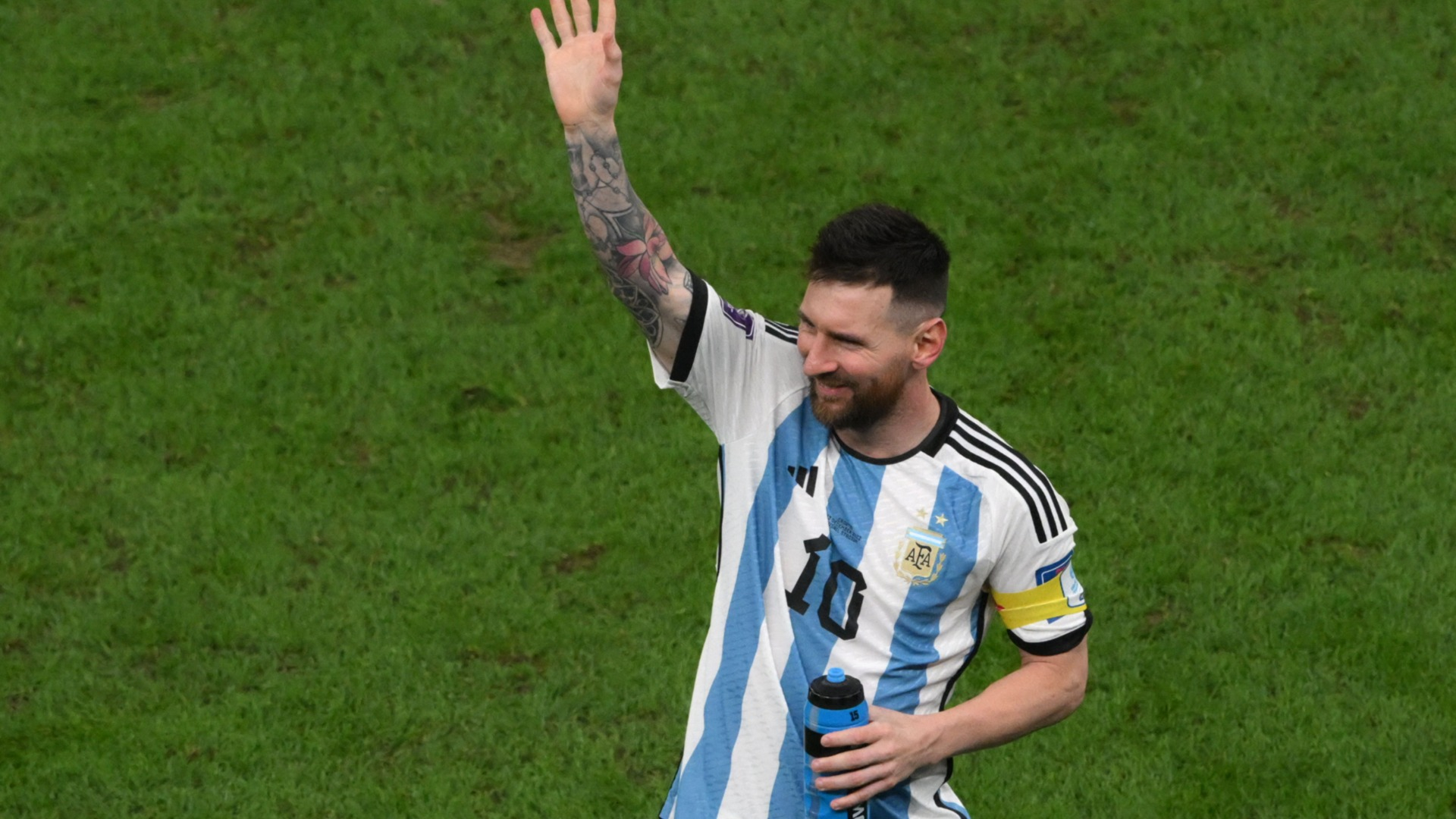 Dembele isn't the only player on the French squad that is embracing the mentality of knowing that most of the world is rooting against them as they want to see Messi win the World Cup. 
Tottenham Hotspur's Hugo Lloris doesn't mind knowing that only France and a handful of other countries will be rooting for them on Sunday too. 
"As long as we have the support of our supporters," Lloris told reporters. "We know that the whole country is behind us and the rest is of little importance. We started this competition with a mission: To go as far as possible."