Aston Villa and Argentina goalkeeper Emiliano Martínez didn't hesitate to go after Paris Saint-Germain forward Kylian Mbappe for his past remarks regarding South American football. 
In May, TNT Sports Brasil asked Mbappe about the difference between European and South American football. The 23-year-old stated that the Old Continent's high-level matches against each other separate the two continents. 
Now, as destiny would have it, Mbappe and France will face Argentina in the final and of course, the media brought up the past remarks made by the PSG star in the press conference ahead of the matchup, where Martinez didn't hesitate to take a shot at the French star.
"He must have said it because he never played them," Martinez told reporters (h/t TNT Argentina). "Without experience you can not comment. It is very difficult. They know that we are a world-class team and they respect us for that."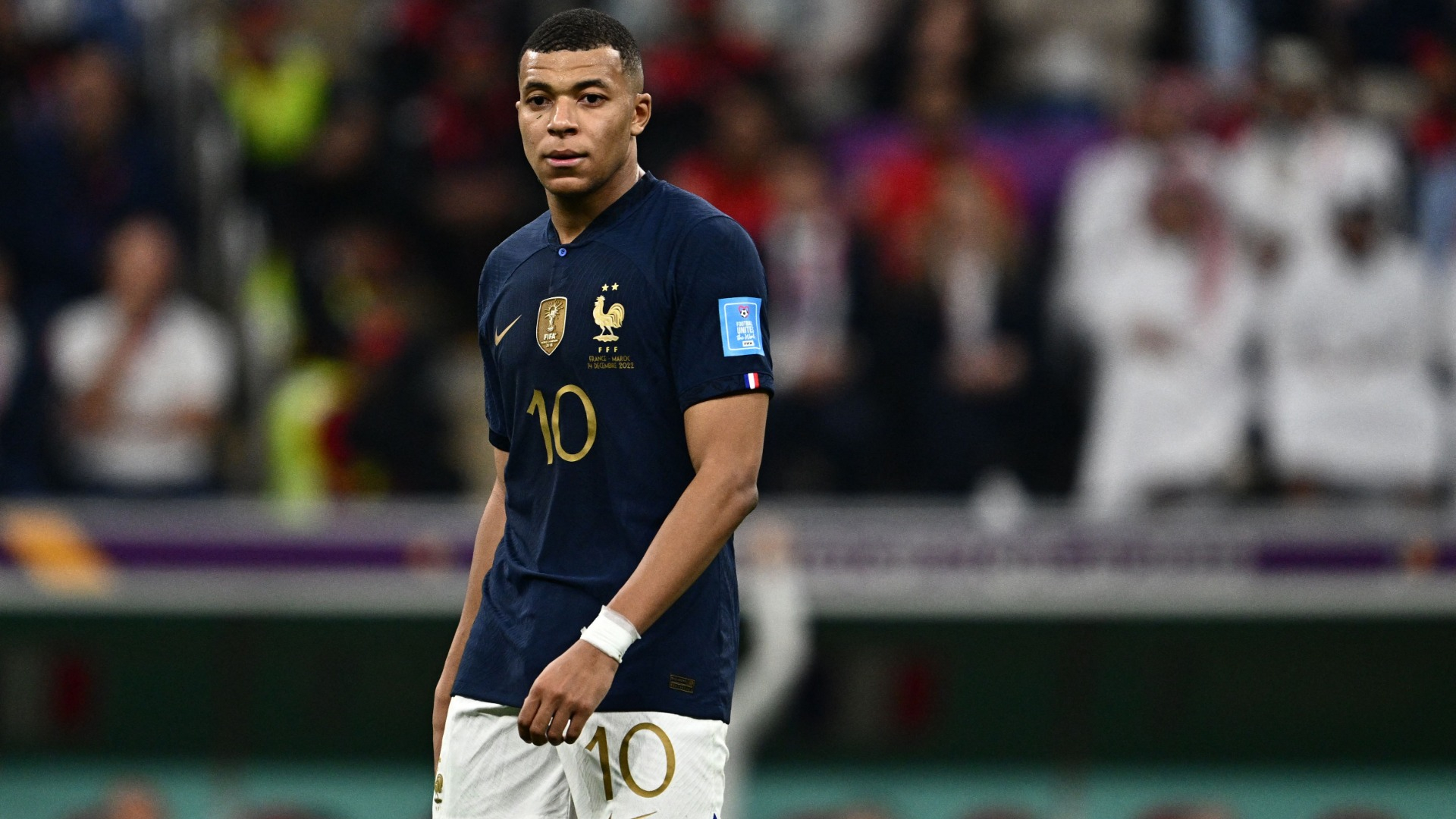 Martinez might have more to say should Argentina come away with the win on Sunday over France to show Mbappe that South American football is indeed on part with Europe.
However, a loss could also prove Mbappe's point as Argentina could lose their second World Cup Final in the Lionel Messi era to a European side after losing to Germany in 2014 with an extra-time goal from Mario Gotze.