The 2022 FIFA World Cup is right around the corner, and national team managers are beginning to submit their rosters as to which players will be heading to Qatar for the tournament that starts this month. 
One player that Real Madrid manager Carlo Ancelotti wants to see head to the World Cup is Sergio Ramos. The Spanish defender is healthy and playing consistently for Paris Saint-Germain this 2022-23 football season. 
Additionally, despite being 36 years old, Ancelotti still considers the veteran center-back one of the better defenders in the world. Ramos would bring experience and leadership to Spain, which is coming off reaching the semifinals of UEFA Euro 2020.
"I think Sergio Ramos has to go to the World Cup," Ancelotti told reporters (h/t Paris Fans). "Sergio has great experience and great quality. 
"He is in good physical shape, and for me, he absolutely must be selected for the World Cup. He remains one of the best central defenders in the world."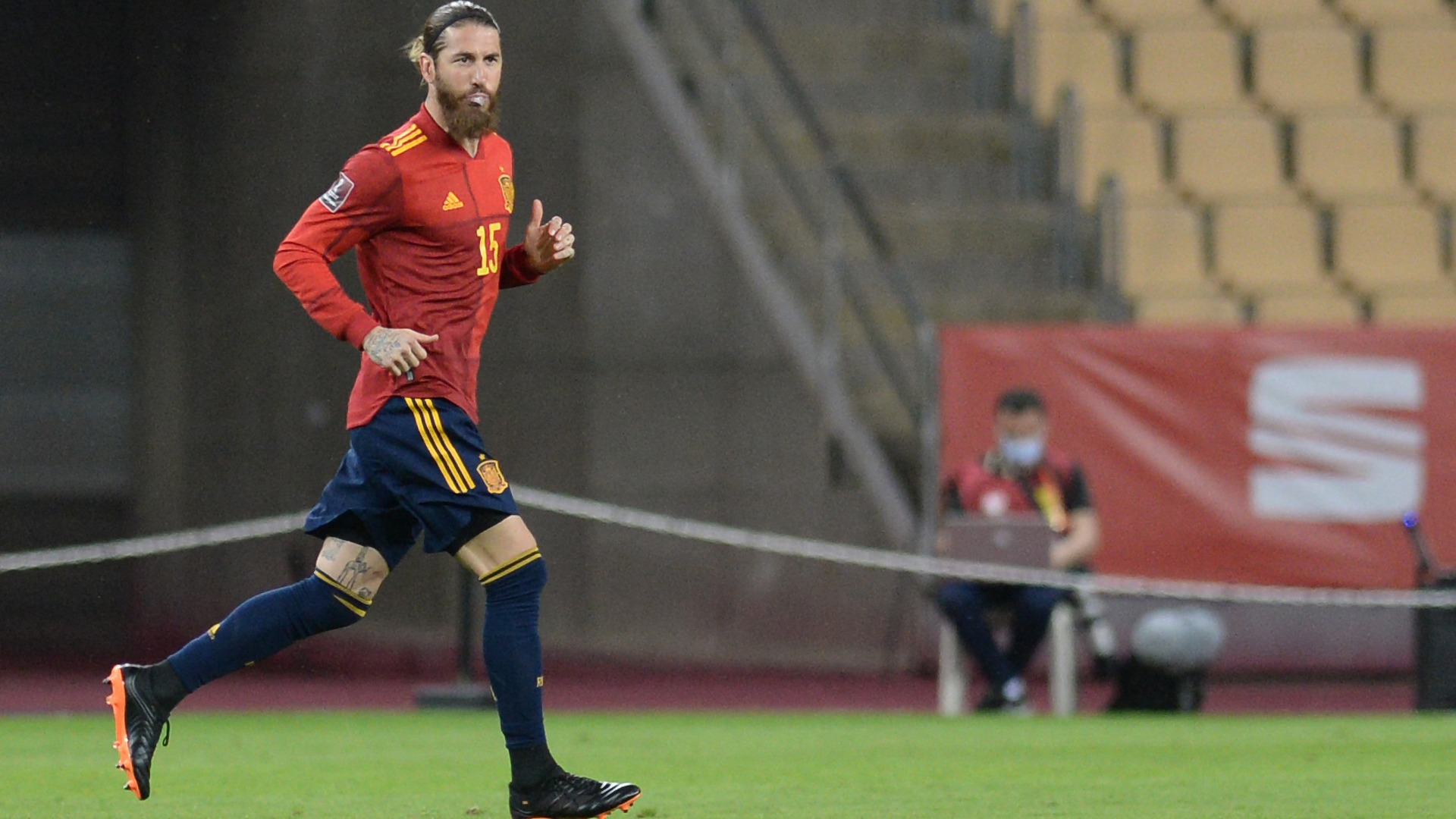 Luis Enrique didn't call Ramos this past international window, so it will be interesting to see if the Spanish national team manager has the PSG star in his plans heading to Qatar. 
There's also the chance that Enrique knows that the former Real Madrid captain brings to the table and doesn't need to call him up and would rather see more of him at the club level to see if the defender is indeed healthy and playing at a top level.