Paris Saint-Germain and Olympique de Marseille have a rivalry that runs deep as the two biggest clubs in France. Often the two sides have met in intense matchups, but the two clubs might have found common ground in finances.
Pablo Longoria may be president of Marseille, but he understands the importance of having Lionel Messi in Ligue 1 and what it does to the league that affects all the clubs. 
"It attracts, there is a collective interest, there is no doubt," Longoria said in a recent interview with Marca. 
"This allowed the league to have a strategic partner with CVC (the Luxembourg fund injected 1.5 billion euros into French football) in exchange for 13% of the LFP's commercial company. It influences. It is important for French football to change in dimension."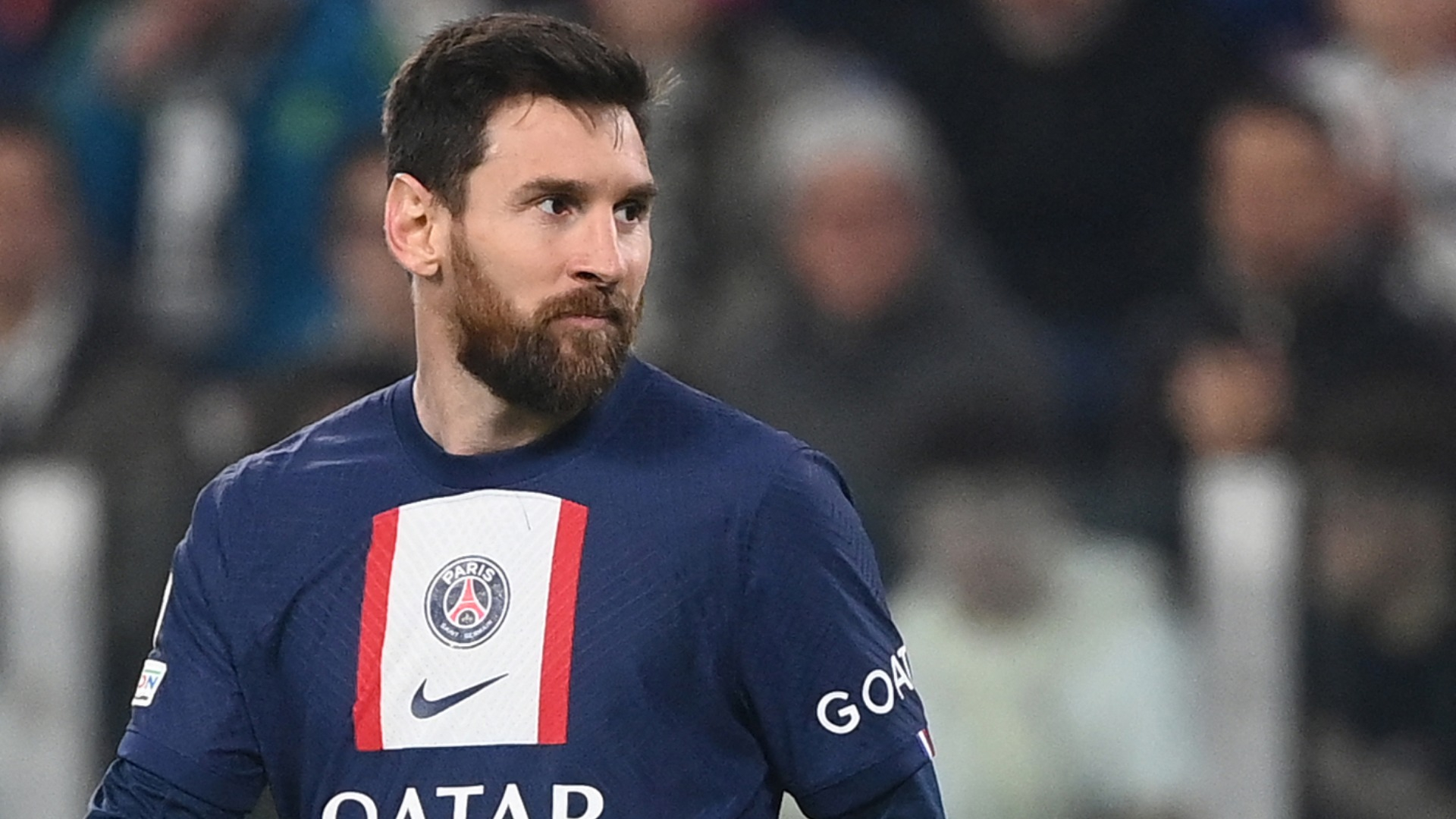 Although the other French clubs might not want to admit it, they'll be rooting to see Messi extend his contract with PSG as it expires in June 2023. The Argentine staying means more advertising for Ligue 1 and clubs can expect a sellout at stadiums when the Parisians play on the road.
Messi will focus on his future after the 2022 FIFA World Cup and the 35-year-old is experiencing a return to his FC Barcelona form, so PSG wants to be able to hold onto him for a couple more seasons.