Over the summer, one of the marquee players that Paris Saint-Germain was pursuing was Aurélien Tchouameni, who opted to join Real Madrid when he departed AS Monaco instead of remaining in French football.
However, that's not to say the midfielder isn't a fan of what the capital club has going on in their attack. On the contrary, Tchouameni recently revealed that Kylian Mbappe and Presnel Kimpembe attempted to recruit him to join PSG.
As a result, the midfielder would have been a fan of playing with Mbappe, Lionel Messi, and Neymar Jr. should he had chose to join PSG this past summer. 
"When I look at the trio [at PSG], it just smells like football," Tchouameni told  Le Parisien. "They understand each other perfectly, they speak the same football, and above all, they are super complementary. Paris is lucky to have these three guys up front.
"Afraid to face them? No, when you play in Madrid, you can't be afraid. It would be good, precisely, to confront them. It would mean that we would have passed a round in the Champions League and so would they. Anyway, to be the best, you have to beat the best teams, so why not."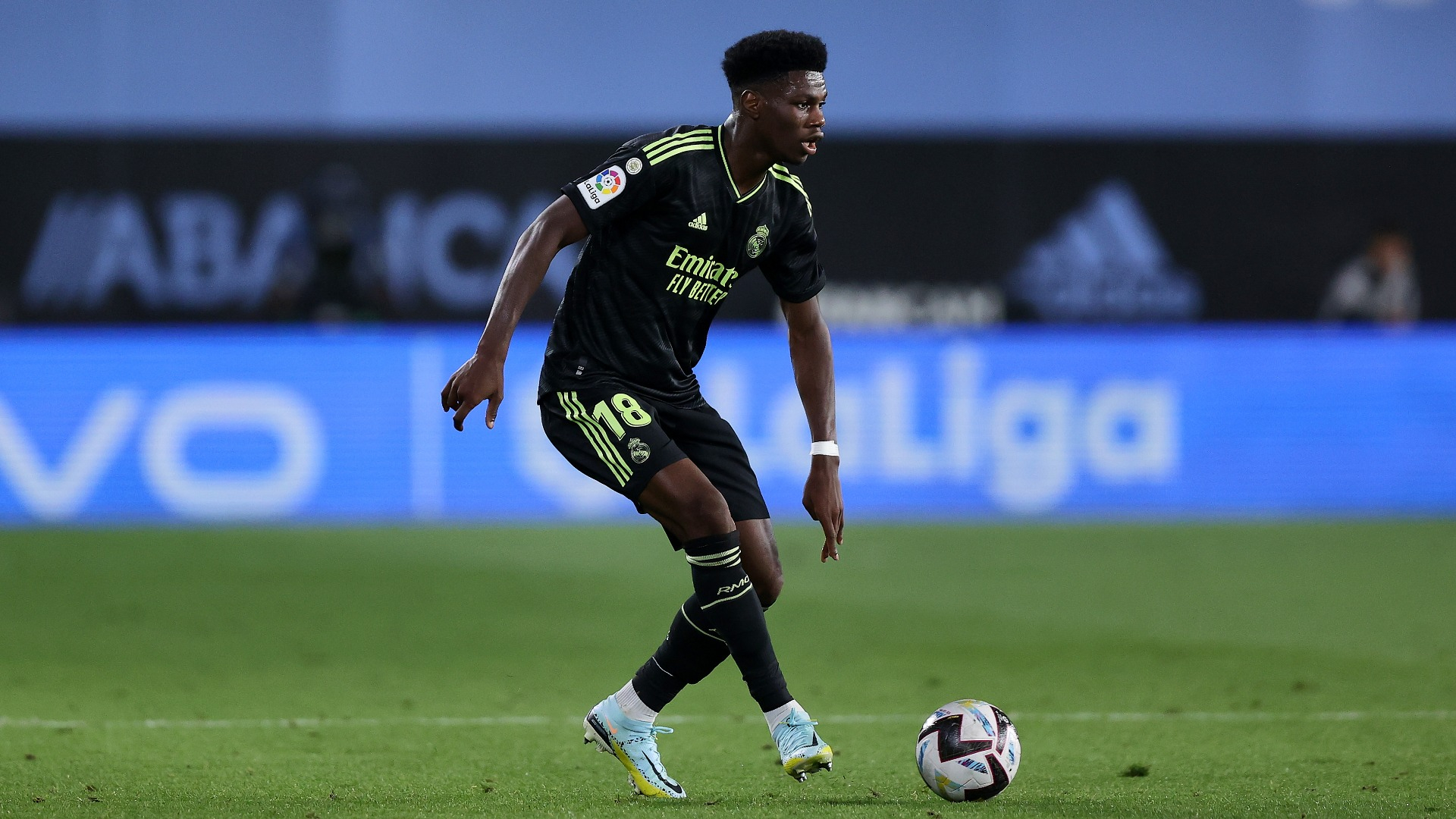 PSG is hopeful that their attack can help them reach the UEFA Champions League final, as all three players are in excellent form heading into the 2022 FIFA World Cup. Still, it's coming out of the tournament that will determine how far the Ligue 1 side goes. 
The French giants' first test out of the World Cup break will come in February when they face off against Bayern Munich.