Former Paris Saint-Germain had an interview with ESPN (h/t Canal Supporters) about his time in the French capital. One of the topics of conversation surrounded Kylian Mbappe, Lionel Messi, and Neymar Jr.
Pochettino was asked about the level of Mbappe when compared to his two teammates and the Argentine manager stated that the 23-year-old still has ways to reach Messi and Neymar's talents. 
"[Mbappe] is a great player with great potential" but who "unlike Messi or Neymar, still has a long way to go to be on the throne of the best ( players)," Pochettino said.
"Messi is at his best. He has a lot more composure and confidence. I think the Argentine national team is coming to a great moment of maturity. Argentina is one of the candidates to win the World Cup."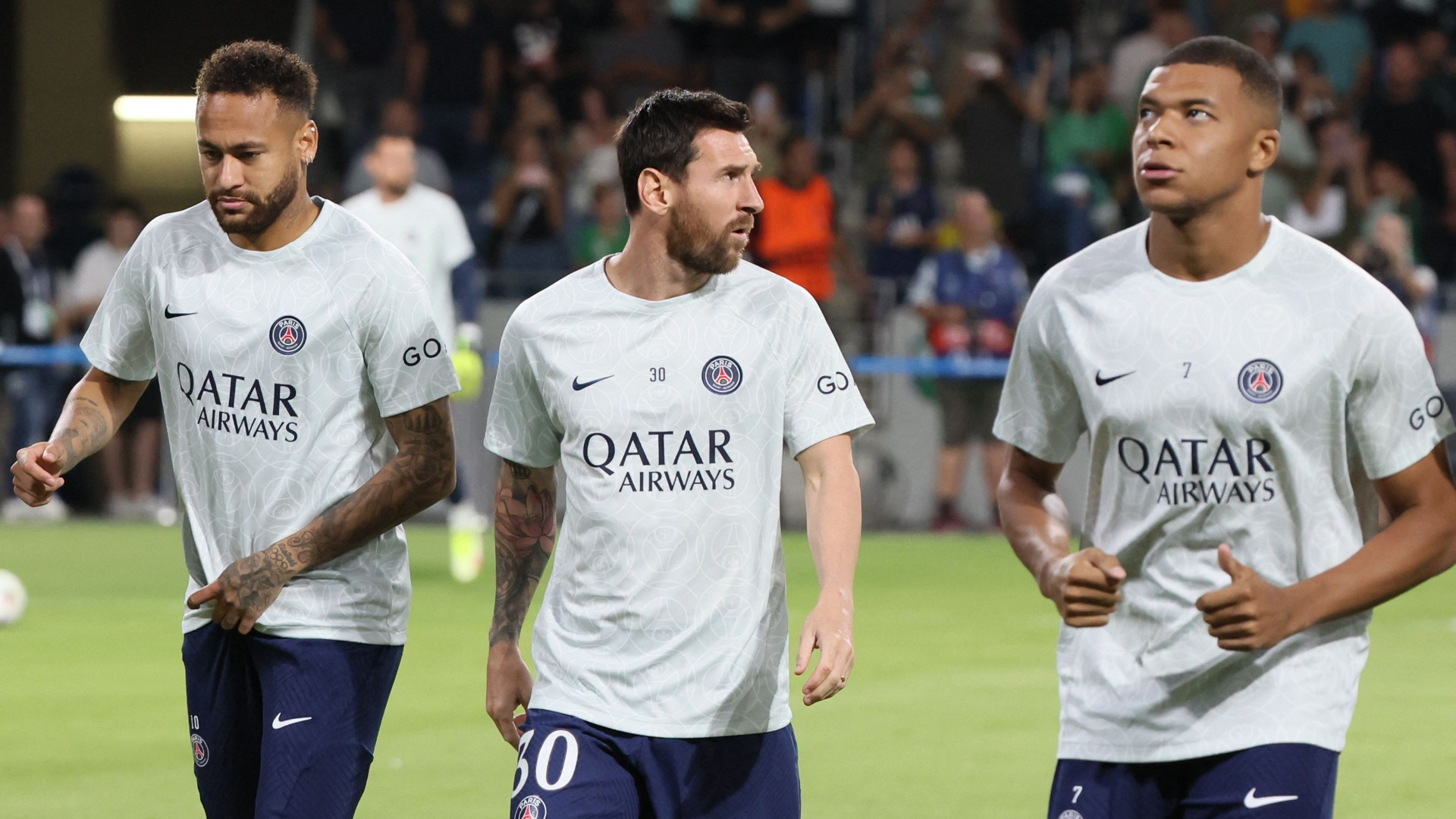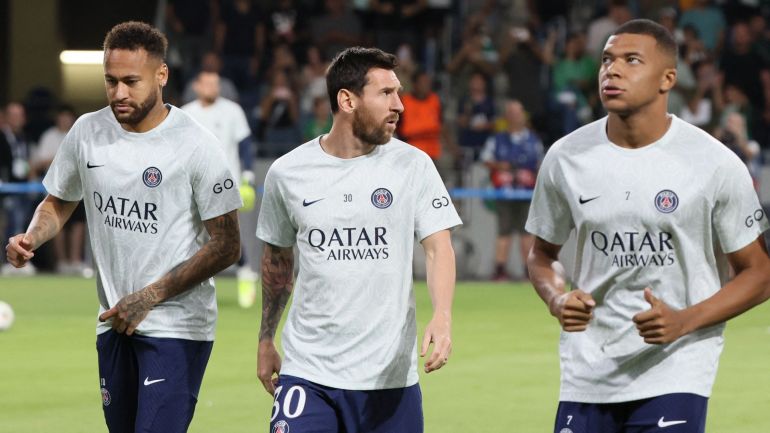 Mbappe will be counted on from France as recent news reveals that Karim Benzema will miss the 2022 FIFA World Cup. As a result, the goal-scoring responsibilities will fall on his shoulders. 
It's also an opportunity to show the world he's ready to be in the conversation as the best player in football; leading France to back-to-back World Cups with the number of injuries on the team would be a remarkable feat.
Meanwhile, Messi and Neymar will attempt to lead their respective national team to a World Cup that would solidify their legacy.