Sergio Ramos was one of the snubs from the 2022 FIFA World Cup. Luis Enrique opted not to select the Paris Saint-Germain defender for the Spain national team, which means his international career has likely ended.
Having Ramos miss out on the tournament doesn't sit well with goalkeeper Keylor Navas, who appeared on Radio Marca (h/t Paris Fans) and stated that it's a "shame" that the veteran defender won't be in Qatar.
"I was surprised that Sergio Ramos was not on the list," Navas told the Spanish publication. "He is at an excellent level. I would like him to be Costa Rican. It's true he had a bad period, but the Sergio Ramos of always is back, I see him 100%, playing at a great level and it's a shame he can't be in the Cup of the world."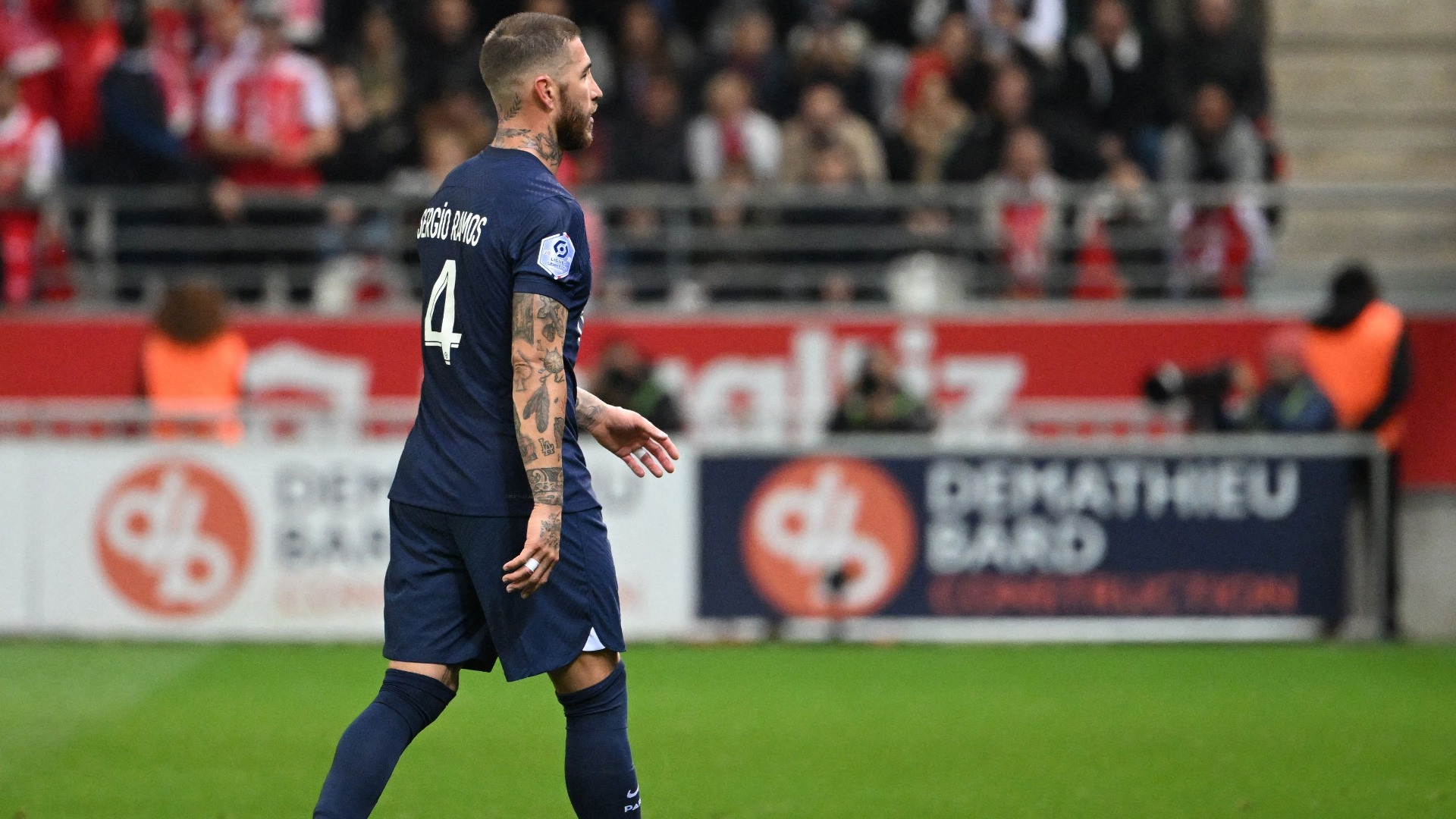 Once club football resumes after the World Cup, the snub may allow Ramos to play with a chip on his shoulder and play a vital role for PSG to make a deep run in the UEFA Champions League. 
A good performance in the knockout stages might allow the former Real Madrid captain to show people that he still can play at an elite level and be a significant part of a squad hoping to win the biggest trophy in club football.