Paris Saint-Germain knows which club they must go through to reach the UEFA Champions League quarterfinals. The capital club faces Bayern Munich in their Round of 16 matchup. 
The two European heavyweights will face off for the third time in four years, with both sides having won one matchup, but Bayern Munich won the more important game in the 2020 Champions League final. 
After the matchup was made official, manager Julian Nagelsmann gave his initial reaction and although it's a challenging one for the German tactician, at the moment, PSG is not high on his list of concerns.
"PSG is a tough opponent," Nagelsmann said Monday (h/t Bayern Munich Twitter account). "They will want to play up too. But the game is still far away, before we have the World Cup."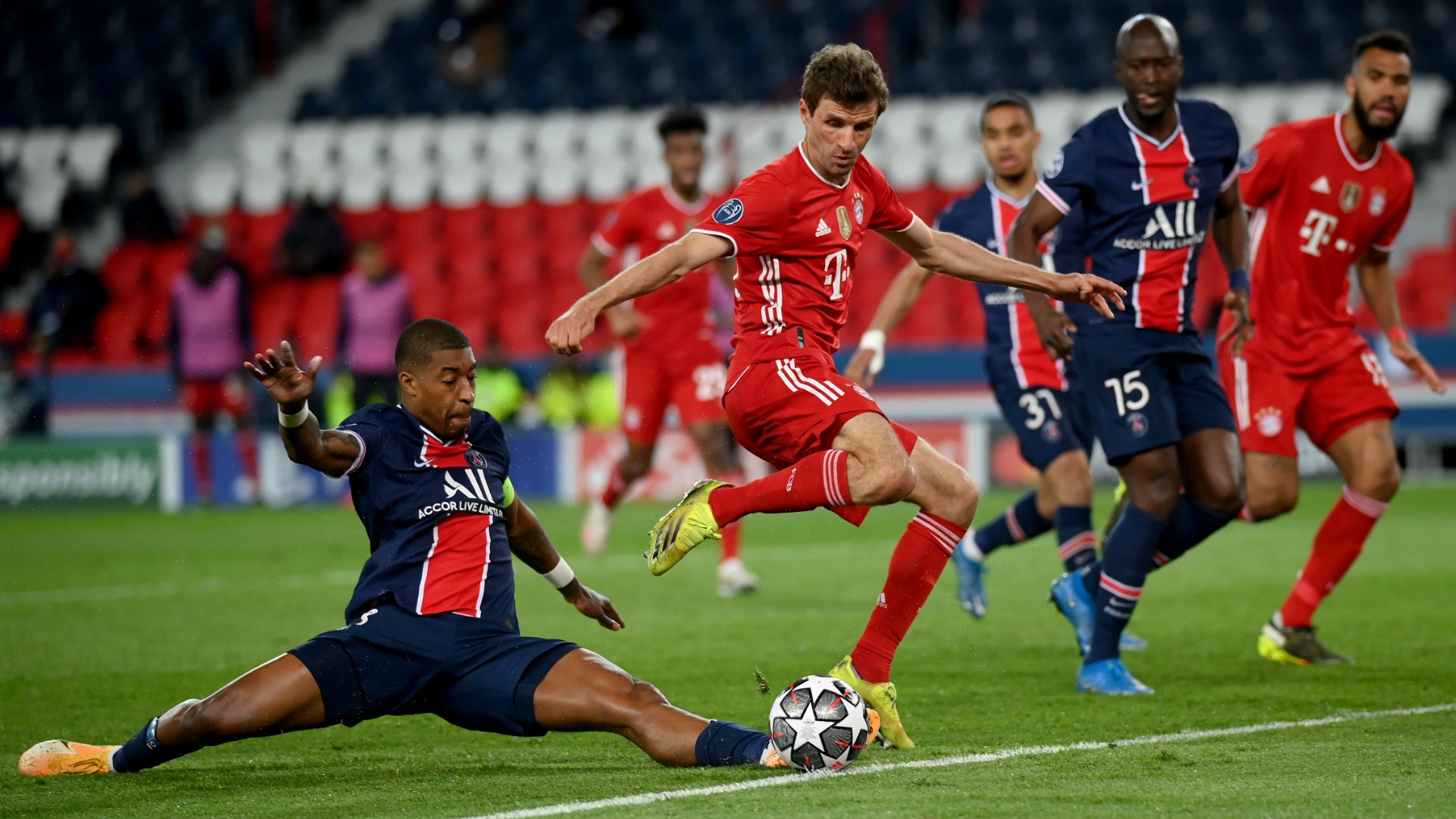 Nagelsmann does have a point, as the matchup isn't until February, so getting back atop the Bundesliga and hoping his players return from the 2022 FIFA World Cup healthy is of more significant concern. 
Once February comes around, Nagelsmann will begin to plot as January presents an opportunity for PSG to fix their issues on the backline, which has been a weakness this 2022-23 football season.