Paris Saint-Germain forward Lionel Messi will be partaking in his final FIFA World Cup when the 2022 edition gets underway in Qatar later this month. 
At 35, the veteran forward will be 39 years old when the tournament comes around in 2026. But, despite his age in four years, Argentina manager Lionel Scaloni isn't ready for Messi to leave. 
Scaloni is optimistic that the former Barcelona star will still have a part to play for Argentina should they qualify for the World Cup in Canada, Mexico and the United States.
"It may be his last World Cup, but hopefully not," Scaloni said (h/t beIN Sports). "He is happy on the field and makes a lot of people happy. If we take care of him and carry him as we have to, there is the possibility of more games because the world of football asks for it."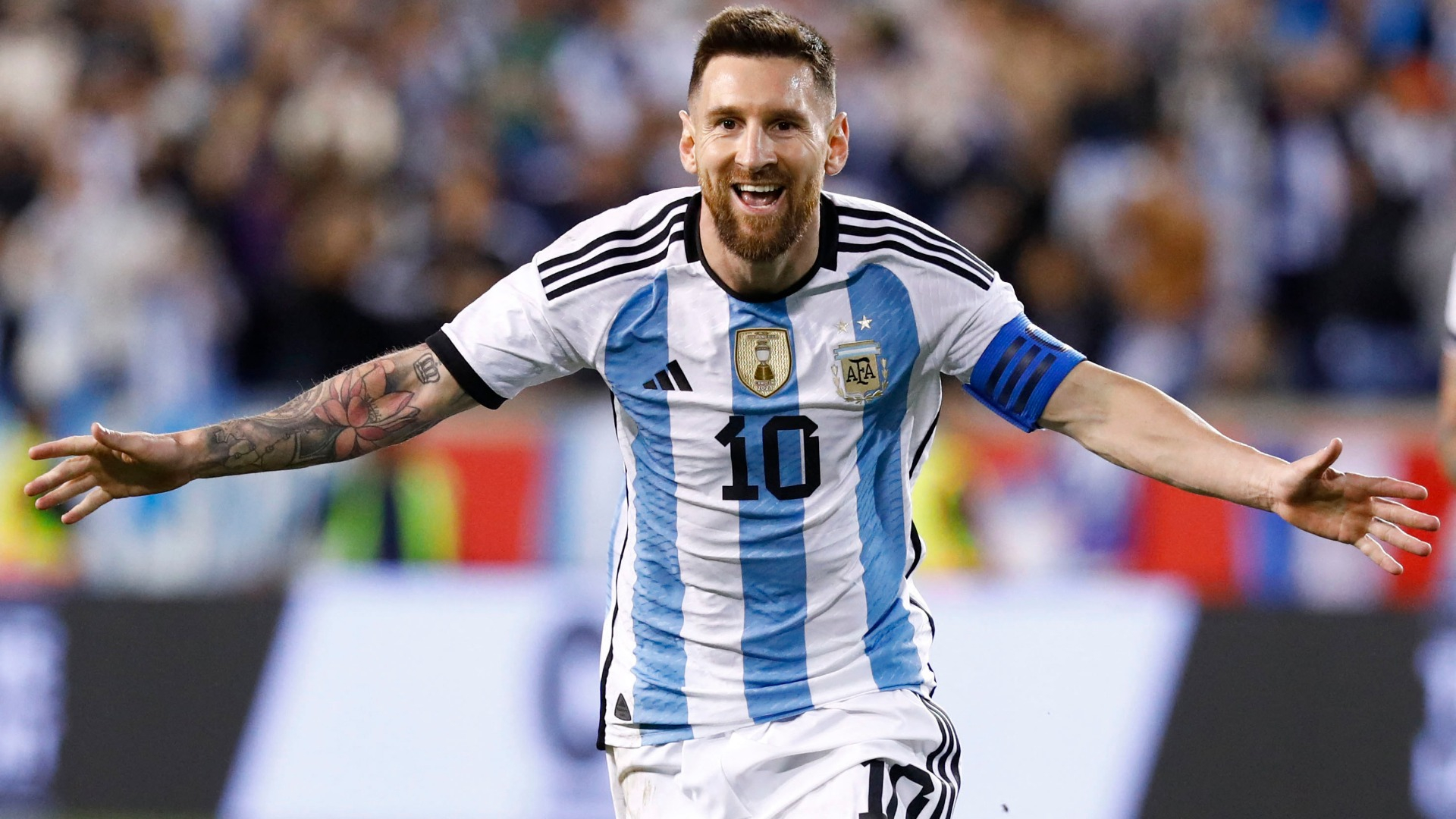 Some players have shown they can play at a high level into their late 30s and still play for their national team. For example, Dani Alves made the Brazil national team at 39, so if Messi wants to play Argentine Football Association will likely not say no.
However, if Messi and Argentina win the competition this year, it would be a good storybook ending to leave international football on top.