Tottenham Hotspur and France national team captain Hugo Lloris provided some emotional support to Paris Saint-Germain defender Presnel Kimpembe, who will miss the 2022 FIFA World Cup. 
After initially being named to the squad heading to Qatar, Kimpembe is out of the World Cup after the French defender failed to recover from a hamstring injury.
During Lloris' press conference, the Spurs goalkeeper sent out a message to Kimpembe, who was part of the 2018 team that won the competition in Russia.
"Already, last-minute injuries are never easy to manage. We can only have a thought (for Kimpembe)," Lloris told reporters (h/t Canal Supporters). 
"When there are absentees, it gives opportunities for new players; it's up to them to seize them and have fun. Representing your country is a huge responsibility but it's also a lot of fun. When there is success, it is linked to a strong collective. Whatever the choice of the hinge coach, the players have the talent and will be ready."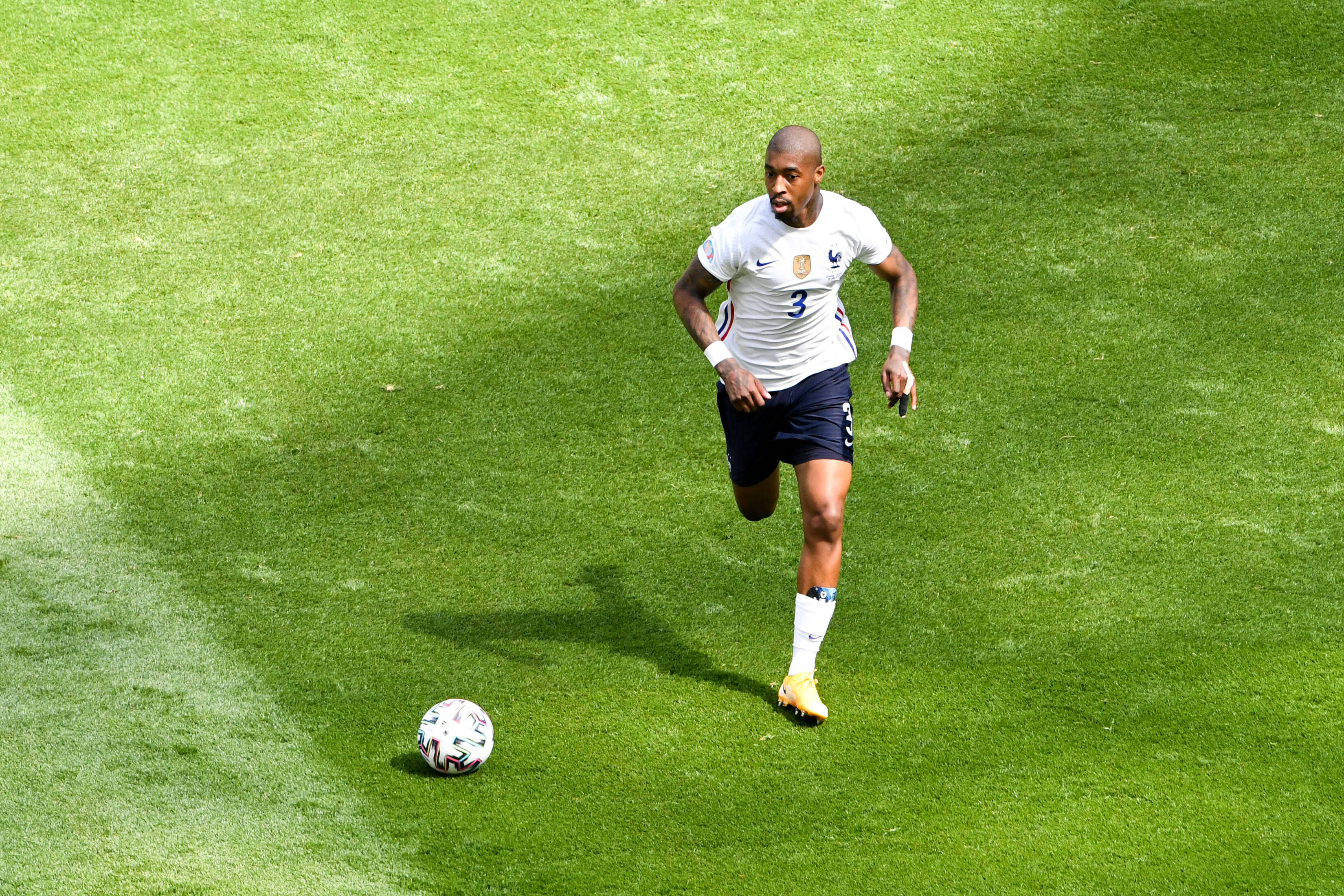 Although Kimpembe won the World Cup in 2018, the 2022 edition would have been the tournament in which the PSG defender would slot himself into the starting central defender position after being a depth player in Russia. 
Nonetheless, at 27, Kimpembe is still young enough where healthy and form permitting, he should get another shot at the 2026 edition of the World Cup and there's also the UEFA Euros in 2024 that allow him to represent France.