When Qatar was awarded the 2022 FIFA World Cup in 2010, the next phase involved Paris Saint-Germain as Qatar Sports Investment purchased the capital club in 2011 to put their name further into mainstream football. 
But now, with the tournament about to get underway, the question is, what's next for PSG? Well, QSI doesn't plan on looking to move on from the French giants once the World Cup has come and gone.
CBS Sports' Ben Jacobs reported on Saturday that QSI is fully committed to PSG, more so than ever post-World Cup. 
However, there isn't to say there isn't interest from the outside to purchase Les Parisiens. Jacobs adds that investors in the United States are interested in minority investment.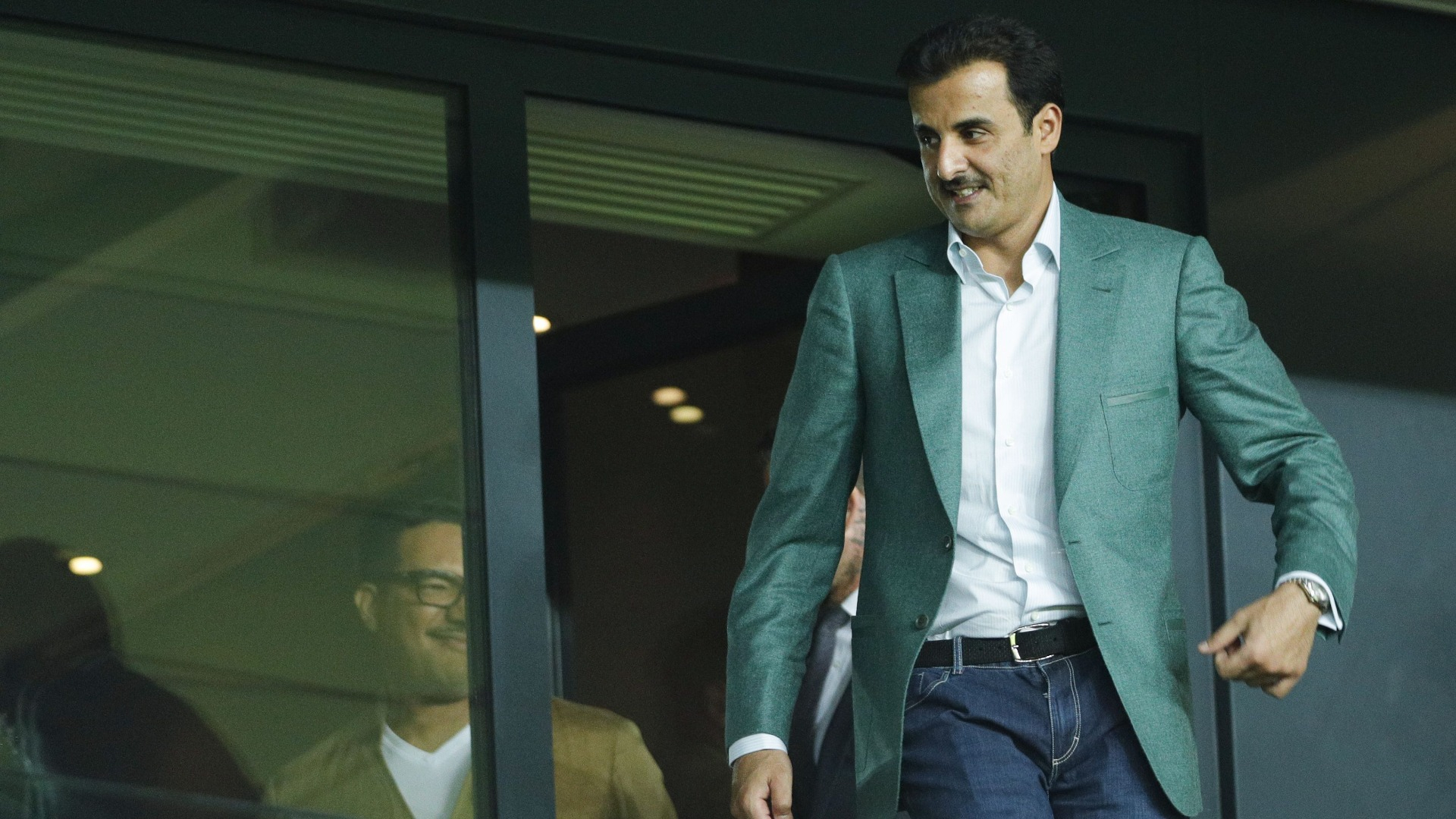 "There's been significant interest from several US-based investors for minority investment," Jacobs said on Twitter. "Nothing advanced at this point, but one to watch in 2023. QSI have no plans to fully sell or surrender majority ownership."
If QSI should ever decide to sell, any interested person or group will have to put in a significant amount of money as Forbes list PSG's value at $3.2-billion, the seventh most valuable club in football ahead of English clubs Chelsea and Tottenham Hotspur.