Brazil is entering the 2022 FIFA World Cup as one of the favorites to win the competition and a lot is on the shoulders of Paris Saint-Germain star Neymar Jr. to end the country's 20-year drought.
A country such as Brazil, going two decades without winning the World Cup, might feel like an eternity has passed since they won the competition. Nonetheless, Tottenham Hotspur forward Richarlison believes the team has the right leader in Neymar to deal with the pressure.
In an interview for Eurosport (h/t Canal Supporters), Richarlison confessed his joy of competing in the World Cup alongside his idol. 
"Neymar is a more match-focused player," Richarlison said. "He is more relaxed and lighter, but when he plays, he likes to challenge his opponents. In training, we sometimes tend to have fun so that things go well during matches."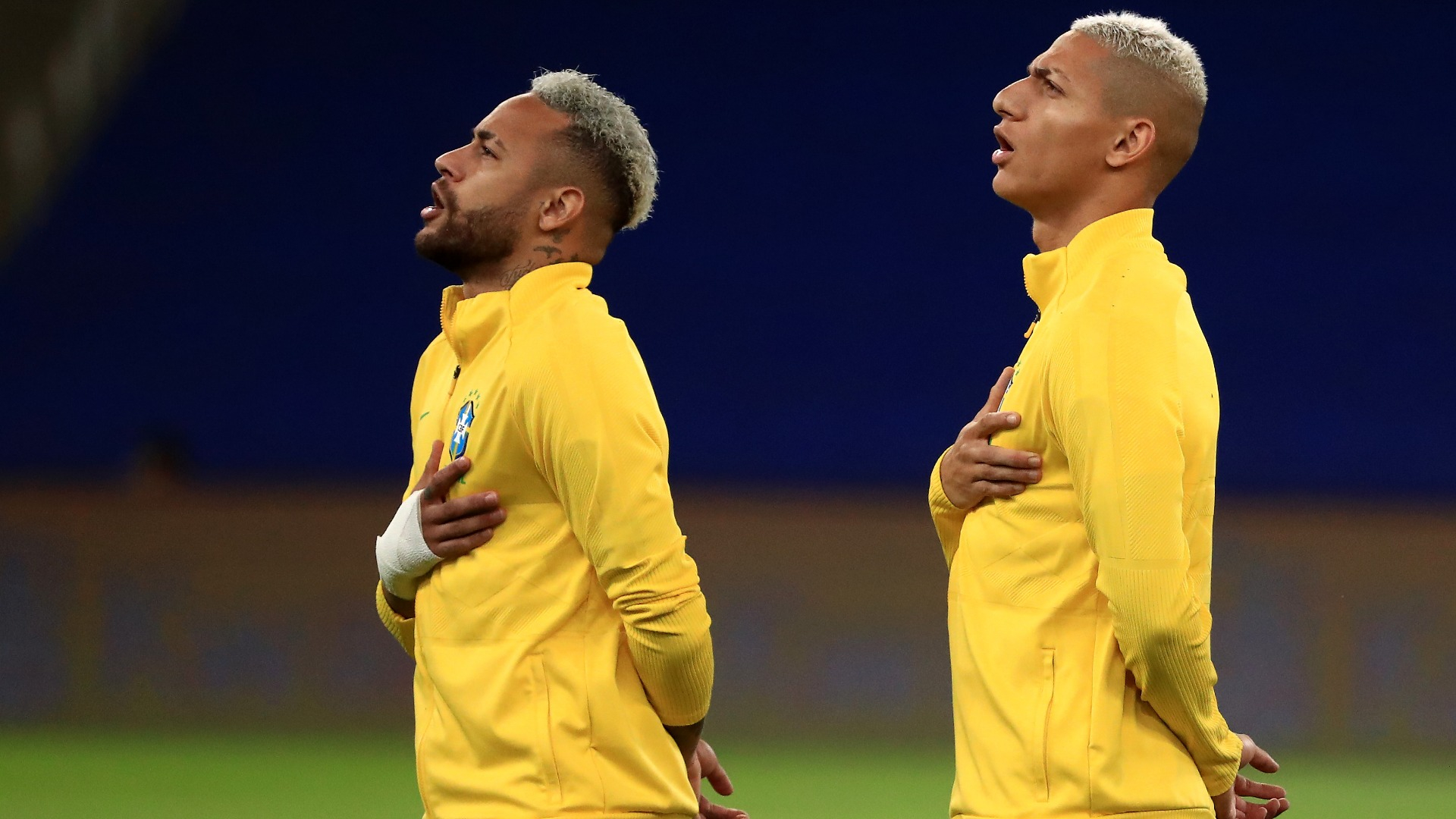 Neymar has been hailed and congratulated on numerous occasions by PSG manager Christophe Galtier for his professionalism and seriousness since the start of the 2022-23 football season. 
Furthermore, the 30-year-old is entering the tournament playing the best football of his career and should he win the World Cup or UEFA Champions League or both this season can be a candidate to win the Ballon d'Or.