The 2022 FIFA World Cup will end soon and there are questions over what Qatar Sports Investment intends to do with Paris Saint-Germain since they were purchased to help be a brand for the country leading into the tournament. 
While QSI remains committed to PSG, CBS Sports' Ben Jacobs reported on Wednesday that the club owners could welcome American minority ownership soon, joining others such as Liverpool and Manchester United, who could be admitting owners from the United States.
"It's not just Manchester United and Liverpool who could have American owners in 2023," Jacobs wrote on Twitter.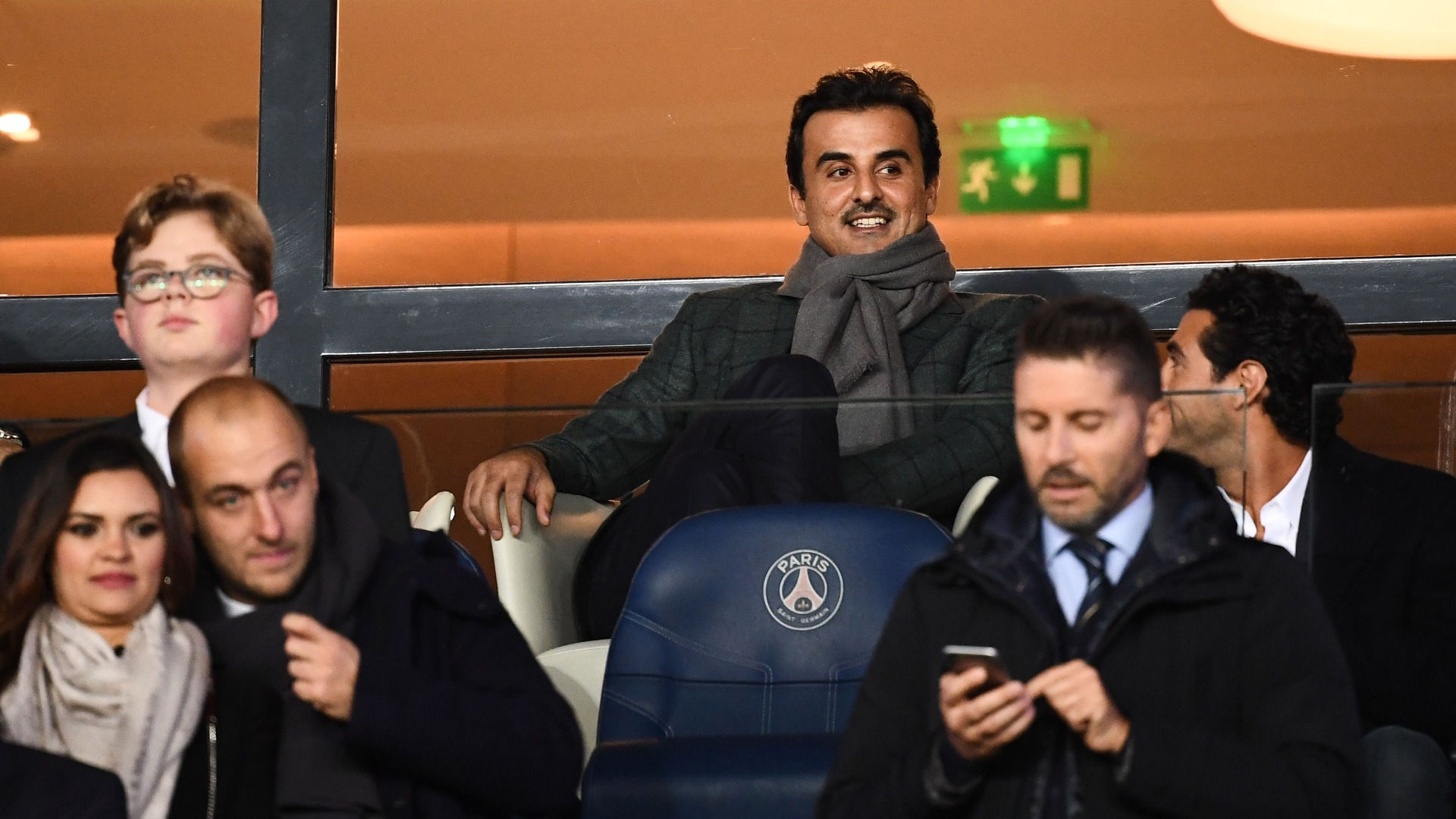 "PSG are exploring minority investment. QSI are fully committed to the club, but are strongly considering new minority ownership from the US. A deal could be done soon after the World Cup."
Since QSI came into the picture in 2011, PSG has seen stabilized ownership that has spent a significant amount of money to turn the capital club into a French giants and field a squad that can contend for the UEFA Champions League. 
It will be interesting to see how long QSI holds onto majority ownership should minority owners come into the picture and whether they'll sell their shares down the road and have the club transition to new owners.