The future of Lionel Messi will be clear once his 2022 FIFA World Cup campaign with the Argentina national team ends. In recent days, a move to Inter Miami is beginning to get louder.
While the Messi camp denies any agreement with the MLS side, talkSPORT reported on Tuesday that the veteran forward is close to agreeing on a lucrative move with Inter Miami. 
No further details were revealed in the reporting by talkSPORT, so there's going to be some push as it appears to be vague and does not go into what the South Florida-based club is ready to offer.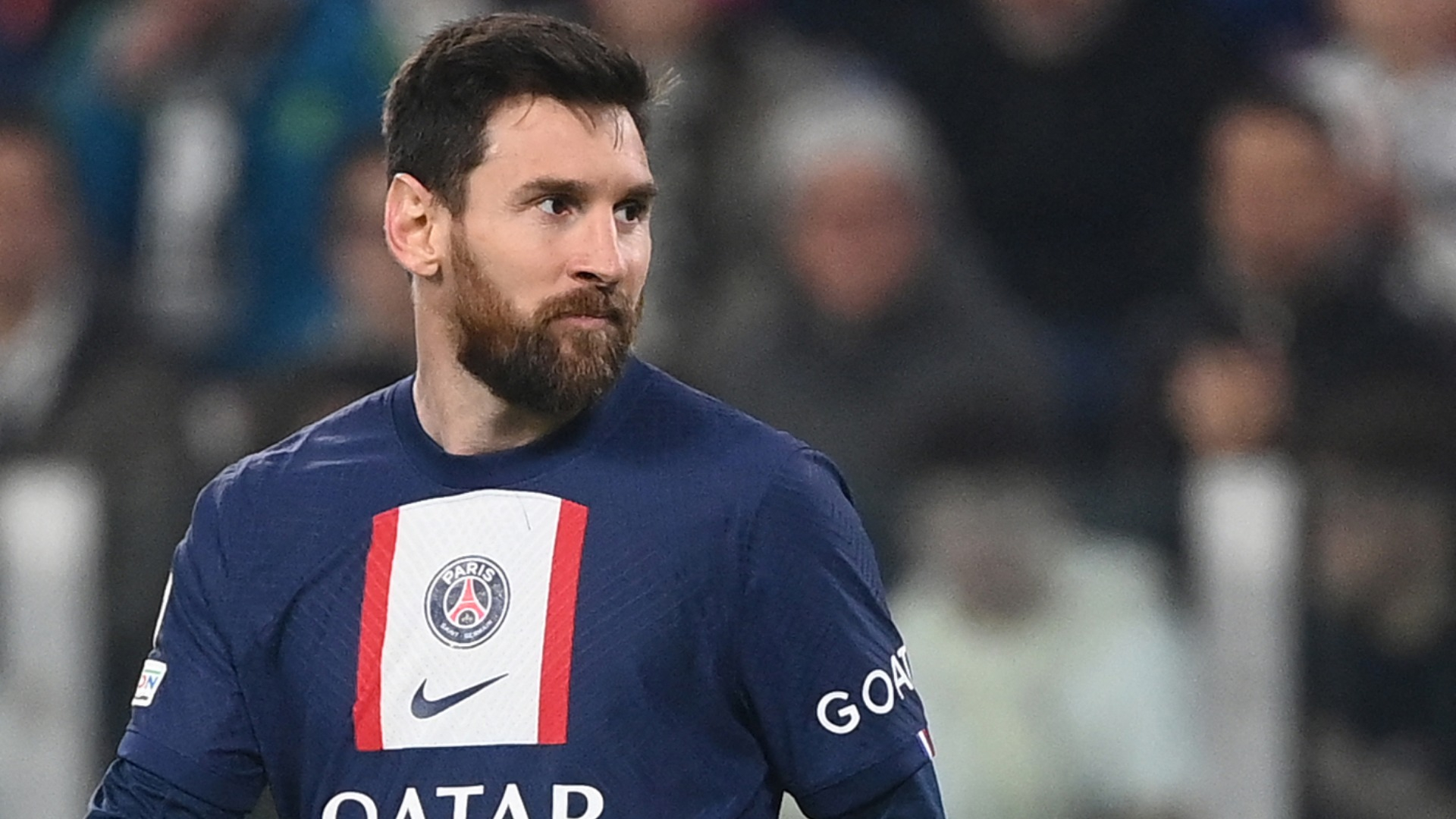 Regardless Messi will be free to make any decision as his contract with PSG expires in June. The decision might come down to how much he and his family like living in Paris over heading to Miami.
The Argentine can still play at a high level, but the question will also be whether he wants to keep doing to grind that European football requires. Nonetheless, PSG president Nasser Al-Khelaifi recently spoke about the former Barcelona star staying in the French capital. 
"He is with us," Al-Khelaifi said. "He is a Paris Saint-Germain player and has a contract with us. He has a contract with us and we will see at the end of the season. He's happy in Paris."