Qatar Sports Investment is willing to sell a piece of the Paris Saint-Germain pie to any interested party looking to enter French football. Buying a stake in PSG should bring many suitors over the next few weeks.
Nonetheless, for now, the Financial Times reported on Monday (h/t The Athletic) that three parties are interested in buying a minority stake in the capital club. Additionally, whichever side secures the shares would be getting 15 percent. 
Two parties interested in the stake are based in the United States. However, no further word on who or what part of the country these two groups are located to get a sense of their motive for buying a minor stake.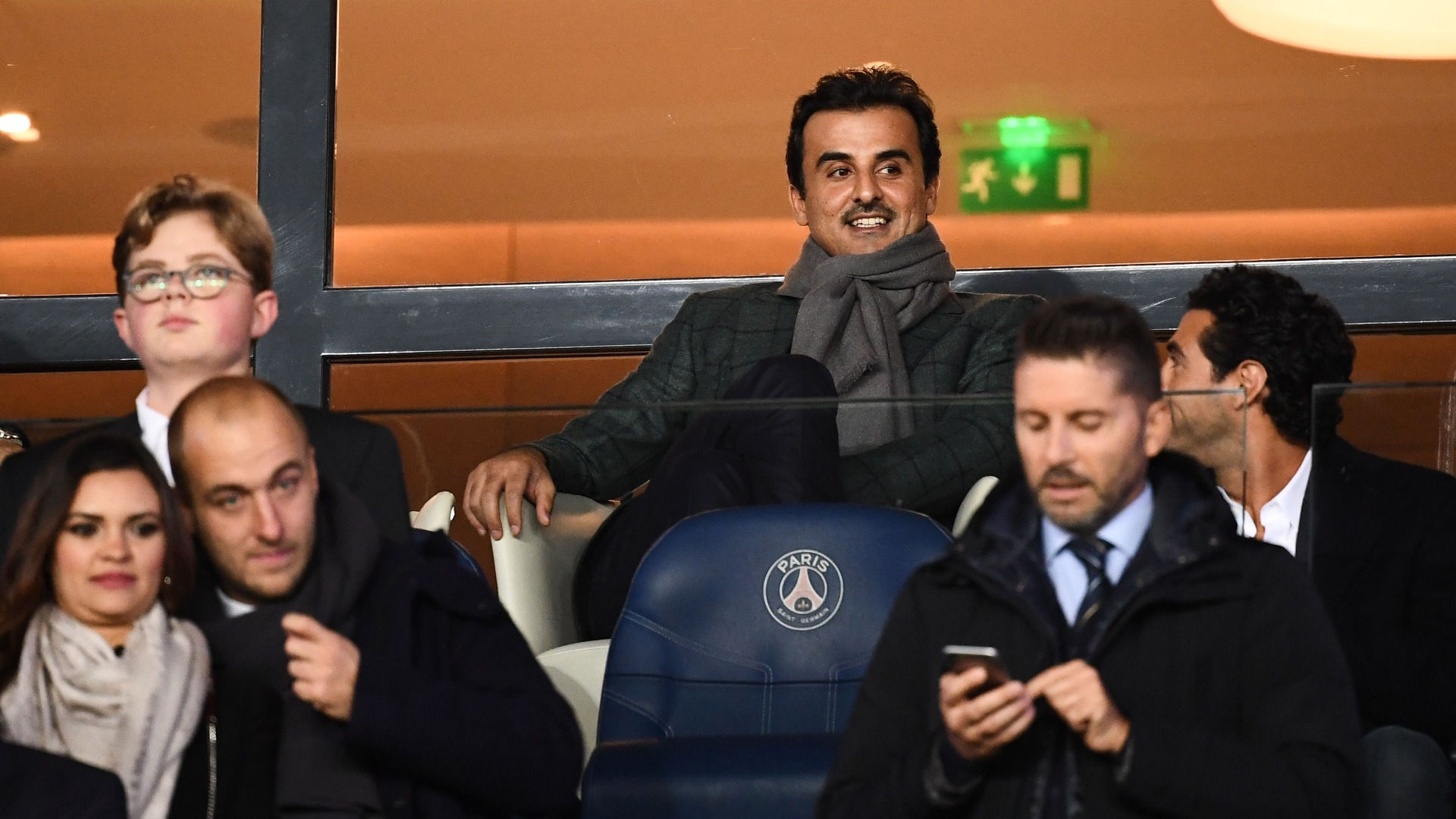 Meanwhile, for the third party, there's not much information about who or where they're from as they're not an American party.  
Of those parties, one has made a firm bid. Another has made a tentative offer, while there is a third circling that has yet to progress as far as a proposal. There is no set timescale, but QSI could do a deal with an interested group by the first quarter of next year.