Real Madrid star Vini Jr. has seen a rise in his profile, becoming vital for the Spanish club. The 21-year-old credits two players for club and country that have helped him navigate life as a footballer from a young age: Karim Benzema and Neymar Jr.
In an interview with Reuters (h/t Cadena Ser), Vini Jr., who is still young and getting used to the spotlight as a top player in Europe, noted that when he plays for Brazil, the Paris Saint-Germain star has offered advice on how to maneuver the limelight.
"When you start to be an important player, the rivals go after you stronger and you have to learn to handle it," admitted the Real Madrid player, who assured that he had learned much from Neymar.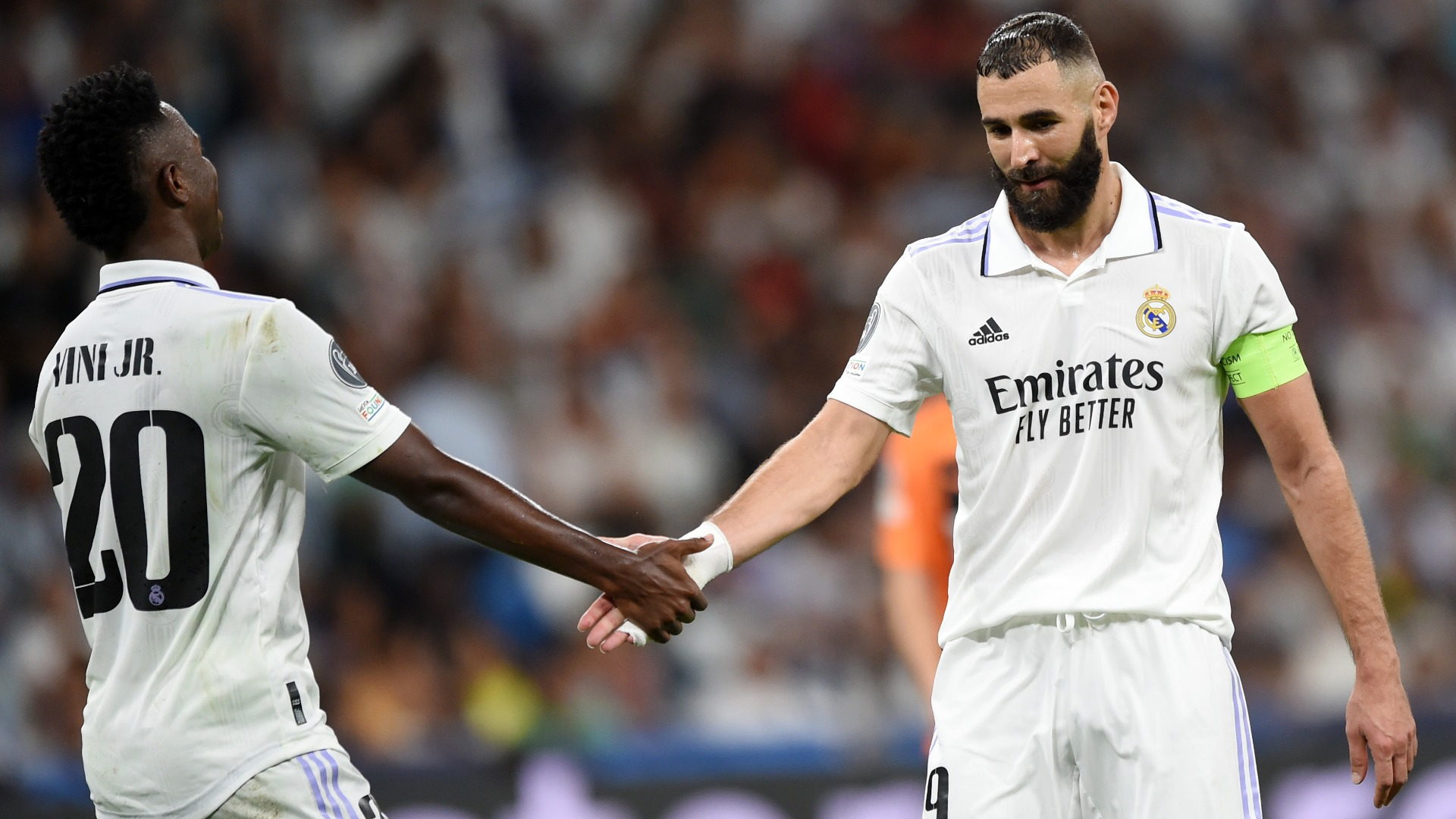 This 2022-23 football season Vini Jr. was the subject of racist remarks. In September, Pedro Bravo – the president of Spanish football agents – stated that Vini Jr. should "stop playing the monkey" during an appearance on El Chiringuito.
Meanwhile, Benzema has advised Vini Jr. on how to have a calm head on the pitch. Apart from the racist remarks made by Bravo, other players, such as Atletico Madrid's Koke, said earlier this season that the Real Madrid star would expect trouble if he continued dancing. 
"Benzema told me that he should be calm and have peace of mind; if the rivals come after you, it is because you are important because they are afraid of you," Vini Jr. added.