Paris Saint-Germain knows which team they'll need to pass by to reach the UEFA Champions League quarterfinal, Bayern Munich. 
The two teams will meet in the knockout stages for the third time in four years, with the German giants winning the most important of the three, the 2020 Champions League final in Lisbon. 
In the third edition of the matchup, but for French football pundit Jimmy Algerino, PSG holds the advantage despite many siding with Bayern Munich. 
"There is really much to hope for," Algerino said in a recent interview with Le Parisien. "Mané is less lively than at Liverpool, even if Choupo-Moting is pretty good. Afterward, when you take the squad, compared to when there was Lewandowski or Alaba, it slaps less than that of PSG.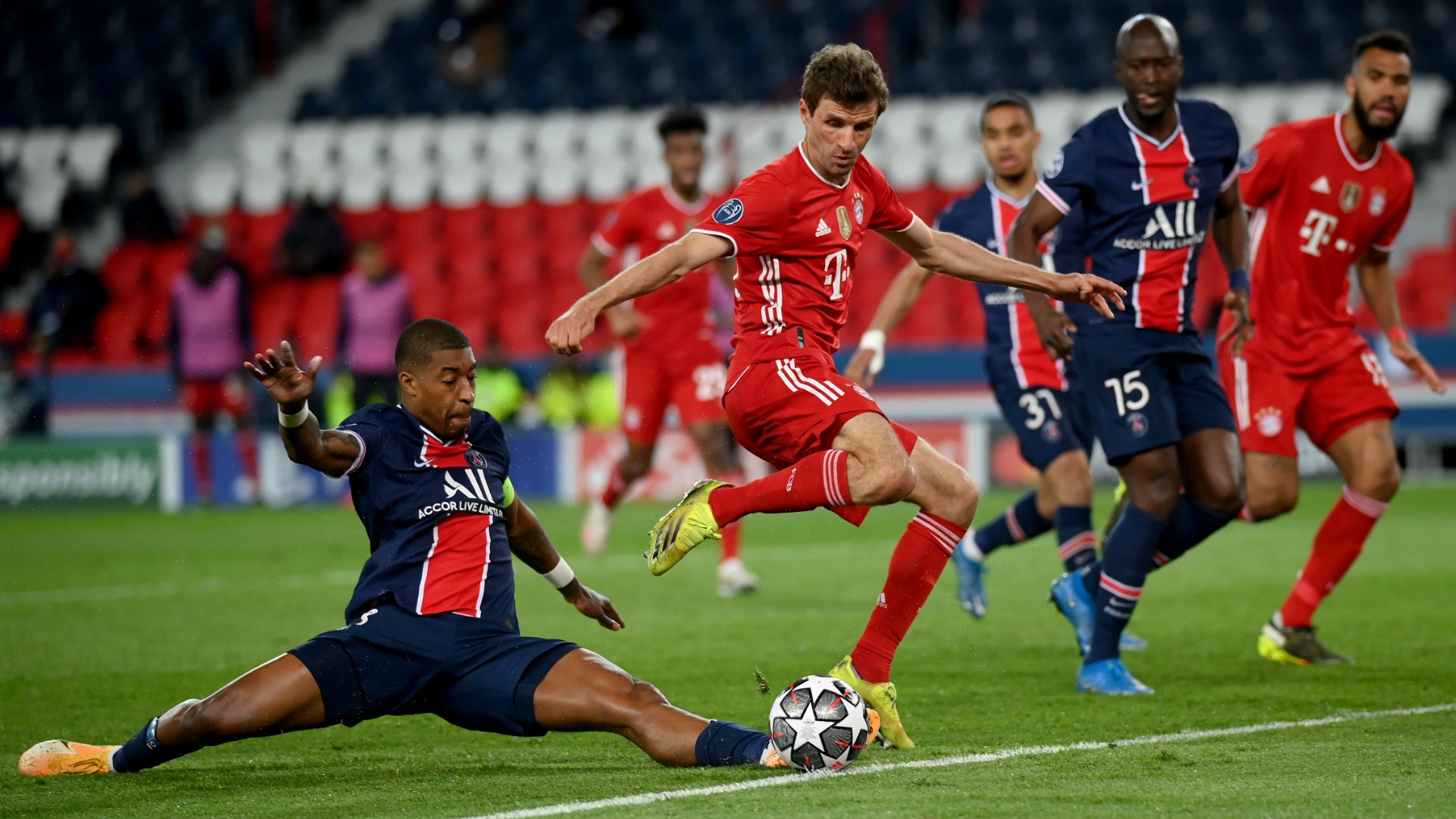 "Bayern, despite everything, are players who can put on high intensity. However, Paris sometimes has difficulty getting out of a big pressing at a fairly high pace. There will therefore be the need to capitalize on the chances and to have much less largesse in defense than against Haifa, Benfica and Juve."
Should PSG fix their issues on the backline this January transfer window, it might help the capital club change minds when pundits and football fans predict the series. 
These last couple of months, the Ligue 1 side's depth at center back has been tested due to the injury to Presnel Kimpembe. If sporting advisor Luis Campos can revamp the position, then Les Parisiens might be the favorite. 
Nonetheless, it should make for a good matchup.