Argentina headed into the 2022 FIFA World Cup as one of the favorites to win the tournament. However, in their first group stage against Saudi Arabia, Lionel Messi and Co. were handed a humiliating loss. 
As a result, many are taking shots at the South American squad, including talkSPORT's Danny Murphy, who stated that only two players from the Argentina squad would even make it onto the England national team.
Murphy believes that only Lionel Messi and Tottenham Hotspur defender Cristian Romero would be the only names on the Argentina team that can suit up for the Three Lions; meanwhile, the rest of the team wouldn't get a look.
"I was looking at the Argentina team, and sometimes you easily get drawn on the narrative from the press, they're unbeaten in 35, they've got Messi, they must be one of the favorites," Murphy said.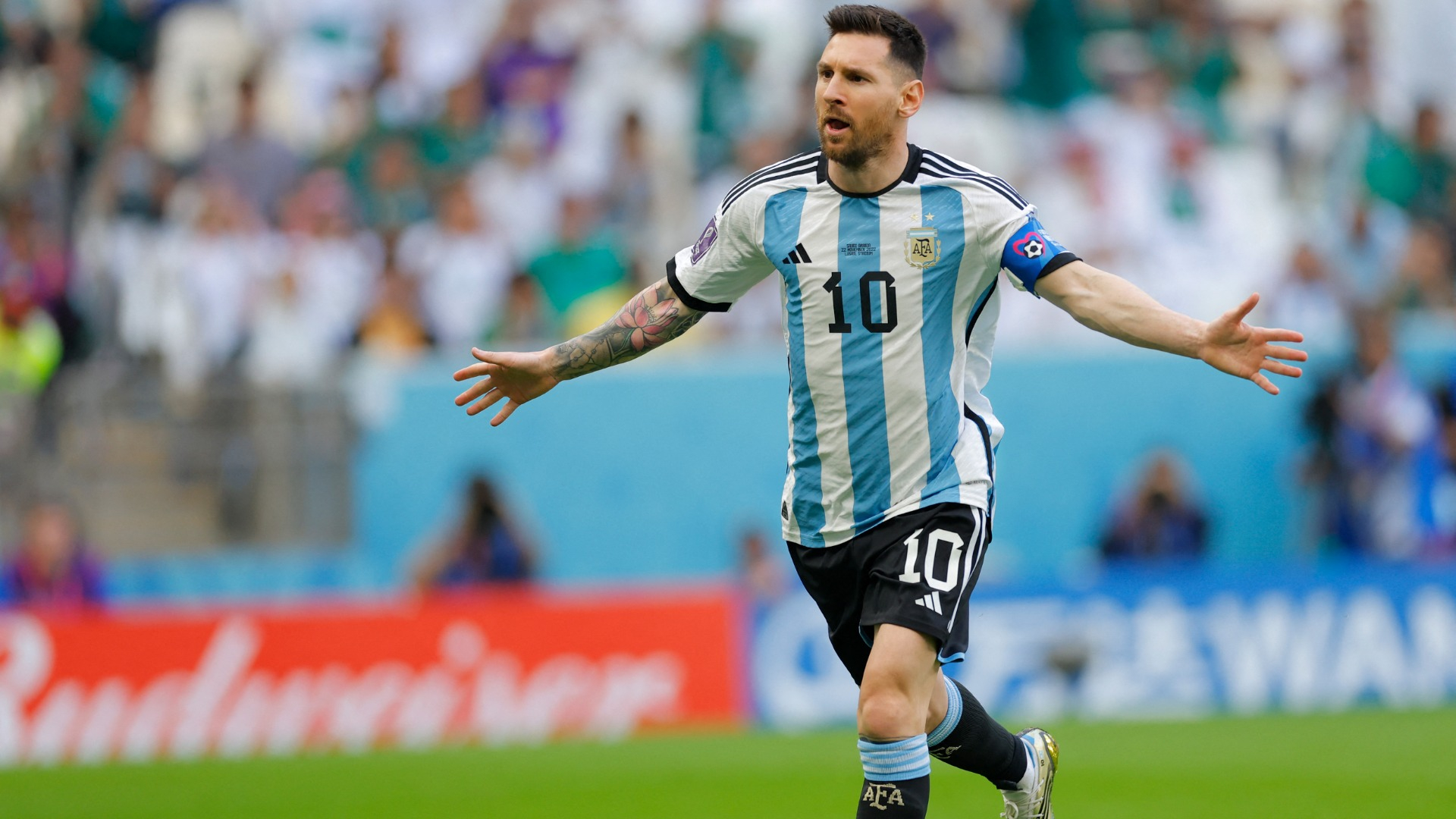 "When I actually looked at the game and we were going through the players, I mean I'll ask you now, how many of those players get in our team? Two? No more than three. You fit Messi in, obviously, maybe Romero would get in at center-half when he's at it; I know he has been injured for Tottenham."
Argentina finds themselves in a must-win game against Mexico on Saturday, as a draw would make qualifying for the knockout stages difficult. 
On the other hand, a loss could very well eliminate them from the competition, which would be a shocker since many had Argentina as the favorite to win the World Cup heading into the tournament.