After four years at Atletico Madrid, Joao Felix reportedly wants out of Diego Simeone's squad in hopes that he can find a club that allows him to flourish offensively. 
Felix arrived at the Spanish club in 2019 as their big-money signing after the Portugal international had a breakout year at Benfica. Atletico Madrid spent €126 million, likely hoping they'd land the next generational star. 
However, Felix has yet to hit his full potential with the LaLiga side, and now Marca reported on Friday that the 23-year-old is asking his agent, Jorge Mendes, to find a team that allows him to exit during the January transfer window.
The relationship with Simeone -also with a sector of the stands- has exploded, and the only way out is to sell Felix once the transfer window opens.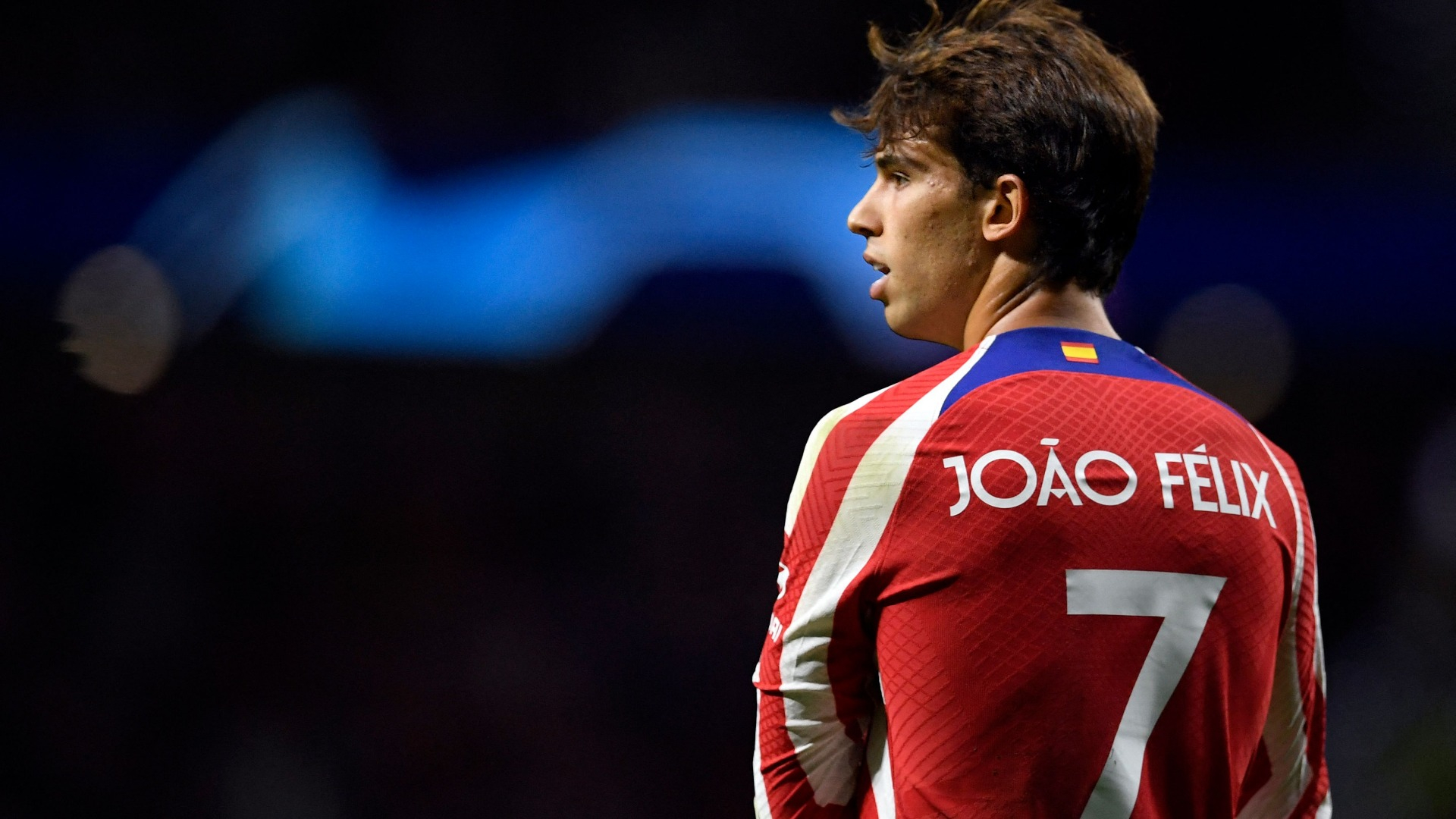 As a result, Mendes now knocks on the doors of the sports directors of some of the most influential European clubs, the only ones who could face an operation of this magnitude. Among the clubs interested are Bayern Munich, PSG, Manchester United, and Chelsea. 
During his time with Atletico Madrid, Felix has appeared in 94 fixtures, scoring 24 goals and 14 assists. Perhaps one club will pull the trigger if the Portuguese star has a good showing at the 2022 FIFA World Cup.