Earlier this past summer, Kylian Mbappe made the shocking decision to extend his contract with Paris Saint-Germain rather than head to Real Madrid on a free transfer. 
Mbappe cites wanting to make history for his hometown club as why he opted to extend rather than leave. As the 23-year-old shines at the 2022 FIFA World Cup, PSG sporting advisor Luis Campos was asked by a Spanish outlet about Mbappe joining Real Madrid in the future. 
Campos didn't close the door on the French star heading to Los Blancos in the future, but it would be odd, considering many Real Madrid fans stated that the train to join Real Madrid only comes once. 
"Kylian Mbappé at Real Madrid? I met him when he was 14," Campos told Cadena COPE. "We have a strong relationship. I don't just have a professional relationship with him, we also have a friendship, as is the case with many other players.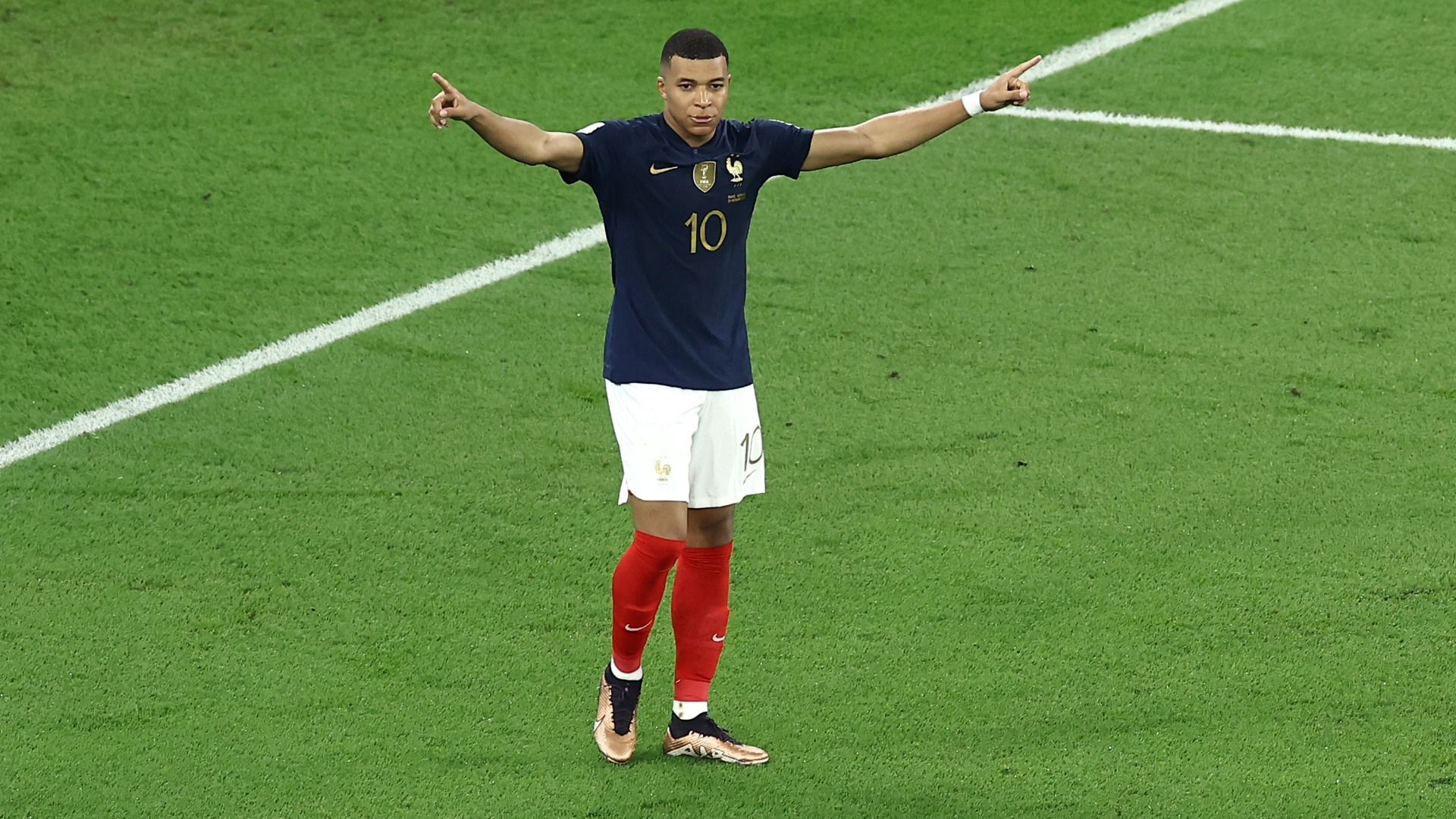 "I like La Liga, but it's a decision by Kylian Mbappé, not Luis Campos. He made his decision and at the moment he is doing very well at PSG. In Paris, they must take advantage of having one of the best players, if not the best of the moment. But in the future, I don't know."
If Mbappe helps lead France to back-to-back World Cups, then it's likely that Real Madrid fans will go back on their claims and insults toward the PSG star and welcome him to the Santiago Bernabéu Stadium if he chooses to leave the French giants.