The Brazil national team appeared to have missed Neymar Jr. after their 1-0 win over Switzerland on Monday at the 2022 FIFA World Cup, but Manchester United midfielder Casemiro came to the rescue. 
For 80 minutes, both sides couldn't find the back of the net, with the game at 0-0, then Casemiro scored an incredible goal that was the difference in the matchup.
After the goal and win by Brazil, Neymar went on social media to declare Casemiro the best midfielder in the world. The former Real Madrid star answered the call when the South American side needed someone to step up with the Paris Saint-Germain forward out for the group stage.
"Casemiro has been the best midfielder in the world for a long time," Neymar said on Twitter.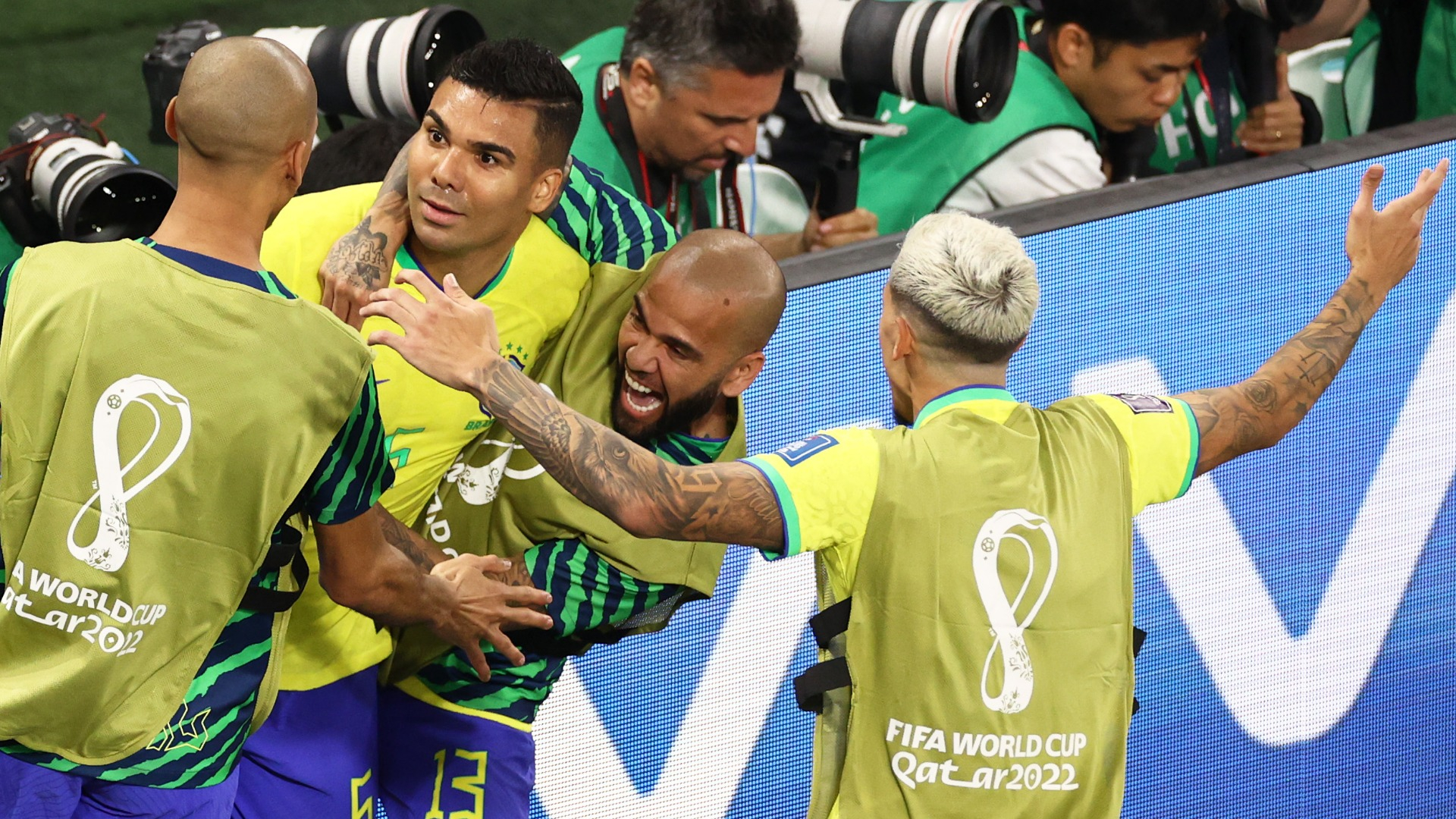 Brazil is now in the knockout stage and will finish in their group and can now begin to prepare for having Neymar return to the starting eleven, where they'll need him for the Round of 16 matchup. 
As things stand, the Seleção will face off against Ghana, but the situation could change as the World Cup enters its last set of group stage matches.