The future of Lionel Messi will be clearer once the 2022 FIFA World Cup comes to an end. In June, the veteran forward has his current contract with Paris Saint-Germain expiring, so there's speculation as to what's next.
It appears as though it's a three-team race to land Messi next summer. PSG would like to hold onto the Argentine, who is back to his usual form after a challenging first season in the French capital.
However, Inter Miami would like to see the star forward cross the pond and head to South Beach, as there's a reported lucrative deal both sides could be agreeing to for the 2023 MLS season. 
Then there's FC Barcelona, hoping for a reunion. Nevertheless, LaLiga president Javier Tebas states that the Catalan side should stay wishing for a return because, realistically, it's not going to happen due to one vital reason: money.  
"It depends on what Messi earns," Tebas said while speaking at a public appearance (h/t SPORT). "I don't know what Messi wants…firstly, that he wants to leave PSG, secondly that PSG let him leave and thirdly, it depends on what Messi earns, right? It all depends on those circumstances.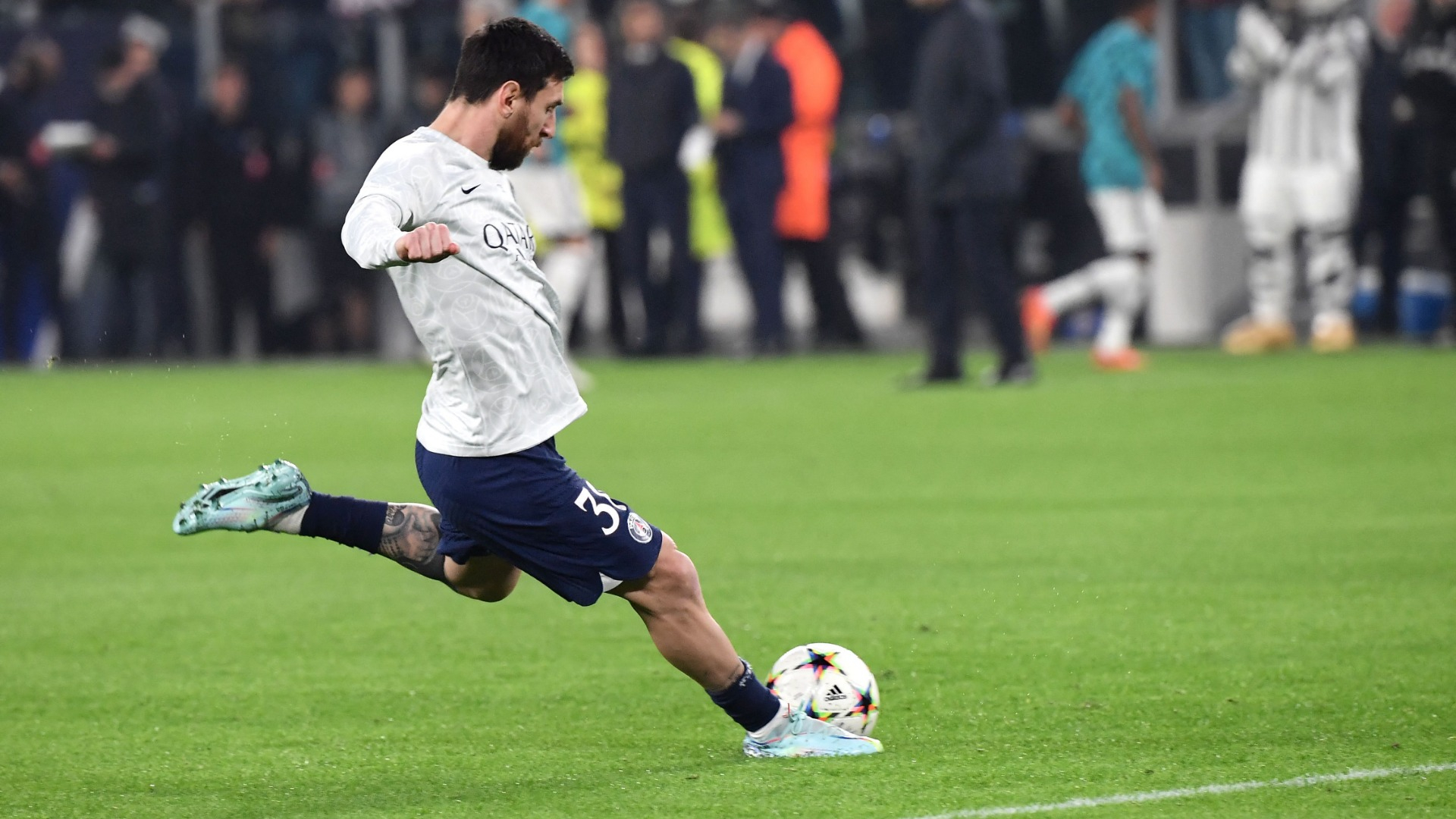 "And if all three are given and it is an affordable amount for FC Barcelona, which is within economic control, he will be signed. But everything will depend on what Messi earns. If it's what he was earning when he left, no."
If Tebas' words are accurate, then the fight for Messi will come down to whether the PSG star wants to remain in Europe and go through the grind or perhaps enjoy the final years of his career playing near the beach in Miami.