Argentina was in a must-win situation against Mexico last Saturday and Paris Saint-Germain's Lionel Messi came to the rescue scoring a goal and providing an assist in the 2-0 win. 
When the South American nation needed the 35-year-old the most, he stepped up to the plate and his performance left Manchester City star and England international Jack Grealish amazed. 
In an interview with talkSPORT, Grealish stated that he's catching all the 2022 FIFA World Cup matches, then proceeded to spotlight Messi's performance from last Saturday. 
"I watch all the games to be honest," Grealish said. "We have screens all over the place and it's just nice to have games on all day. I watched Messi, unbelievable. He just showed what he's about in that second half but then again so did Mbappe."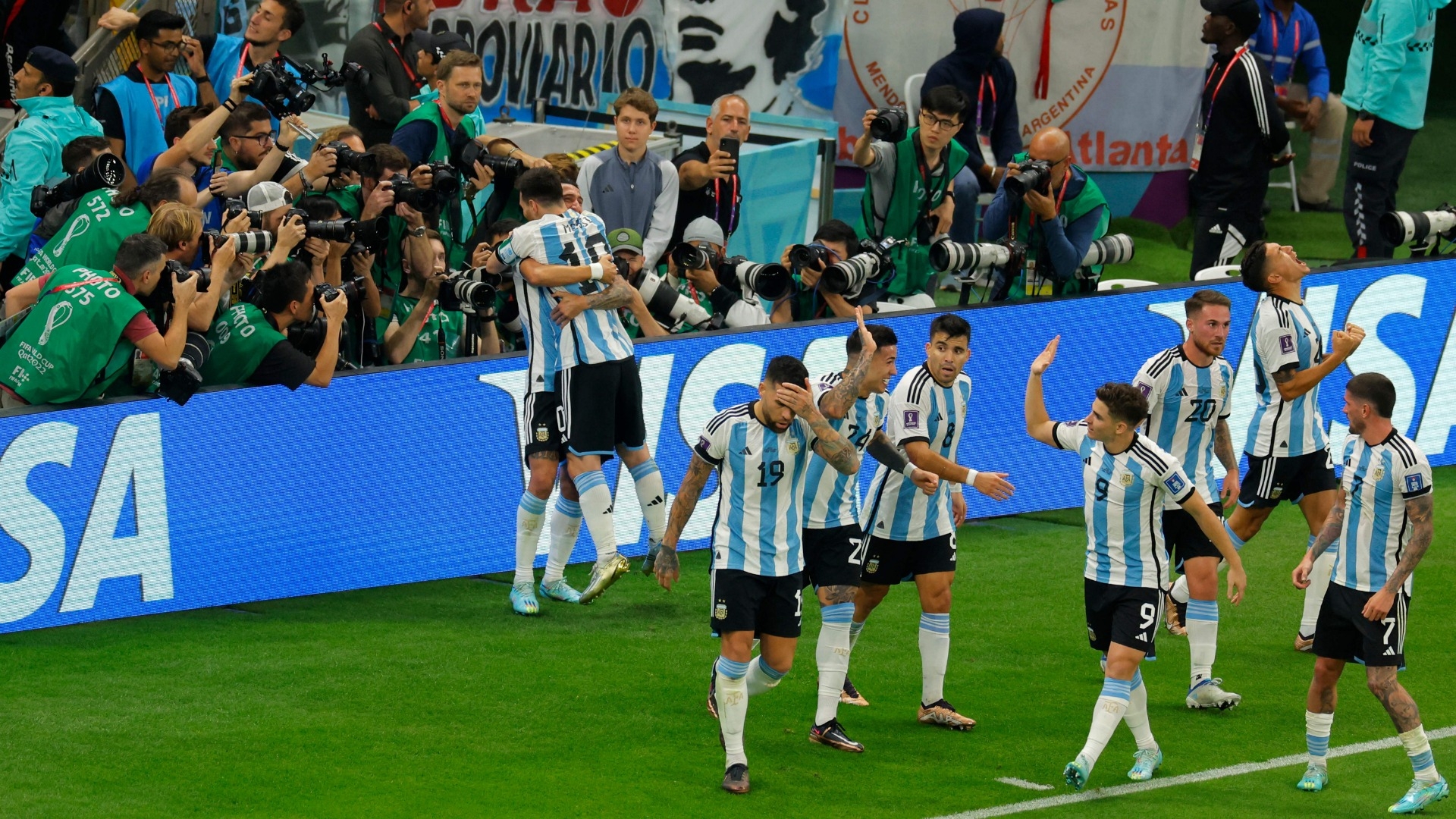 Argentina and Messi are not out of the woods yet after losing 2-1 to Saudia Arabia in their opening matchup. The Albiceleste faces off against Poland on Wednesday, and should they lose, they'll crash out in the group stage.
Furthermore, a tie wouldn't be an ideal situation considering finishing in second place puts them in a matchup against France, who eliminated Messi and Co. in the Round of 16 during the 2018 World Cup.