Kylian Mbappe put the France national team on his back in their 2-1 win over Denmark on Saturday at Stadium 974 – Ras Abu Aboud. 
The 23-year-old scored both goals when Les Bleus needed him as their victory over the Danes clinches their spot in the knockout stages. France has dealt with several injuries heading into the tournament, with the critical loss being Karim Benzema.
As a result, Mbappe has to step up, and in two games, he has scored three goals and recorded one assist. FC Barcelona's Ousmane Dembele is one of the other French forwards tasked with carrying the team's attack, and he praised what he has seen from the Paris Saint-Germain star.
"With Kylian, we find ourselves well," Dembele told Telefoot (h/t Canal Supporters). "Afterwards, it's easy to find him; he moves so well. We know everything it can bring us. (…) We don't know what can happen, but we hope to go as far as possible. In any case, we believe in this third star, like all French people."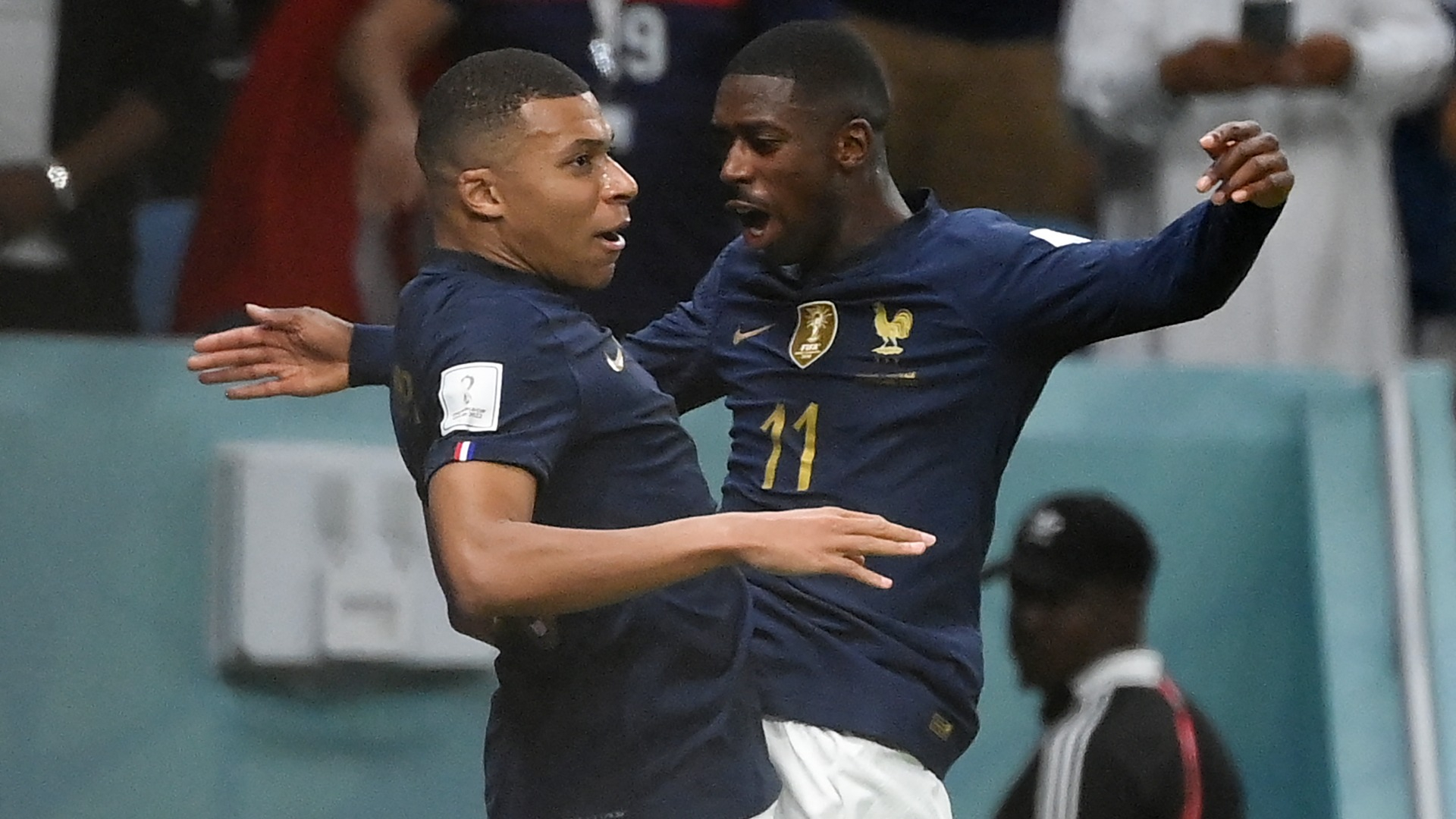 France now can have their eyes on the knockout stage, where they'll face the runner-up in Group C, and one of the possibilities is Argentina, as it could set up a rematch from the 2018 World Cup when these two nations met in the Round of 16, with the French side coming out victorious.