There were several reasons Paris Saint-Germain opted to part ways with Mauricio Pochettino. Still, the marquee reason was how the team melted down in the UEFA Champions League Round of 16 second-leg matchup against Real Madrid. 
After scoring the first goal in the second leg against Real Madrid at the Santiago Bernabéu Stadium, PSG held a 2-0 aggregate lead over the Spanish giants. As a result, it appeared as though the French side would advance to the quarterfinals. 
However, that quickly disappeared in the second half of the matchup when Karim Benzema scored a hat trick in 20 minutes. 
PSG would fall 3-2 as the loss would be the latest in Champions League debacles. In an interview with Relevo, former manager Mauricio Pochettino spoke about any regrets he has from that second-leg game.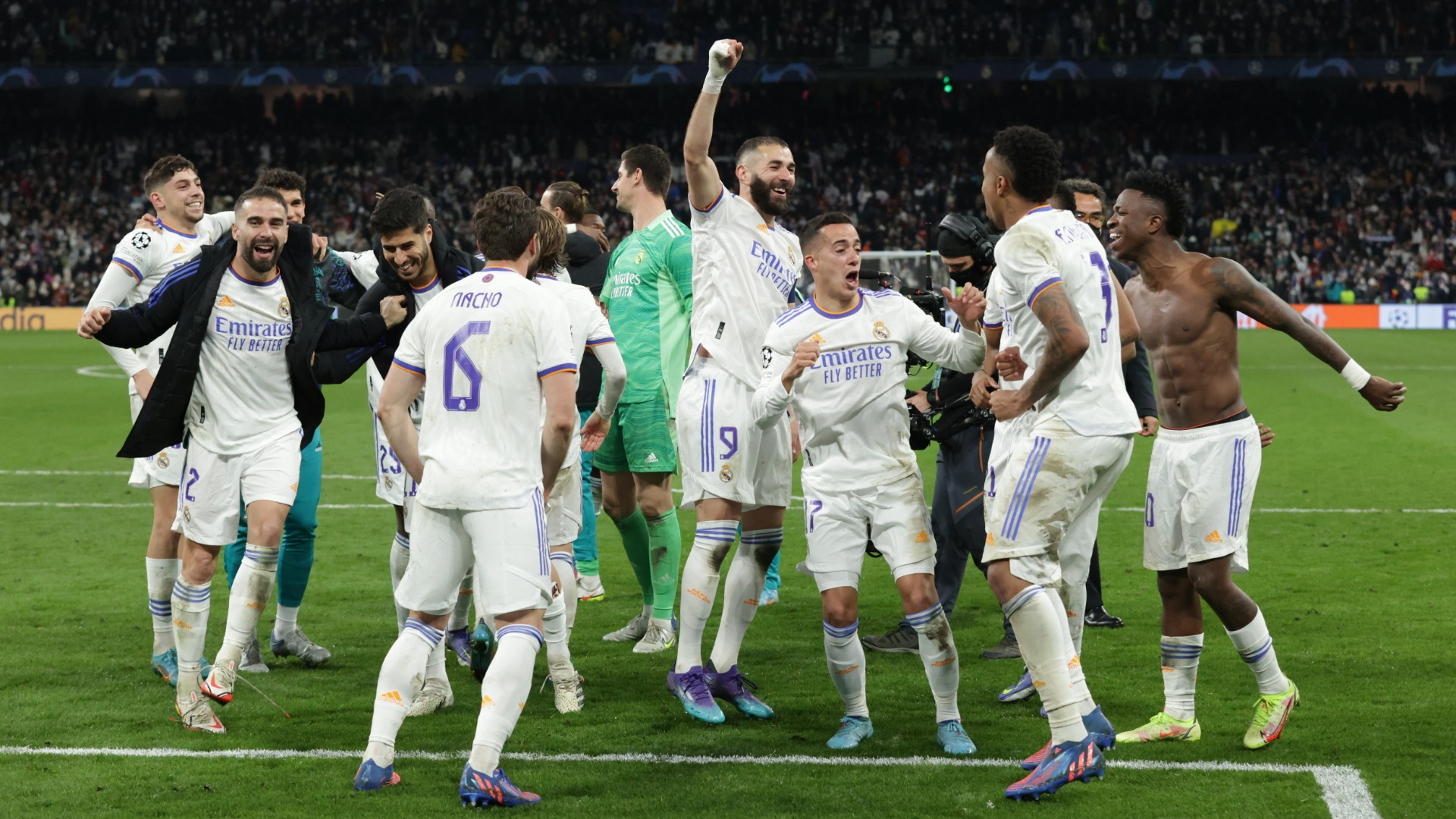 "You have to put everything in context, how each team got there," Pochettino said. "After the first game, we all saw that the result was short. In the second leg, things happened, an hour of dominance that people thought PSG was going to pass, and due to a foul by Benzema on Donnarumma, that changed and made a switch trip that gave Madrid belief. 
"A light came on that went out for us, and we couldn't manage those 20 minutes in which the team felt that goal a lot. It is difficult to make an analysis of that game, the serious thing is that it happened later to Chelsea and City. Bad for many, consolation for fools, but there is something in Madrid, in the Bernabéu and in its history that makes them believe that impossible things can be changed."
New manager Christophe Galtier will be under the same microscope in the Champions League. After finishing second in Group H with 14 points, PSG has drawn Bayern Munich and the French tactician has to defeat the German giants or face similar criticism that Pochettino did.