By now, many already know that the 2022 FIFA World Cup is the last for Paris Saint-Germain forward Lionel Messi, so many on the Argentina national team want to give the 35-year-old his storybook ending.
While the goal is to give Messi the trophy that has long eluded him, manager Lionel Scaloni says that the squad is enjoying every moment with the veteran forward and defender Nicolas Tagliafico echoes these remarks.
The Olympique Lyonnais left-back stated to L'Equipe that he sees Messi living in the moment and not looking back or ahead. The PSG star is using his veteran experience to lead the squad that will do anything for him this World Cup. 
"He is much more liberated," Tagliafico told the French publication. "It is also maturity, experience, being a father. When you go to the national team with an obsession to owe something in your head, you put a lot of pressure on yourself. People will always want more but the fact of having won something [the Copa America] allowed him to free himself. He can enjoy and he is at his best (…) He's our captain. A leader is not only by what emanates from him or because he is the best but by his simplicity.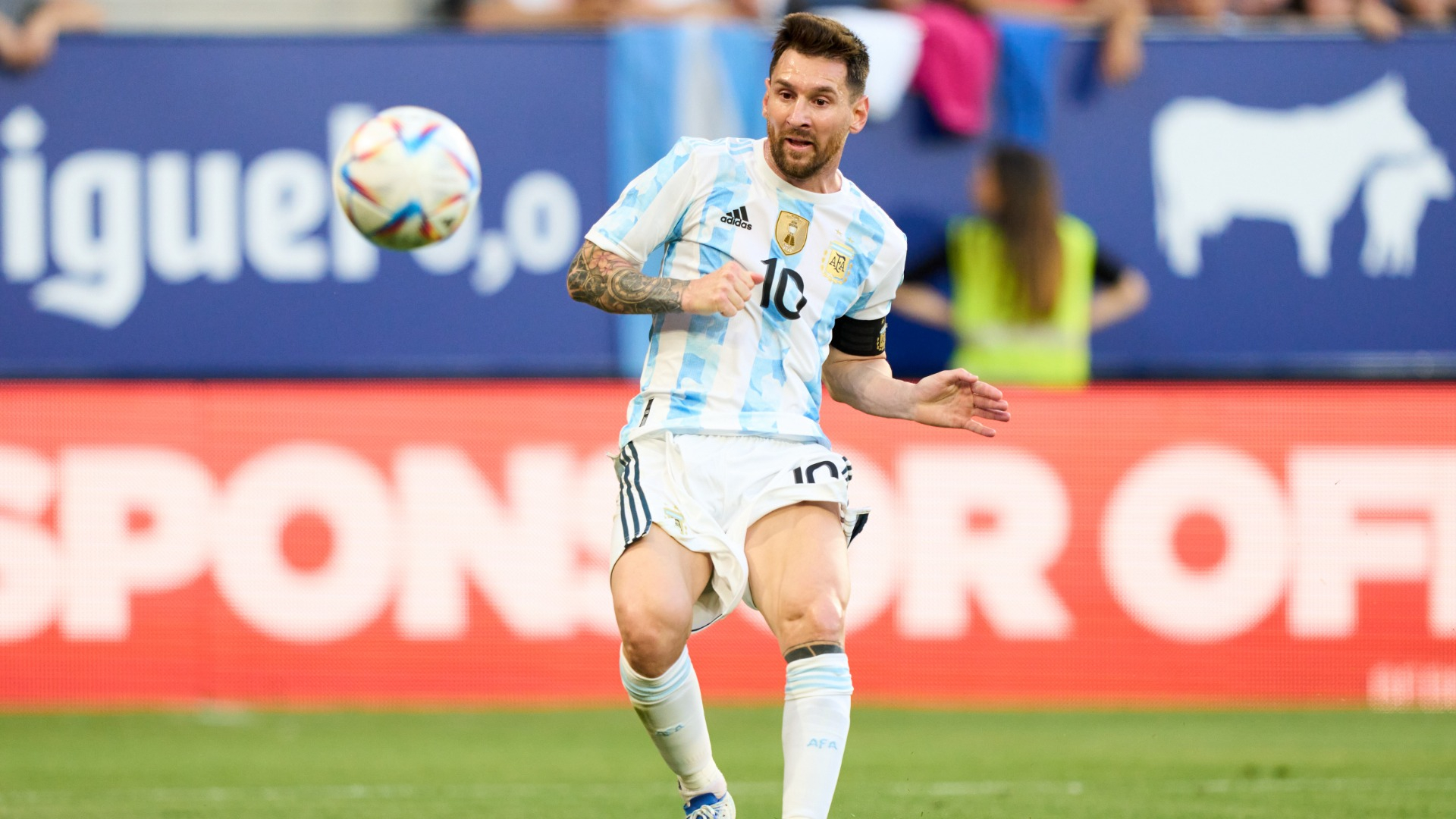 "When you talk to him, you have the impression that he is a lambda player. But when you see what he can do with a ball, it's amazing. We can tell our grandchildren that we played with the best in history. This simplicity helps us to remain humble. He doesn't need words; he leads by example."
Messi and Argentina will kick off their group stage competition against Saudi Arabia, where they'll be the favorite to win and also advance out of Group C, which includes Poland and Mexico. 
Along with Argentina, Brazil is the favorite to win, so perhaps the trophy could be heading to South America after the last couple of tournaments have seen European nations win the World Cup.