It's not often that a footballer is star-struck when meeting a fellow player, but it's not every day that someone gets to meet Lionel Messi. 
Liverpool star Luis Diaz spoke to the Colombian magazine SoHo about the first time he met Messi, a player whom he has admired, jokingly saying there was a near-death experience meeting the Paris Saint-Germain star. 
"I almost died; I almost said 'I love you' and everything, haha!" Diaz said. "Truly, he has always been my reference. My great idol was Ronaldinho, but since he is retired, I was never able to play against him. The day I meet him, I am really going to die!
"I love Messi. The first time I had contact with him was in a Colombian game in Barranquilla, but I didn't start; I was just starting out in the national team. And then I came across him in the Copa America two years ago and it was a great emotion."
There's no surprise that Diaz is such a fan of Messi as the Colombian star was a teenager while the veteran forward was at FC Barcelona. Furthermore, being a fellow South American helps with the fandom and connection to the player.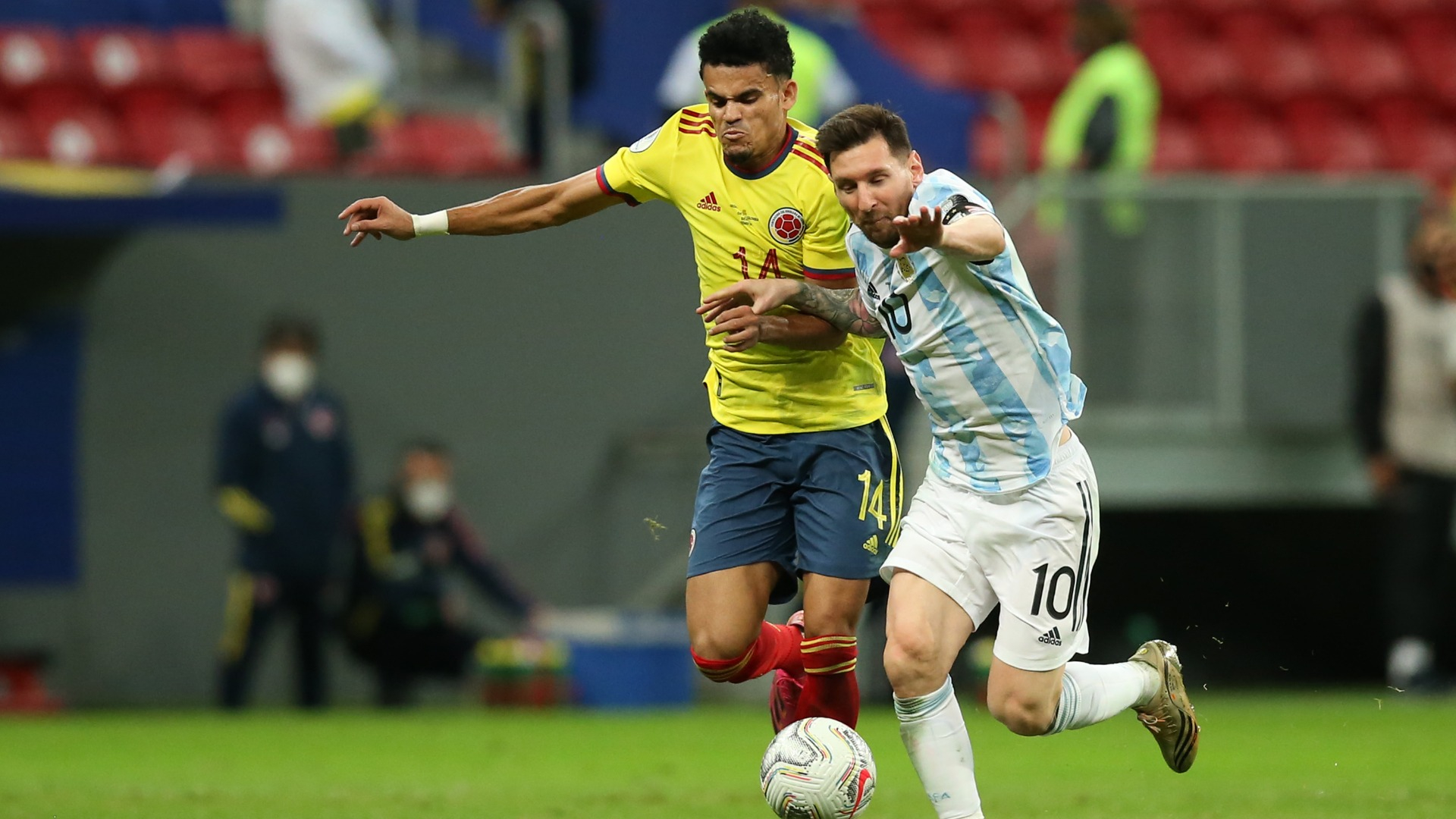 As a result, Diaz also had to ensure he secured a signed Messi jersey to add to his collection. However, he admitted that there's yet to be a jersey exchange between the two despite playing a couple of times on the international level.
"I haven't exchanged shirts with him," Diaz added. "But I already have his, I asked him through another player, he signed it for me and everything, he put it 'with affection for Luis'. My life is already sorted with that shirt!" 
There's no doubt that when he faces Messi again, Diaz will make his way to the Argentine to swap jerseys before the PSG star retires.