Kylian Mbappe is only in his second FIFA World Cup and has worn the France national team shirt for a few years. 
However, the Paris Saint-Germain star has already tied one of the top French players in the last 30 years, former Real Madrid star Zinedine Zidane for most goals with Les Bleus.
After scoring his brace against Denmark, Opta Jean pointed out on Twitter that Mbappe now has 31 goals for the France national team, equaling Zidane. The 23-year-old has at least two games left in this World Cup to climb up the ladder.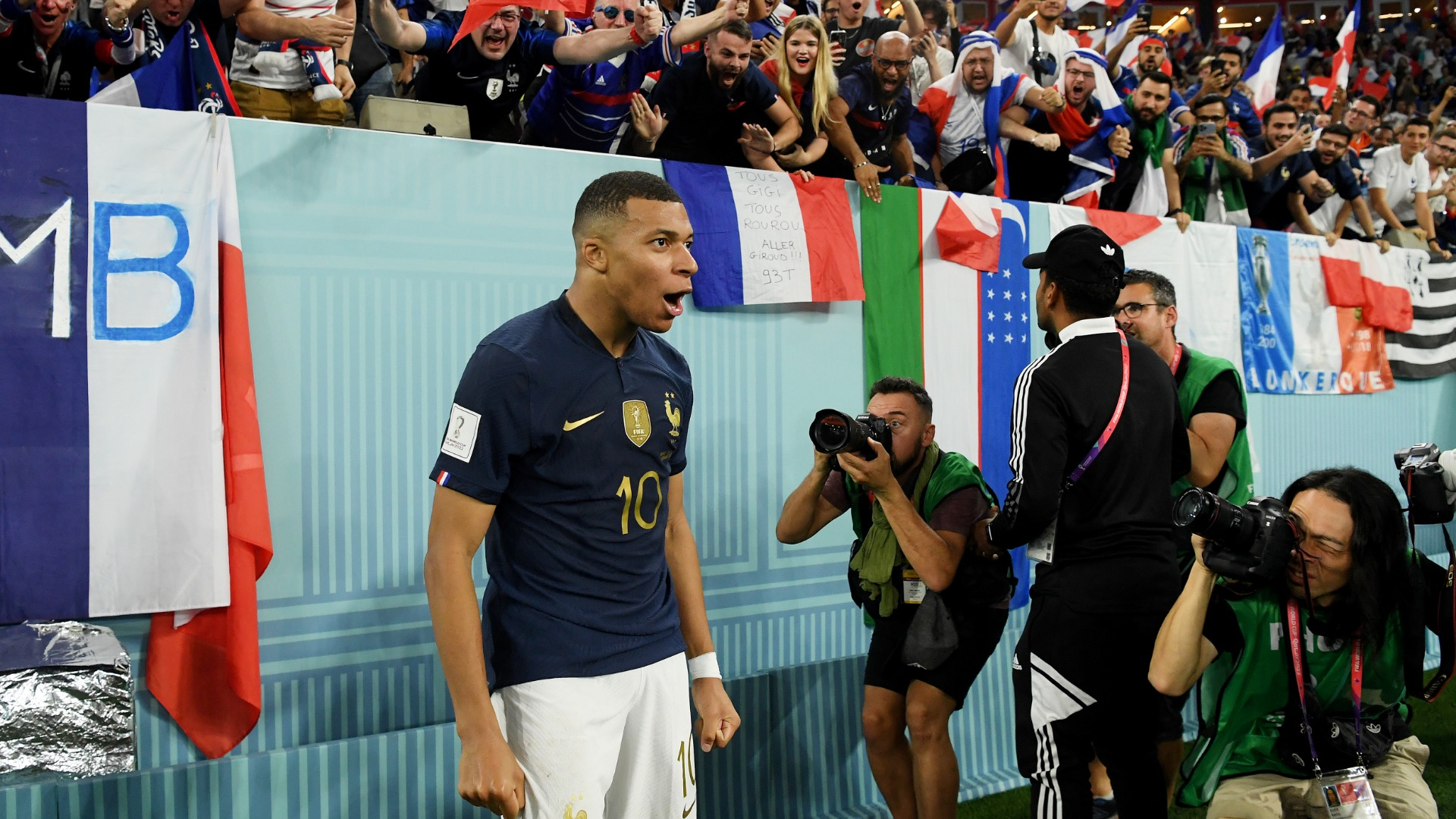 Next on the list for Mbappe to surpass is David Trezeguet, who has 34 goals with the French side. Additionally, because of his young age, the young forward has a shot at reaching the spot as France's top goal scorer, which is currently 51 but could grow.
Olivier Giroud is tied with former Arsenal great Thierry Henry for 51 goals, but the AC Milan star can take the lead soon in this World Cup, but 20 goals should be manageable for Mbappe to climb.