Former Paris Saint-Germain forward Angel Di Maria has been teammates with Lionel Messi for several years on the Argentina national team. Last season, the veteran forward had the former Barcelona captain as a teammate at the club level.
In an interview with La Nación, the former PSG player spoke of his pleasure in playing alongside the 35-year-old for club and country all these years, saying the experience of playing alongside him is worth everything. 
"For me, being at Leo's side is worth everything," Di Maria said. "He's the best in the world, he's an alien, I won't get tired of saying it. And I repeat: playing with Leo is the best thing that has happened to me in my career. We spent many years together in the national team and I even got to play for the same club as him. Seeing it every day is much more enjoyable.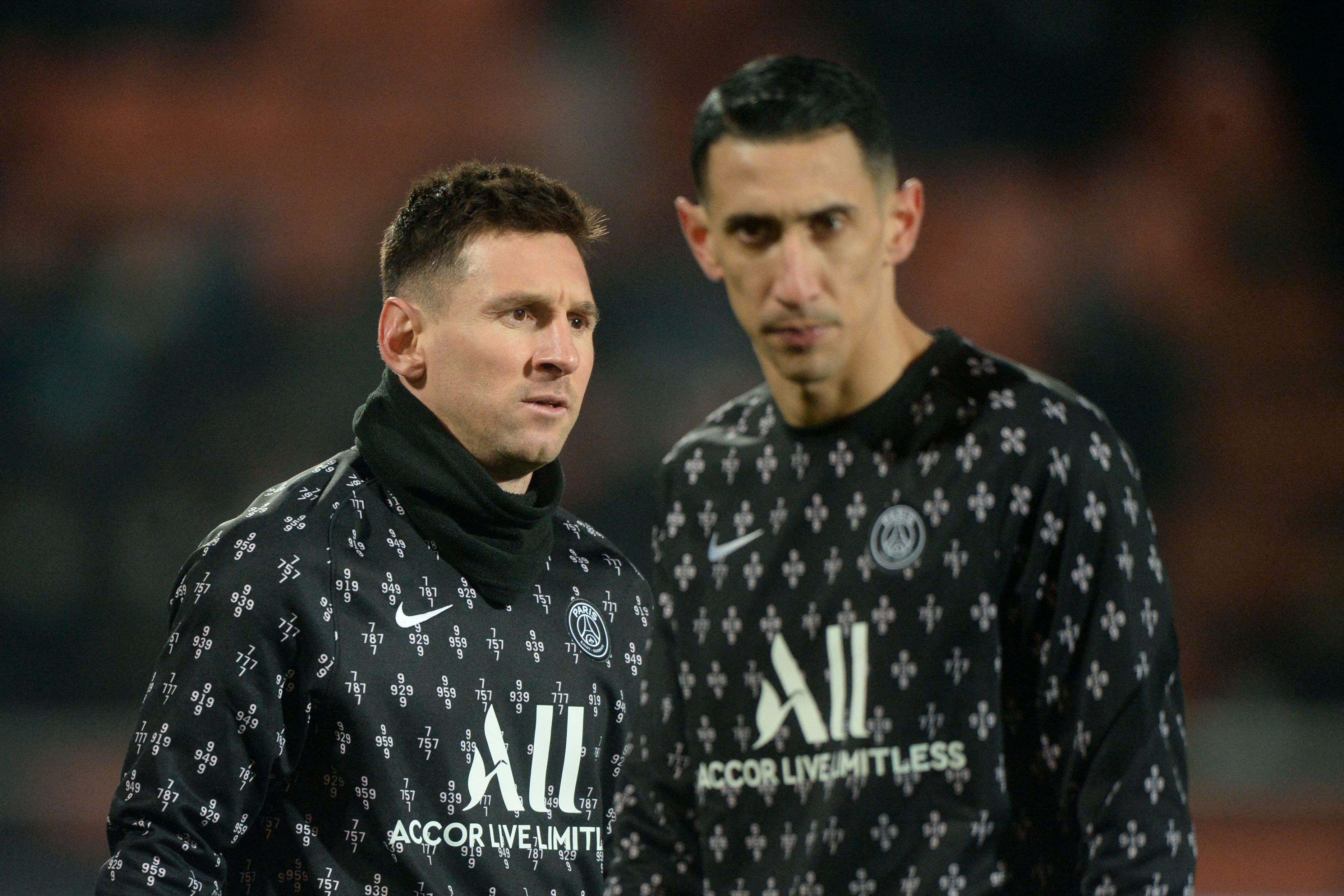 "I always try to connect with him, to look for him, but also to understand that, even if he can solve the game, it is not always necessary to give him the ball (…) What can happen , is that you look at it, closely, and you say to yourself 'this can't be true, what I see is not real.' But even if it's an alien, sometimes you have to make other decisions. For him, for the team, and this group has already assimilated that."
Di Maria, like Messi, is playing in his final FIFA World Cup and was part of the Argentina squad that lost in 2014, so the Juventus forward is also looking for that storybook ending that sees him lift the trophy that has long eluded him too to end his international career.
Argentina kicks off their 2022 World Cup on Tuesday when they open up the group stage against Saudi Arabia, a team they'll be the favorite to beat.