Paris Saint-Germain made many changes this summer, including renovating their midfield. One of the players to leave the French giants a few months ago was Idrissa Gueye.
The veteran midfielder returned to Everton as he saw the writing on the wall that he wouldn't see much playing time. Nonetheless, Gueye recently revealed what made him leave PSG for a second stint with The Toffees. 
"There were other opportunities, but I told my agent to refuse them all," Gueye said (h/t Tribal Football). "I had a good time at PSG. "It wasn't in my plans to come back, but as soon as Everton called me and said they needed me and wanted me to help… I couldn't say no.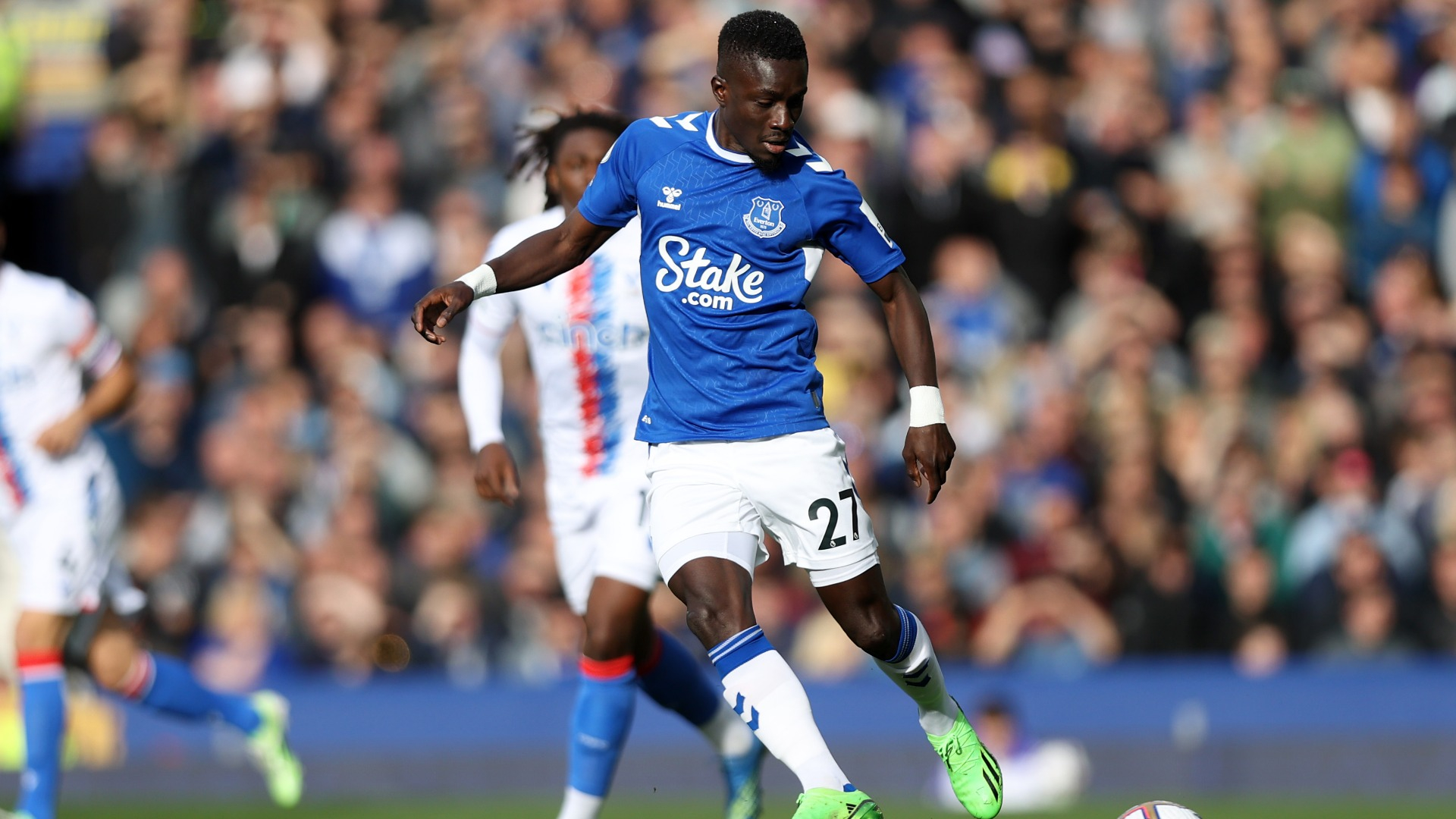 "This is my home, that's how I feel. I can't say no to Everton no matter if they are top or bottom. I am very, very happy to have a new opportunity to give everything for this club. I spent three years here and once you're blue you're forever. How can I explain it? It is in my heart. This club is part of me."
Gueye is in the back end of his career but can still solidify his role on the Senegal national team that's heading to Qatar for the 2022 FIFA World Cup later this month. 
As a result, it also wouldn't have made sense to remain at PSG for Gueye and risk missing out on an opportunity. The midfielder is now part of the team that has a chance to move out of Group A and advance to the knockout stages.
In the end, it's a move that worked out for all parties involved.