Paris Saint-Germain revamped its midfield this summer with four new additions to the group. However, there was one player that the French giants failed to land: Aurelien Tchouameni.
Nonetheless, it wasn't for lack of trying.
The Real Madrid midfielder spoke with France Football (h/t Paris Fans) in a recent interview and explained how Kylian Mbappe and Presnel Kimpembe attempted to recruit him to join them in the French capital. 
"It was a very cool discussion with Kylian," Tchouameni said. "He wanted to know what I was planning to do. 
"During the June selection, where it was official that he was going to stay, he was rooming me with Presnel: "Come on, you have to come too (to PSG)! My choice was made long ago. So we laughed about that, but … There was no way."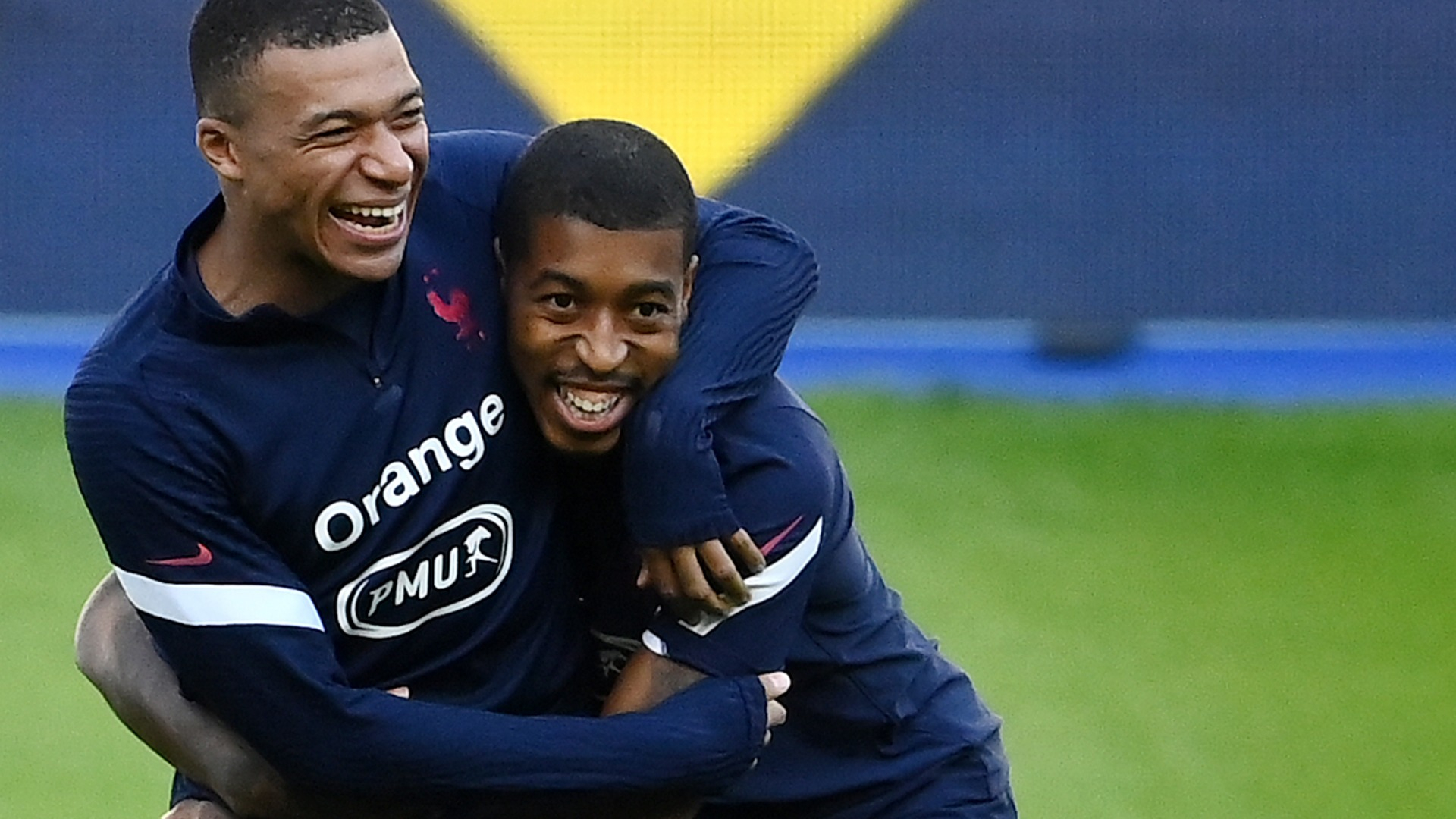 Despite welcoming the input from his two countrymen to remain in France, the 22-year-old's mind was made up to leave AS Monaco for Real Madrid when it was known the Spanish club had an interest. 
Although PSG struck out on landing Tchouameni, the Ligue 1 giants put together a solid group of midfielders, with Vitinha as the marquee player. Still, players like Fabian Ruiz and Carlos Solar have shined at various points this season.
It will be up to sporting advisor Luis Campos to find the next Tchouameni and ensure PSG knows first and secures the player before the rest of Europe knows, considering his eye for young talent.