Germany and Bayern Munich star Jamal Musiala is 19 years old, but even as a teenager, he's proving to be a headache for the opposing defenses, which is why he's been compared to Paris Saint-Germain's Lionel Messi. 
Former Germany player Lothar Matthaus likened the Musiala to Messi when he became the youngest player to make 100 appearances for Bayern Munich, a comparison that has the attacking midfielder finding it "difficult" to believe.
"It's an honor to be compared to Messi, but I find that difficult. He's been performing at the top level for his entire life," Musiala told  The Athletic. "The way Messi plays with defenders, you never know what he's going to do next.
"He will wait for you to make the first move, then go the other way. Same with Neymar. They have this calmness on the ball. It's like they're never in rush. Many players have mastered that but I feel I can still improve that side."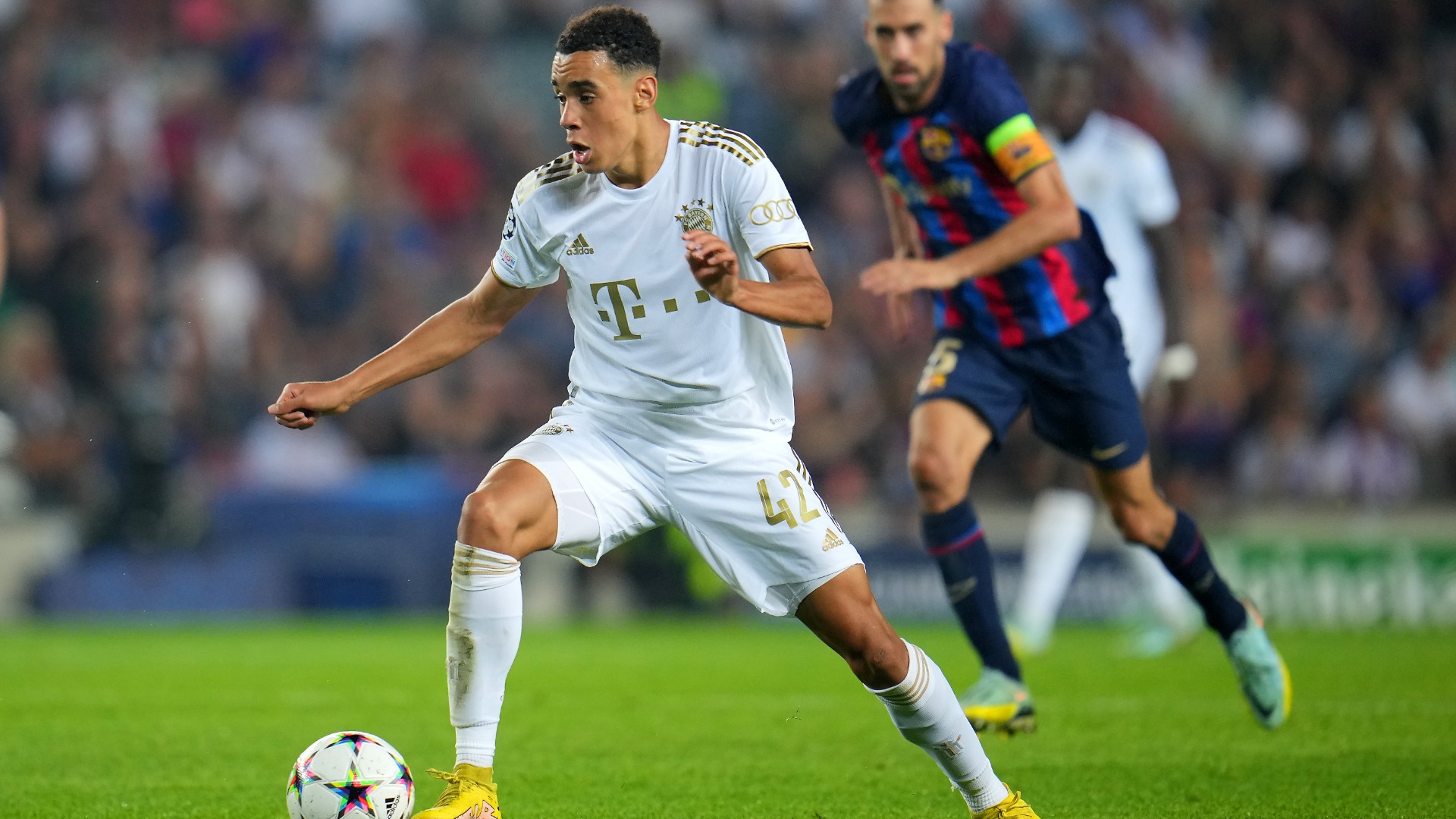 At his young age, Musiala will be a crucial piece for Germany and Bayern Munich for years to come, but in the present, PSG will have to take notice of the young star considering they'll face him in the UEFA Champions League Round of 16.
If PSG hopes to advance to the competition's quarterfinals, Musiala is a player the capital club will need to keep quiet over the two legs. The teenager has scored 12 goals and recorded 10 assists in 22 appearances for the German giants this 2022-23 football season.