Kylian Mbappe is one of the best players in football. Still, former Paris Saint-Germain defender Dani Alves feels the 23-year-old isn't using Lionel Messi and Neymar Jr. enough for the trio to live up to their potential.
Alves was part of the FC Barcelona squads that had Luis Suarez paired with Messi and Neymar, so he understands what a striker needs to do to make the most out of the two South American stars. 
"A great player must always know and understand who he plays with; your teammates enrich your qualities," Alves told Gazzetta dello Sport. "Mbappé is a phenomenon who has still not understood that those who play in attack with him are more phenomena than him.
"Neymar and Messi are unique: they see and do things that no one else sees or can do. You have to be smart to take advantage of the potential of Neymar and Messi; they are two footballing geniuses. Me, I think I handled the ball well, but when I played with Leo, I gave it to him. And if I play with Ney, I give it to him too. If Mbappé gives the ball to these two, he will score 150 goals."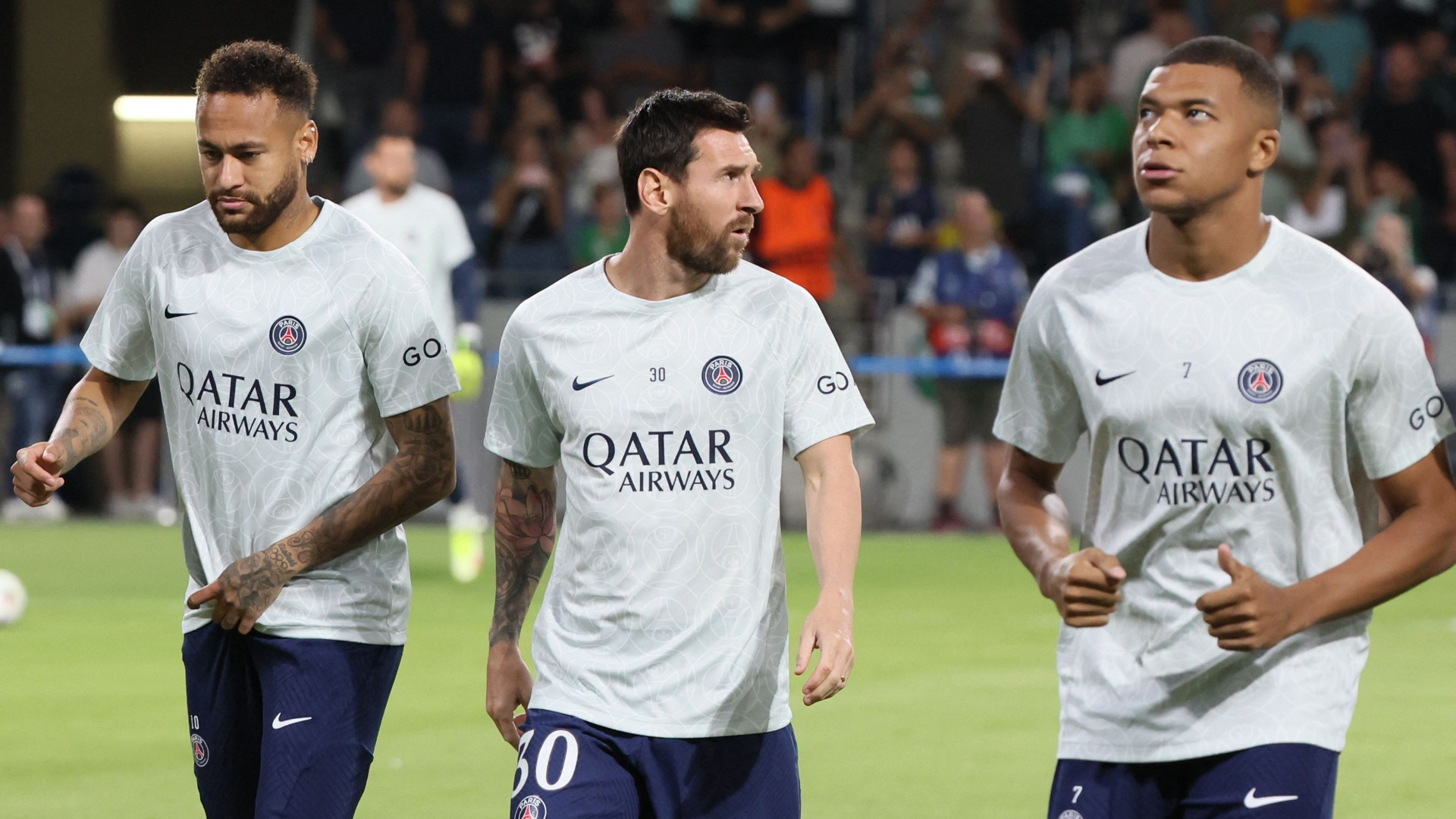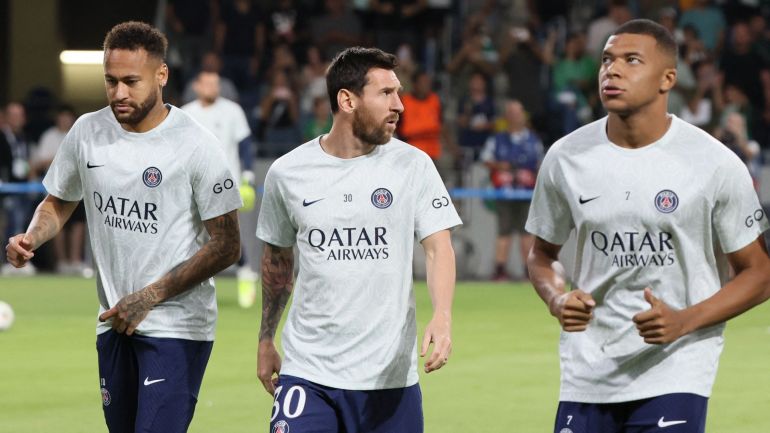 Mbappe is the goal scorer on the team, but this 2022-23 football season has used social media to state his desire to play a more free role using the "#pivotgang," which is currently occupied by Neymar and Messi.
Nonetheless, that seems to have died down and Mbappe has developed excellent chemistry with Messi. However, Alves probably believes the trio can do more and he might be right. 
PSG will need all three clicking at once when club football resumes after the 2022 FIFA World Cup as the capital club attempts to make a run to the UEFA Champions League final.