One of the marquee football stars not at the 2022 FIFA World Cup is Liverpool's Mohamed Salah, as Egypt failed to qualify for the tournament in Qatar.
However, despite Salah not being at football's most significant competition, former French manager Raymond Domenech stated that the 30-year-old's talent is on par with Paris Saint-Germain's Lionel Messi, Kylian Mbappe, and Neymar Jr. 
Salah has been hitting the headlines for all the good reasons the past six seasons, winning several honors at the club and individual levels. Additionally, the Egyptian became Africa's all-time Premier League top scorer.
"If we talk about Mohamed Salah, I can only say he is world-class," Domenech told MBC Masr. "All the awards that Salah won are fully deserved. It is unfortunate that he will not participate in the 2022 World Cup."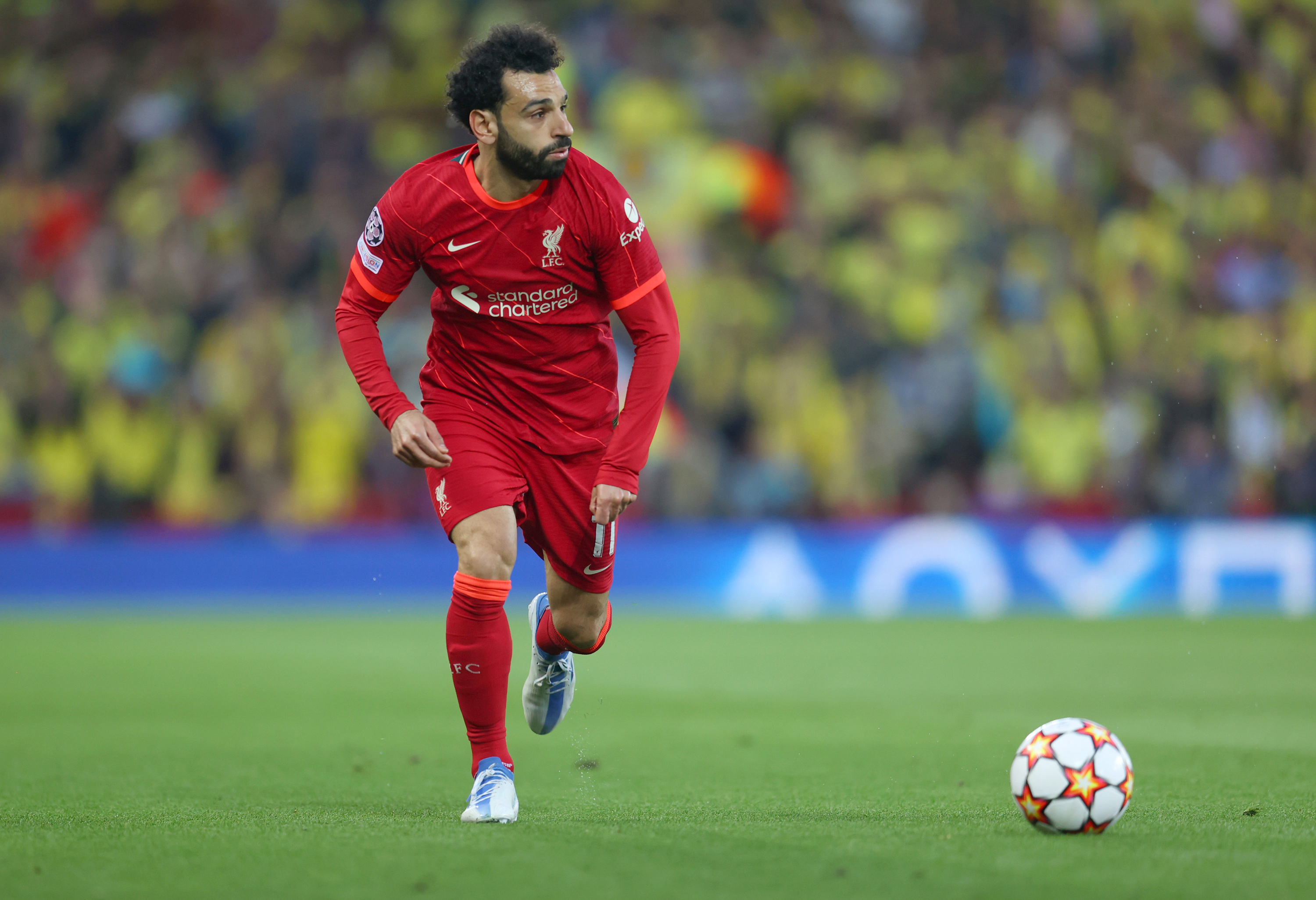 "I would certainly like to see him play for Paris Saint-Germain. A player with this mentality pushes the team forward and is a huge addition. He is on a level that only Lionel Messi and Kylian Mbappe reached and he embodies what every coach wishes for in a player and will add so much to French football."
At times early last season, Salah was linked to PSG, considering his contract situation and Mbappe exit rumors. Nevertheless, those quickly disappeared; the France international signed an extension, and Salah inked a new deal with Liverpool. 
Salah has constructed a career that has put him among the best in football that has many putting him in the same category as Mbappe, Messi, and Neymar.