The 2022 FIFA World Cup is about to get underway and it represents the last opportunity for players such as Cristiano Ronaldo, Lionel Messi, and even Neymar Jr. to win the trophy that can enhance their legacy.
Former Arsenal manager Arsene Wenger stated that this tournament is the last possibility for some of the greatest players in football history to end their international careers with a World Cup winners medal.
All three players and others want to have that storybook ending to cap off their tenure with the national team lifting a World Cup. 
"I believe this World Cup is the last chance for great players who have shown us all their talent in the last 10 or 15 years," Wenger said (h/t Daily Mail).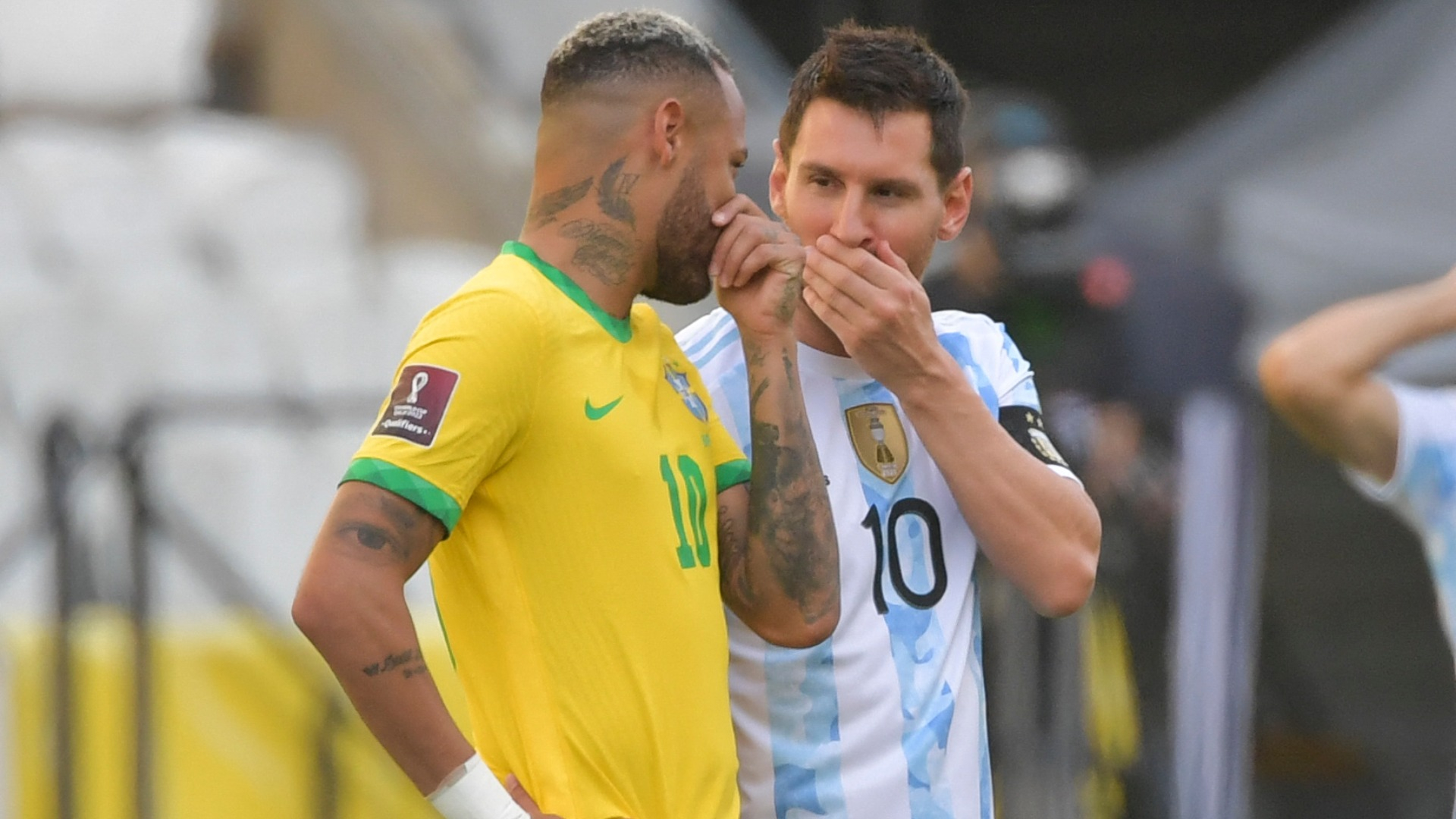 "They will come here and think 'it's now or never.' It's exciting to see because Messi, Ronaldo, Neymar, and Karim Benzema are top of the world. Lewandowski too – they will all be thinking: 'this is my chance.'"
Messi wants to solidify his status as the G.O.A.T, and Neymar hopes to end Brazil's 20-year drought. Meanwhile, Ronaldo wants to prove that he's still a player at an elite level despite the ongoing drama with Manchester United. 
Nonetheless, Messi and Neymar appear to be the favorites to come away with the trophy, hopefully bringing good mojo for Paris Saint-Germain in the second half of the season.