Playing in the Premier League and for the England national team, Manchester City defender John Stones has faced the best attackers in the world, including Paris Saint-Germain's Lionel Messi.
Stones is a crucial player for club and country, so he has the task of attempting to slow down the best offensive players and during an interview with GOAL, the 28-year-old explained why Messi had been the attacker that has caused him the most headaches. 
"On the day, he didn't really play up to his usual standards but being a fan of him and watching his movement, watching what he did with the ball was incredible, really," Stones told GOAL's "Simply The Best."
"Trying to see how I could use that for different players or different scenarios as well."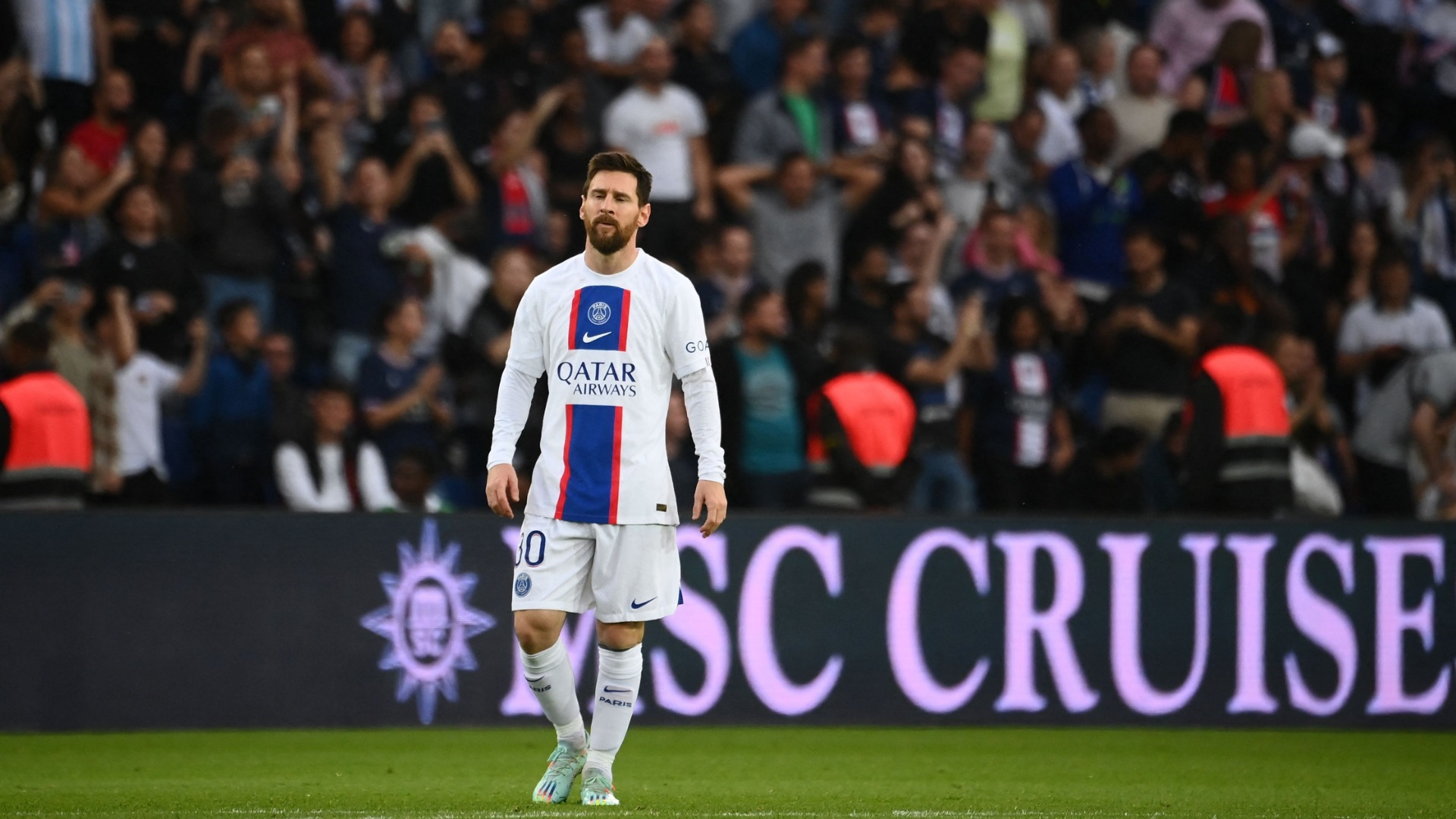 The Paris Saint-Germain star has been the source of many headaches for defenders during his football career. After a first challenging season in the French capital, the veteran forward has regained his form that terrorizes the opposition's defense. 
Messi hopes this new wind in his career results in a 2022 FIFA World Cup victory with Argentina, despite losing the first game to Saudi Arabia. Additionally, the Argentine will expect to contribute to PSG's quest to win the UEFA Champions League this season.