Former Paris Saint-Germain player Christopher Nkunku appears to be heading toward a move to the Premier League and joining Chelsea for the 2023-24 season. 
Transfer window specialist Fabrizio Romano reported Monday that the RB Leipzig star is closing in on the move to Chelsea. He adds that the medical is already done and an agreement in place with the German side for more than €60 million.
Nkunku's move to Stamford Bridge is also good news for PSG, considering many would want the former player back in the French capital. Nonetheless, in 2019 when the forward left for Germany, former sporting director Antero Henrique made one of his future percentages deals.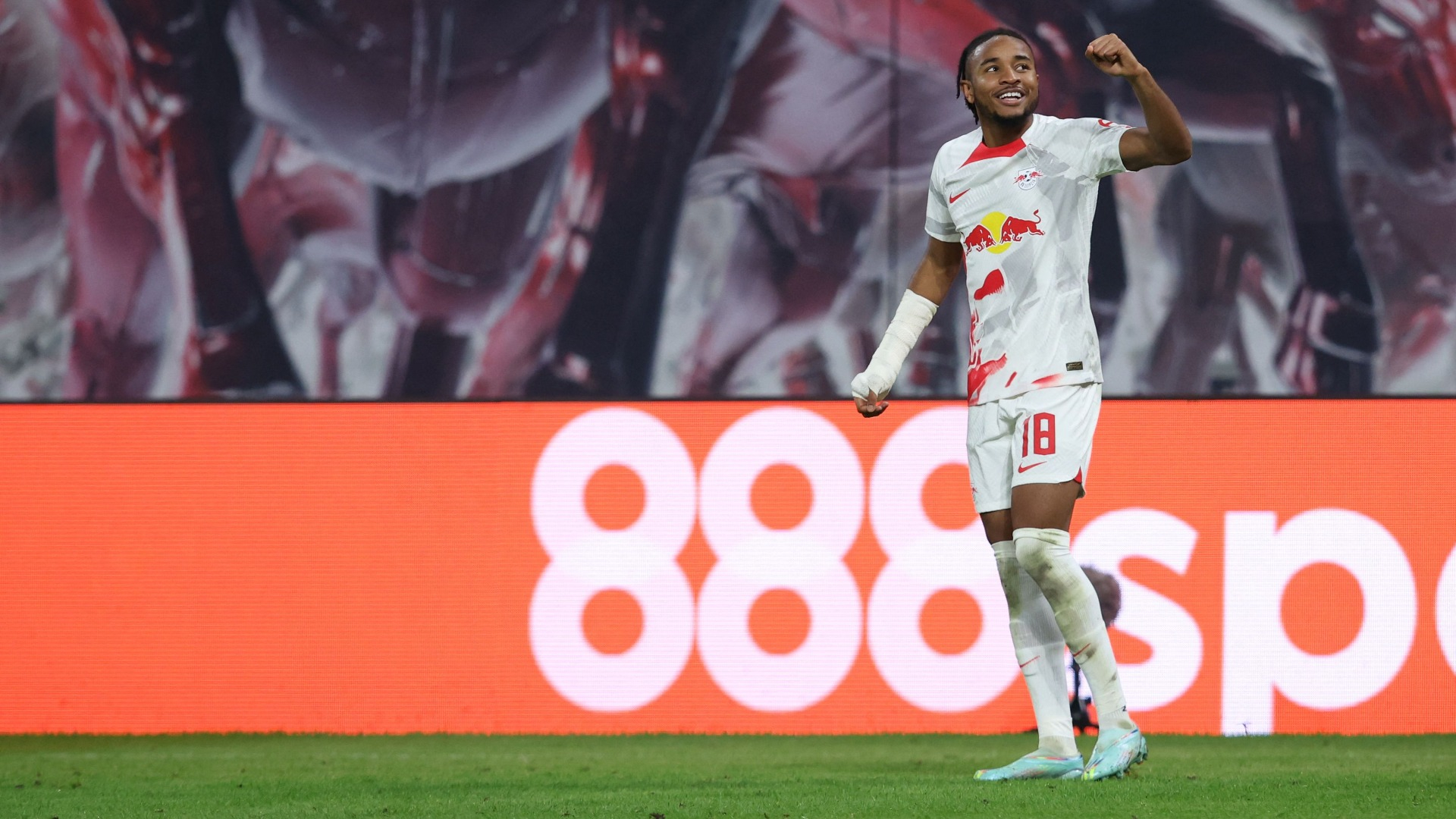 PSG sold Nkunku to Leipzig for a fee of €13 million, plus €2 million in bonuses and a resale percentage. However, L'Equipe in 2019 didn't reveal what would be cut the French giants would receive from a future sale.
Regardless, if the sale for €60 million goes through with Chelsea, then PSG should expect a decent chunk from the transfer.