When Neymar Jr. went down with his injury during Brazil's first matchup against Serbia, there was some celebration regarding the 30-year-old exiting the squad.
The South American nation had to come away with a win in their remaining two group-stage fixtures, which they could do with their 1-0 win over Switzerland, but it came in a complicated fashion. 
For 80 minutes, the Brazilians struggled to find the back of the net until Casemiro appeared late in the matchup, scoring an incredible goal to secure the win and their ticket to the knockout stage. 
Chelsea and former Paris Saint-Germain captain Thiago Silva stated that Neymar remains a vital point to their team despite the win.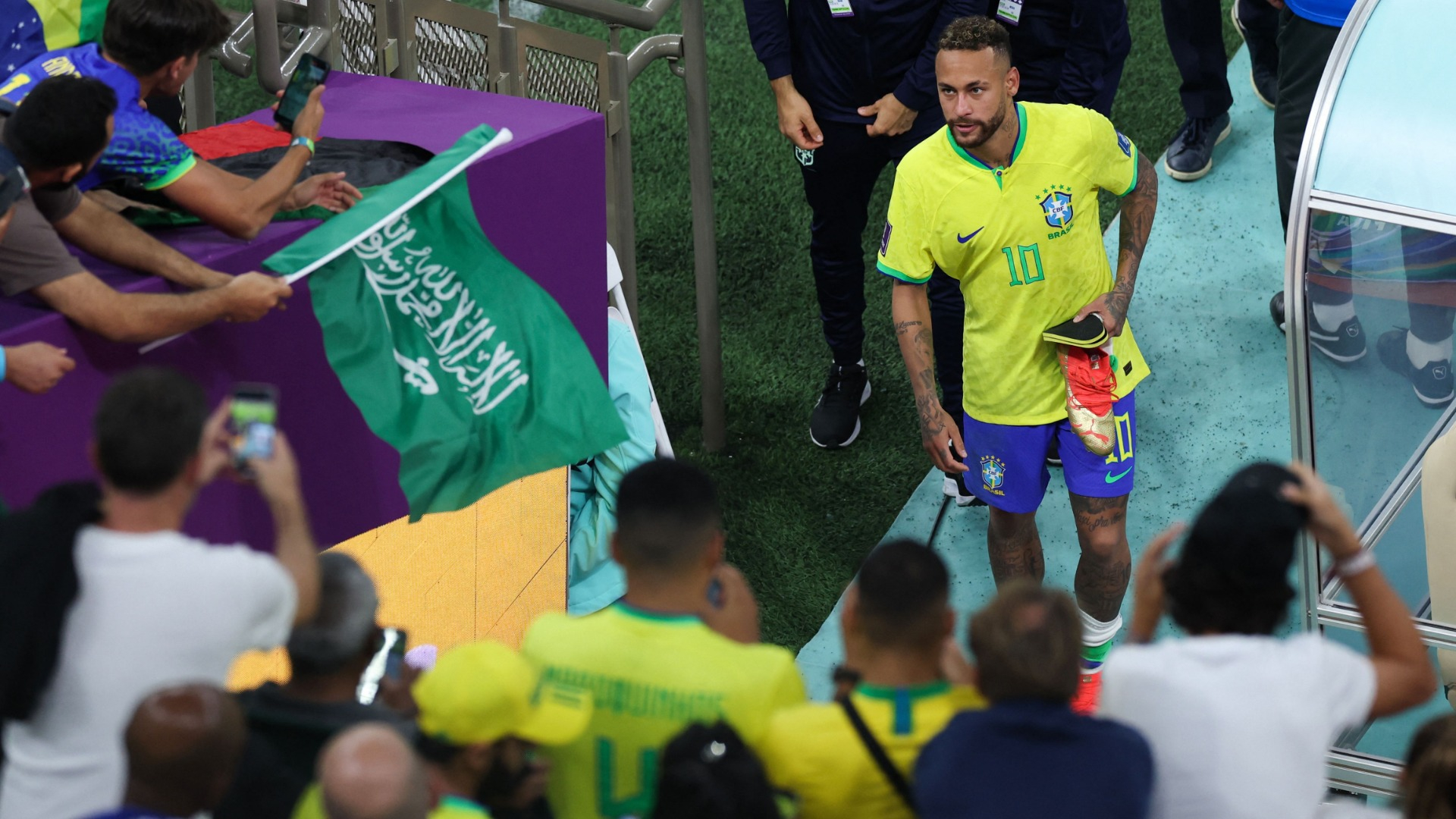 "We are happy with [Monday's] performance, even if we encountered a lot of difficulties, especially in the first half," Silva told reporters (h/t Paris Fans). "We have a very, very strong collective, but of course, Neymar is missing. He is an indispensable player."
Neymar will be back when the knockout stage portion of the tournament begins as the CONMEBOL side needs the veteran forward if they want to march through the opposition to reach the World Cup final and end their 20-year-old drought.