Paris Saint-Germain FC is recognized as the most successful club in France, with dozens of domestic trophies under their belt – but victory at the UEFA Champions League has always remained out of their reach.
Despite 47 titles since their inception back in 1970, PSG has never managed to get past the final in the European competition, and in their only final in 2020 they lost rather decisively to an in-form Bayern Munich. UEFA Cup Winners Cup and the UEFA Intertoto Cup have been the only silverware that the club has won on an international basis.
The club ownership passed to Qatar Sports Investment in 2011 made PSG the richest club in France, and one of the richest in the entire world, which has made squad decisions more open to investment, including some very expensive transfers to bolster the strikers. QSI want PSG to achieve glory in all competitions, and they are not afraid to spend money to make that happen.
The 2022-23 season has got off to a roaring start for PSG, already clear at the top of the table with an impressive goal difference – and much of that is due to the chemistry of their flamboyant and exciting forwards. While Kylian Mbappe has been a staple at the club, relative newcomers Messi and Neymar Jr. are making their mark – and that could be the push that PSG needs to finally take home that European gold.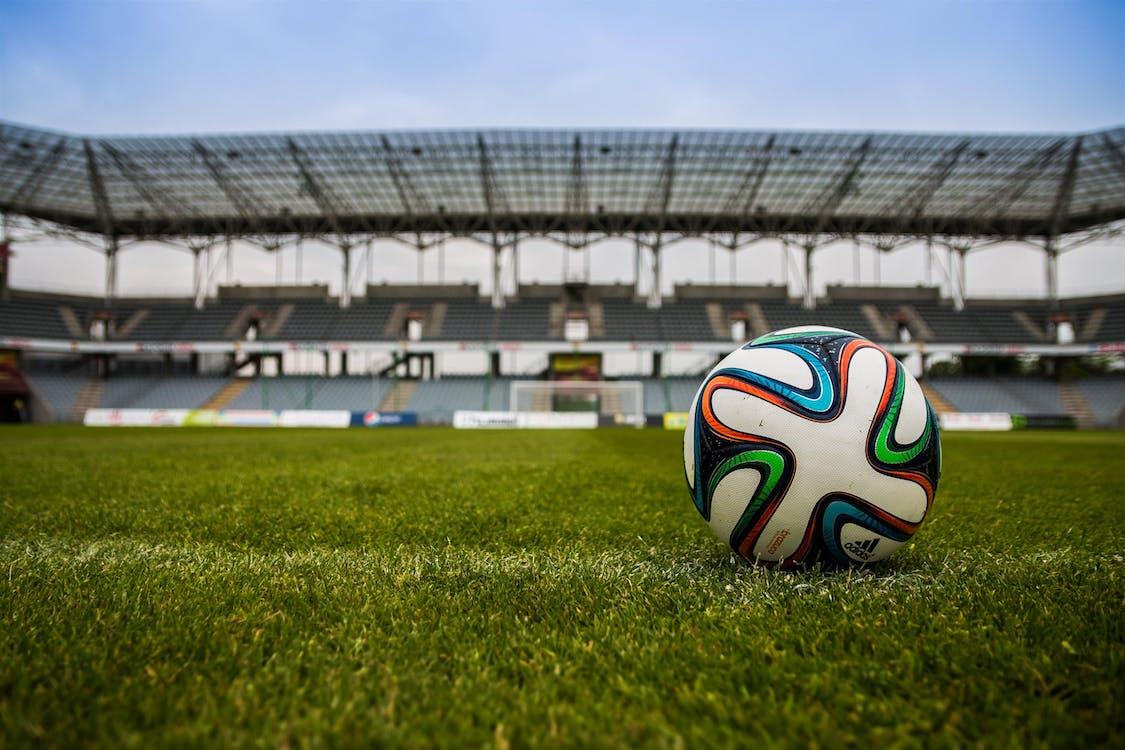 So, what is it about the forward trio that is going to bring European magic to PSG? Each striker holds an impressive personal record of both goals and assists and getting the relationship right between these three confident players could be the key to unlocking their individual proficiency for the good of the club.
Kylian Mbappé
Kylian Mbappe Lottin is lauded for his speed and dribbling abilities, as well as his finishing. His senior club career started in Monaco, where despite being only 16, he was chosen for the first team based on his already-established skills and maturity.
In his first full season as part of the Monaco squad, he helped lead them to glory for their Ligue 1 championship in the 2016-17 season – which is why PSG paid a record amount for a teenager to transfer to the club on a loan that became permanent.
By 2018, Mbappe had been given the number 7 shirt and since then has gone on to be one of the most important and influential players that the club has ever seen. He has been named the La Ligue Player of the Year three times so far, and in 308 career appearances has scored 220 goals. Mbappe is well-known outside of football for his partnership with Nike and the charity work he does for Africa.
Mbappe knows European football – he is the leading goal scorer for PSG in European competitions.
Neymar Jr.
Known for his passion and flamboyance both on and off the field, Neymar Jr. is an outstanding striker in his own right and has worked with Mbappe since he joined PSG in 2017 in the most expensive transfer ever.
Neymar Jr. is a Brazilian footballer who made his professional debut at age 17 for Santos and was named the South American Footballer of the Year in the 2011-12 season. This led him to move to Europe and take up a position as a forward for Barcelona in 2013, helping them win La Liga twice in consecutive seasons, as well as the Copa Del Rey three times, the Supercopa de Espana in 2013, and the FIFA Club World Cup in 2015.
Neymar Jr. was an integral part of the Barcelona team that won the UEFA Champions League, too – and his sponsorship deals and recognition off the field. This includes being the face of poker gaming which has grown in popularity in recent years due to its fun factor modes and changing attitudes by consumers. Alongside being one of the most recognizable players in world football, it has helped make him one of the most valuable players.
Since his move to PSG, Neymar Jr. might have had a slow couple of seasons but seems to be moving closer to his peak form – which is excellent news for PSG.
Lionel Messi
The newest addition to the roster at PSG, Messi is not only the captain of the very successful Argentinian national team but a record-breaking player in his own right.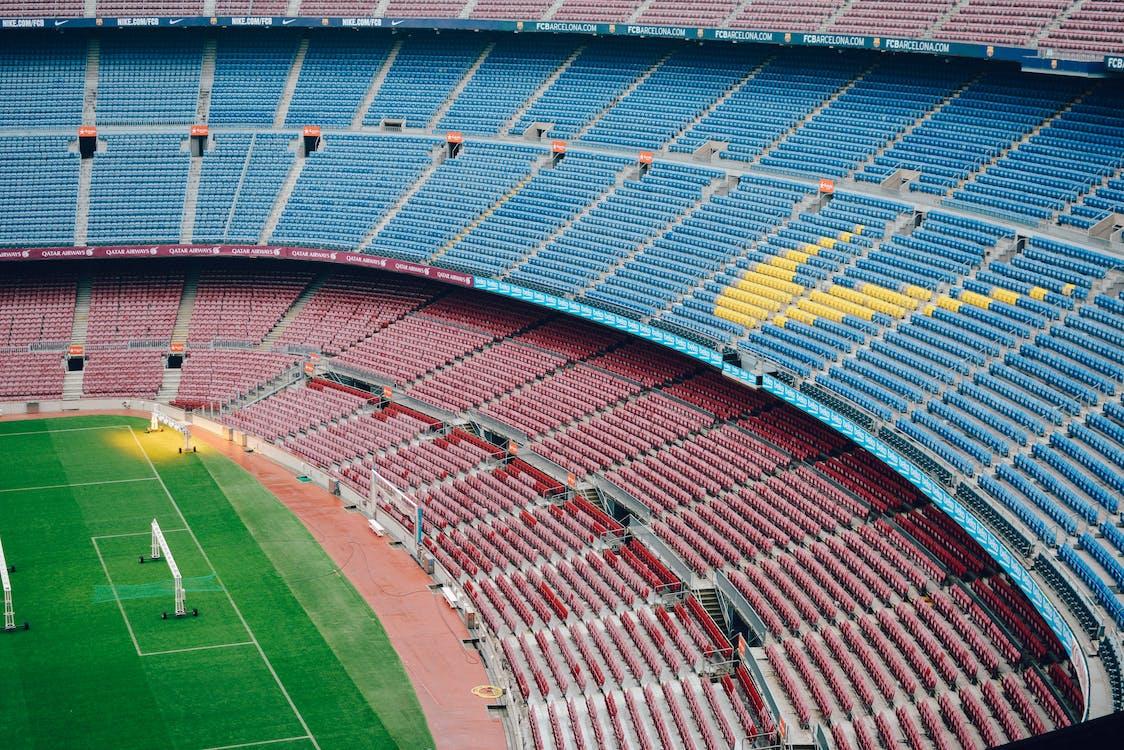 Messi had spent his entire professional career playing at Barcelona, with 10 La Liga titles, 7 Copa Del Rey titles, and four UEFA Champions League wins under his belt. He has scored more than 785 goals for club and country in his senior career, won a record seven Ballon D'Or awards, and is recognized for having scored the most goals for a single club. Messi became the second footballer to achieve more than $1 billion in career earnings back in 2020, alongside Ronaldo.
This experience from Barcelona's winning ways could be the secret ingredient that brings the new forward three together, and although he might not have hit his stride with PSG in the 2021-22 season, it looks like he has gotten there now.