Boxing superstar Canelo Alvarez has beef with Paris Saint-Germain star Lionel Messi after the veteran forward had a Mexico shirt on the floor and appeared to brush it off his foot as he sat down.
Following Argentina's 2-0 win over Mexico on Saturday, defender Nicolas Otamendi posted a clip of Messi leading the nation's celebrations in the changing room. Afterward, the incident in question then occurred. 
Alvarez took issue with this and called out Messi on Twitter (h/t talkSPORT).
"Did you guys see Messi cleaning the floor with our jersey and flag," Alvarez tweeted. "He better pray to God that I don't find him. Just like I respect Argentina, he has to respect Mexico!
Former Manchester City star Sergio Aguero did come his former national team teammate telling Alvarez that the boxing star doesn't know what occurs in the dressing room after matches, saying shirts are always on the floor.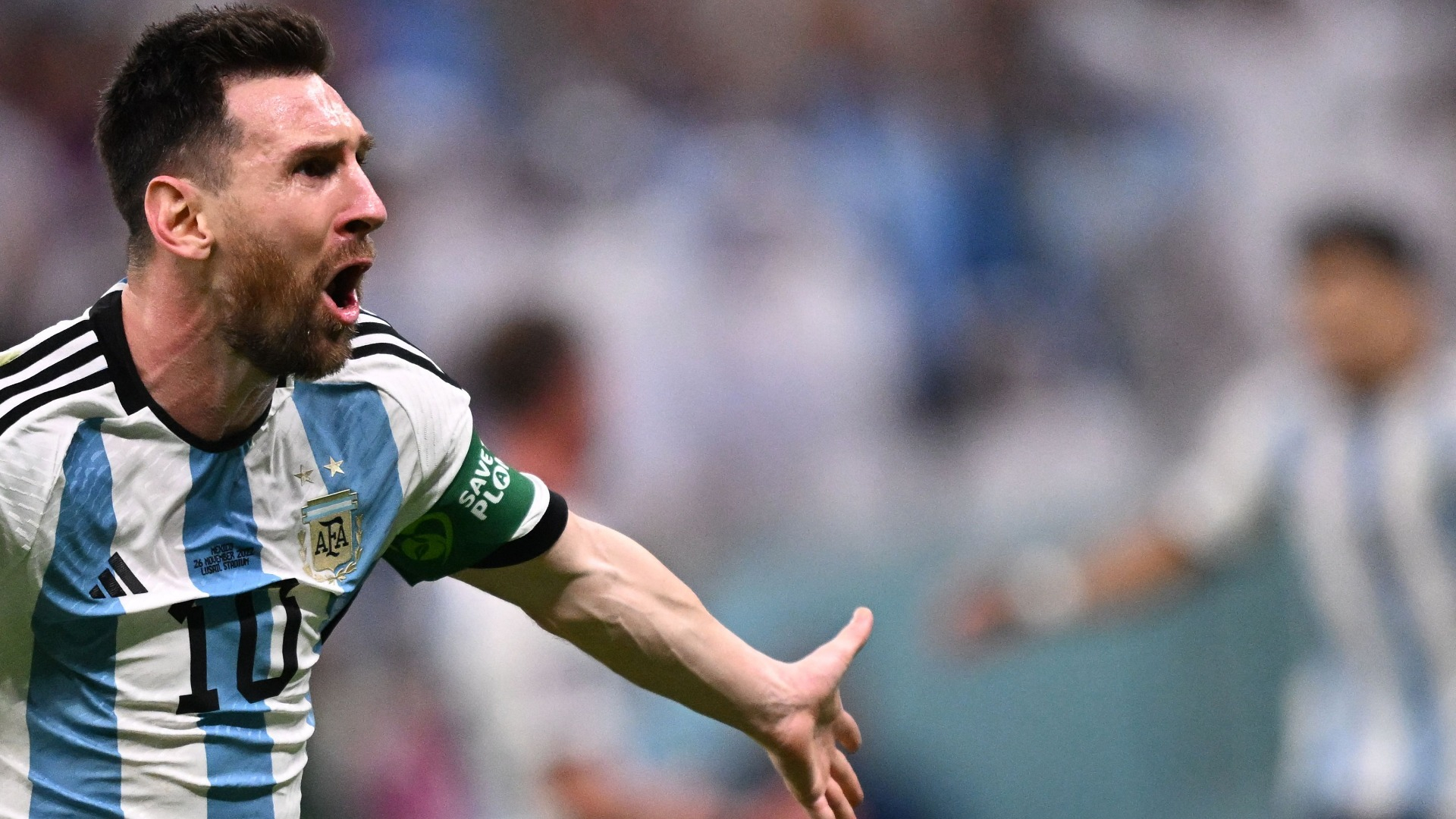 "Mr. Canelo, don't look for excuses or problems, surely you don't know about soccer and what happens in a locker room," Aguero said on Twitter.
"The shirts are always on the floor after the games are over due to sweat and then if you see well, he makes the movement to remove the boot and accidentally hits it."
Messi might not address the matter considering right now, Argentina has to defeat Poland to finish first in Group C and avoid a Round of 16 matchup against France, who eliminated the South American nation in 2018 and is finishing first in their group.