It's been over a year since Lionel Messi left FC Barcelona in tears and signed a two-year contract with Paris Saint-Germain. Although time has passed, the exit of the 35-year-old continues to weigh on club chief Joan Laporta. 
During an interview with El Tiempo, Laporta assured that the footballer's farewell affected him. Messi had to exit the Spanish club due to their financial situation, but still, there are plenty of emotions from Laporta. 
"At an institutional level, it represented something that we did not know how to solve well. Here I take responsibility, despite the fact that I did not have many options either," Laporta said.
The Barcelona club chief remarked that the Messi exit "is an issue that has always left me with a thorn that we could have resolved better ." He added that, on a sporting level, "having a player as talented as Leo Messi is always very good, he is the best player in the world."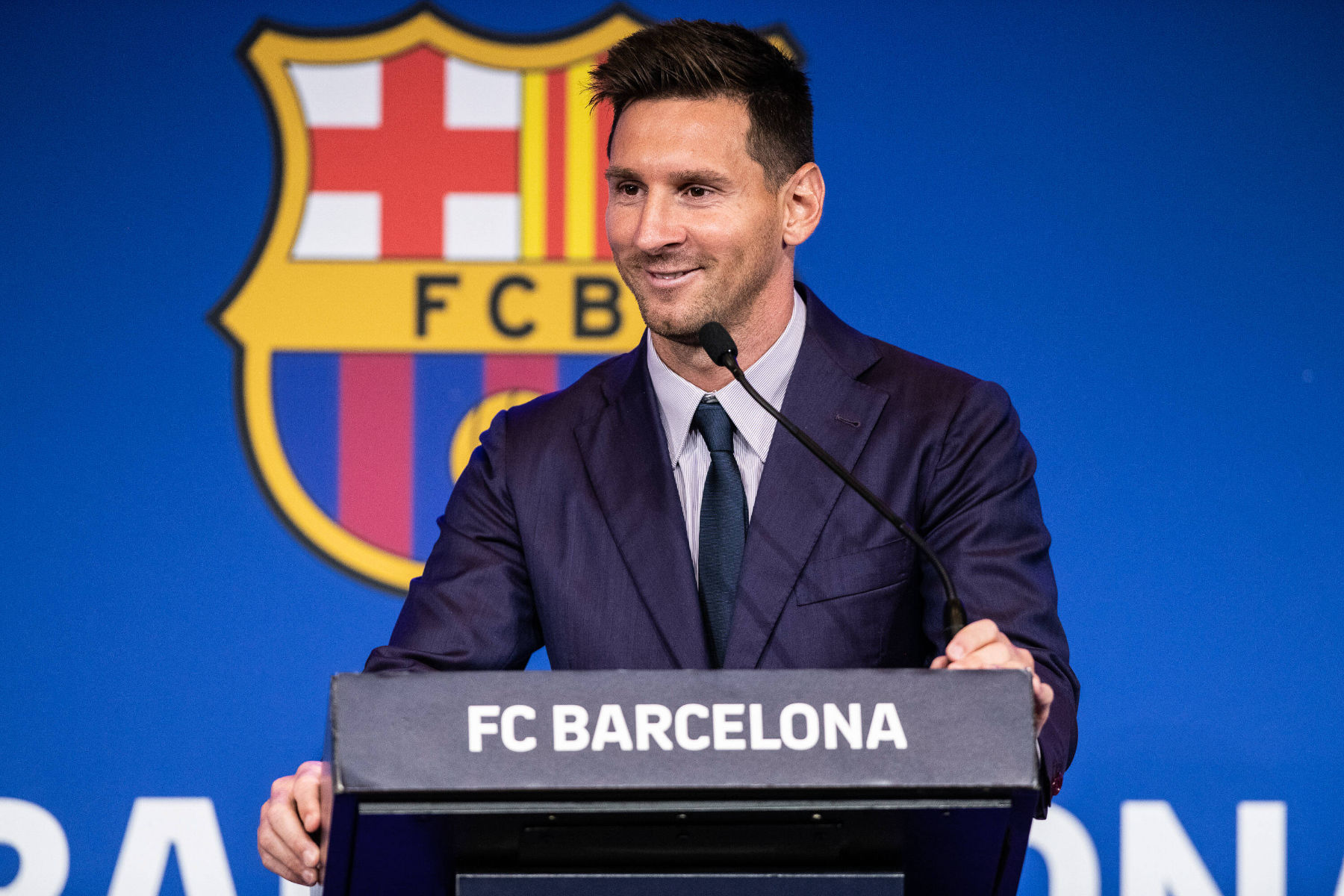 Nonetheless, with Messi's contract expiring in June, Barcelona hasn't hidden their hopes to see a return of the Argentine back at the Camp Nou. They often say that the Catalan club is his home but fall short of saying the La Liga side will pursue Messi next summer.
"We are convinced that Messi knows that Barça is his home and that we love him a lot," Laporta said. "Out of respect for PSG and Messi himself, it is a subject that we cannot delve into very deeply."
Although Barcelona might hope there's a reunion in 2023, Messi recently stated that he feels Paris is better than the Spanish city and his family has fully adapted to life in the French capital.
Furthermore, PSG wants him to continue, so perhaps Messi might cap off his European career with the capital club.