The future of Lionel Messi will be determined after the 2022 FIFA World Cup as the 35-year-old wants to focus on the tournament and with Argentina. 
Nonetheless, reporting what will occur with Messi continues to trickle out. Recently, news out of Spain revealed that Paris Saint-Germain hopes to secure the veteran forward on a two-year deal.
While Barcelona discusses the possibility of a Messi return and PSG eyeing an extension, The Athletic's David Ornstein reported on Monday that the veteran forward could be heading to the United States.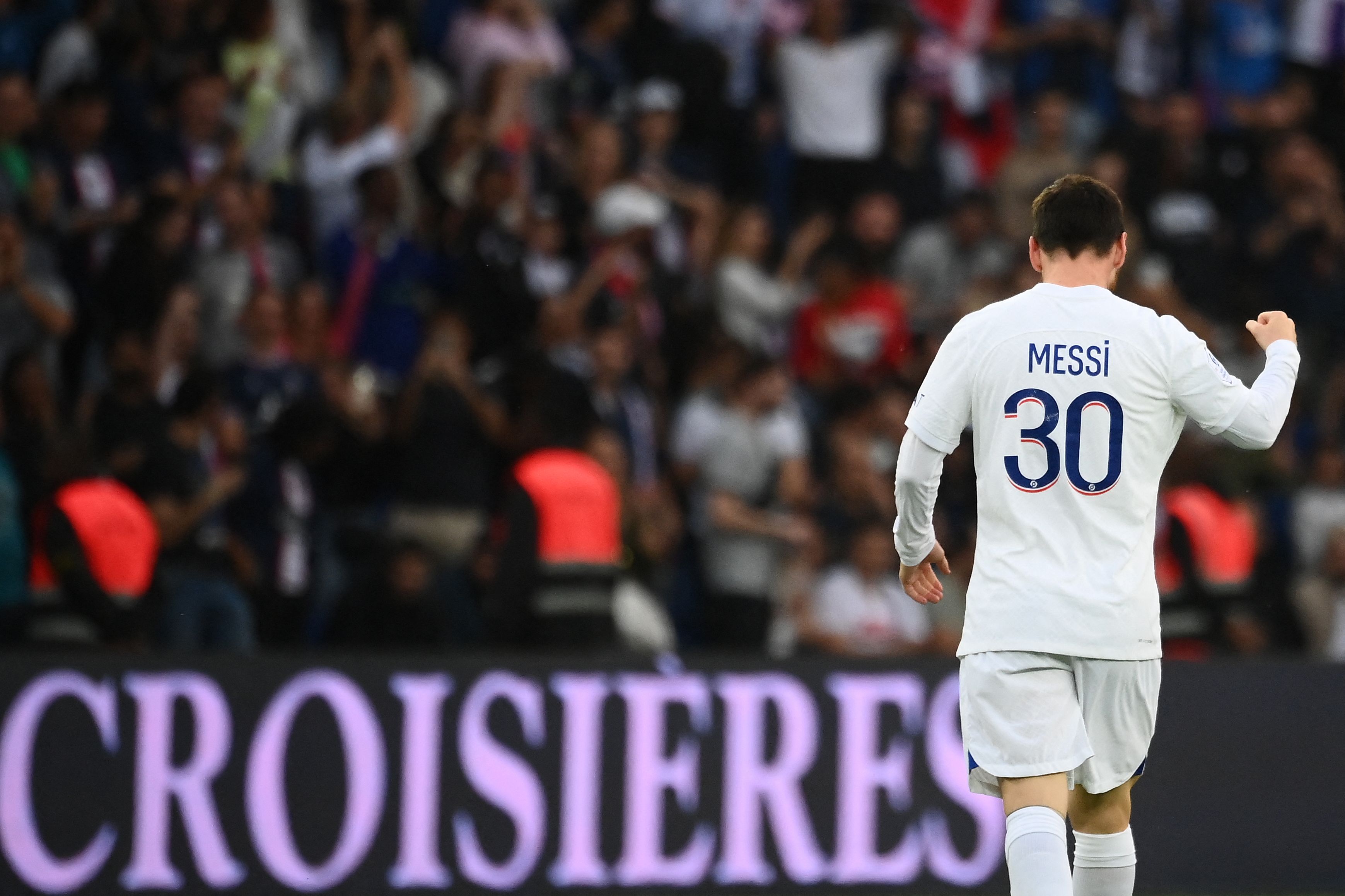 Ornstein revealed that the most advanced of those options is understood to be Inter Miami, to the extent that the Major League Soccer franchise now anticipates Messi to arrive and expects he will sign in the coming months.
Talks between the two groups have been going on for a couple of years, and there is a growing belief that the proposed transfer will occur.
Jorge and Jose Mas — the brothers who co-own Inter Miami alongside David Beckham — oversee the negotiations and meetings with the PSG star's father, Jorge.
As for PSG, Ornstein does state that the Ligue 1 side is pushing hard for an extension to have Messi remain in Paris past this season.