Paris Saint-Germain president Nasser Al-Khelaifi has criticized the Spanish clubs recently. 
The capital club chief took a shot at Barcelona for their summer spending and Real Madrid for celebrating their UEFA Champions League win while pushing to make the Super League a reality.
Nonetheless, by making these remarks, Al-Khelaifi opened himself up for pushback from other club executives, and Real Madrid president Florentino Pérez fired back at the PSG president. 
"They don't want us to debate the financial situation of clubs when many in Europe are in deficit," Pérez said in front of the socios of Real Madrid (h/t Paris Fans). "The Super League has never been closed on a concrete format. It is believed that it may vary depending on the context. The goal is to modernize football.
"Nasser al-Khelaïfi said that Real Madrid were pushing for the Super League because they were afraid of competition. Maybe he needs to be reminded who Real Madrid is, the most successful club in history."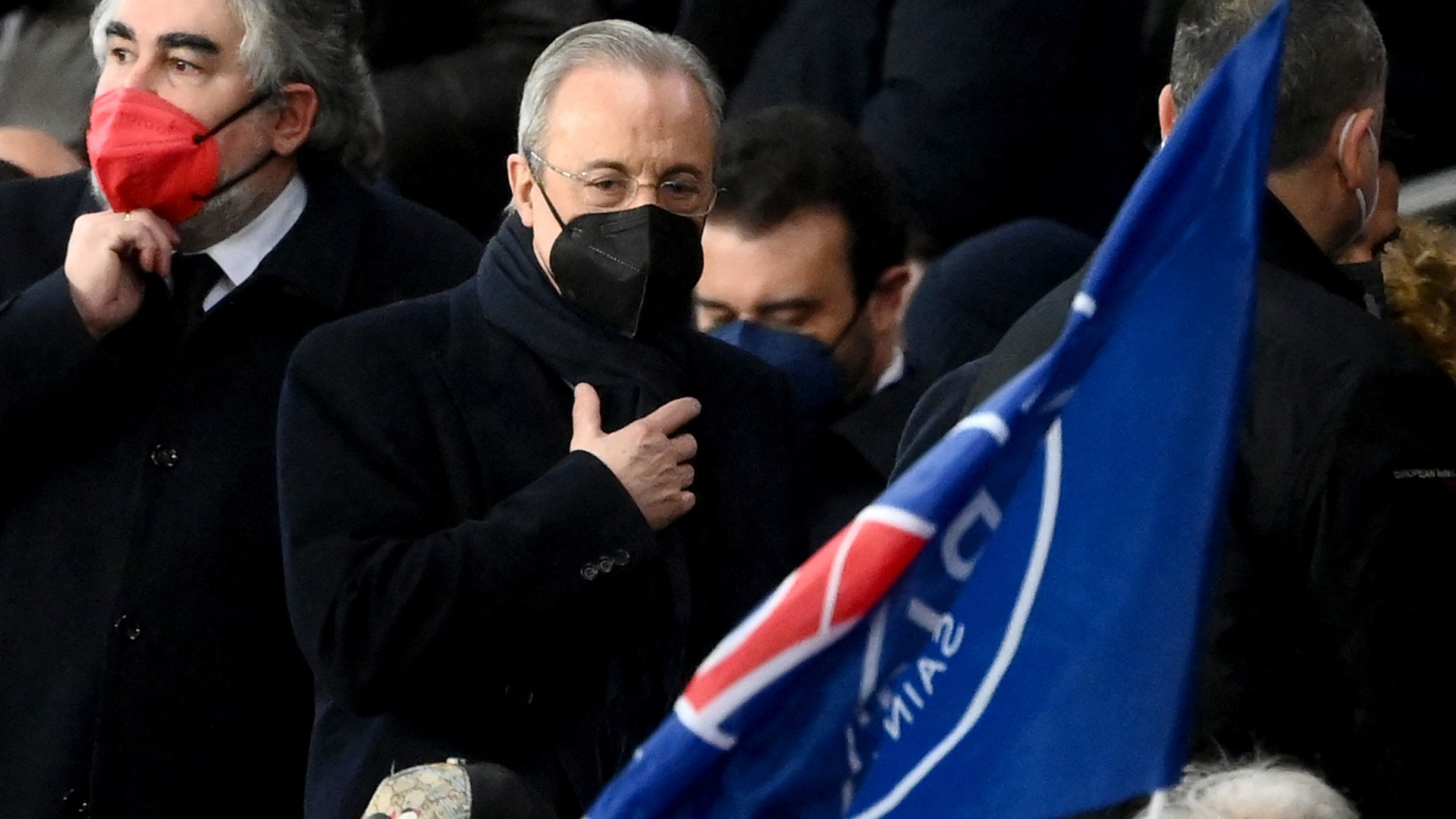 Despite the English clubs pulling out of the Super League in 2021, Pérez remains hopeful that this idea can come to reality as it opens up another stream of revenue which is more important than the competition aspect. 
As more American owners enter football, they face the reality of seeing clubs being relegated and losing various revenue streams that they don't have to deal with while owning a team in the United States.
This thinking shared by all the clubs initially involved led to the Super League, which Pérez has yet to let go of, considering he wants to stay on par with the Premier League regarding finances.