Paris Saint-Germain has been around since the 1970s, so current French players from or near the capital city have been exposed to the Ligue 1 side, including Tottenham Hotspur defender Clement Lenglet.
Although PSG wasn't the powerhouse they are now, they did have recognizable players, especially those who grew up in the 2000s got to see a young Ronaldinho and Pauleta. 
Lenglet, who was born 75 kilometers (47 miles) north of Paris in Beauvais, France, revealed in an interview with The Times how he became a PSG fan in his youth. 
"I was a big PSG fan because it was the closest club to my city," Lenglet told the English publication. "We would go there and watch the training, which was open to the public. We tried to get autographs and I got a lot: Ronaldinho, Pauleta, great players."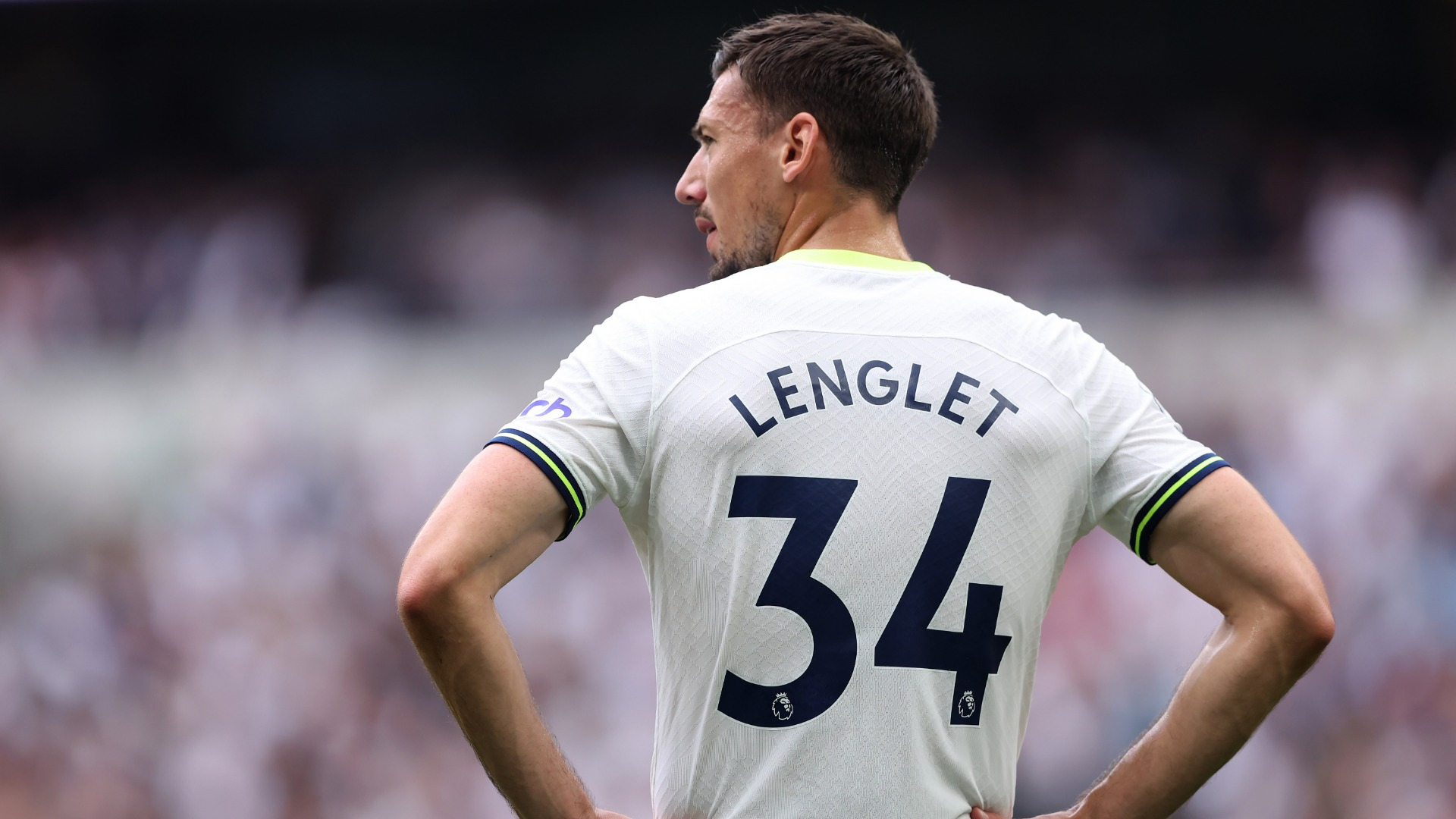 The Paris area and the neighboring cities close to the French capital will have future French players repeat the words that Lenglet stated. Still, they'll be saying different names, such as Kylian Mbappe, Neymar Jr., Lionel Messi, and Zlatan Ibrahimović. 
PSG has solidified itself as the biggest club in France, so it wouldn't be surprising if other kids growing up in the country will identify with Lenglet in the future when they're professional footballers.