Tottenham Hotspur defender Clement Lenglet began his career in France, making his professional debut with Nancy before moving to Sevilla, FC Barcelona, and now in north London. 
As a result, the 27-year-old shared the dressing room with Lionel Messi during his tenure with the Spanish club. While speaking to The Times (h/t Paris Fans) in a recent interview, Lenglet was asked about playing against and with the Argentine. 
"We talk about the player a lot and that's important because we're players, but I give the same importance to who he is as a person," Lenglet said. 
"He is an extraordinary example for all his teammates. Messi? You are playing with the greatest player in the world in my opinion. It helps you improve every day. I played with him and against him for Sevilla; it's better with him!"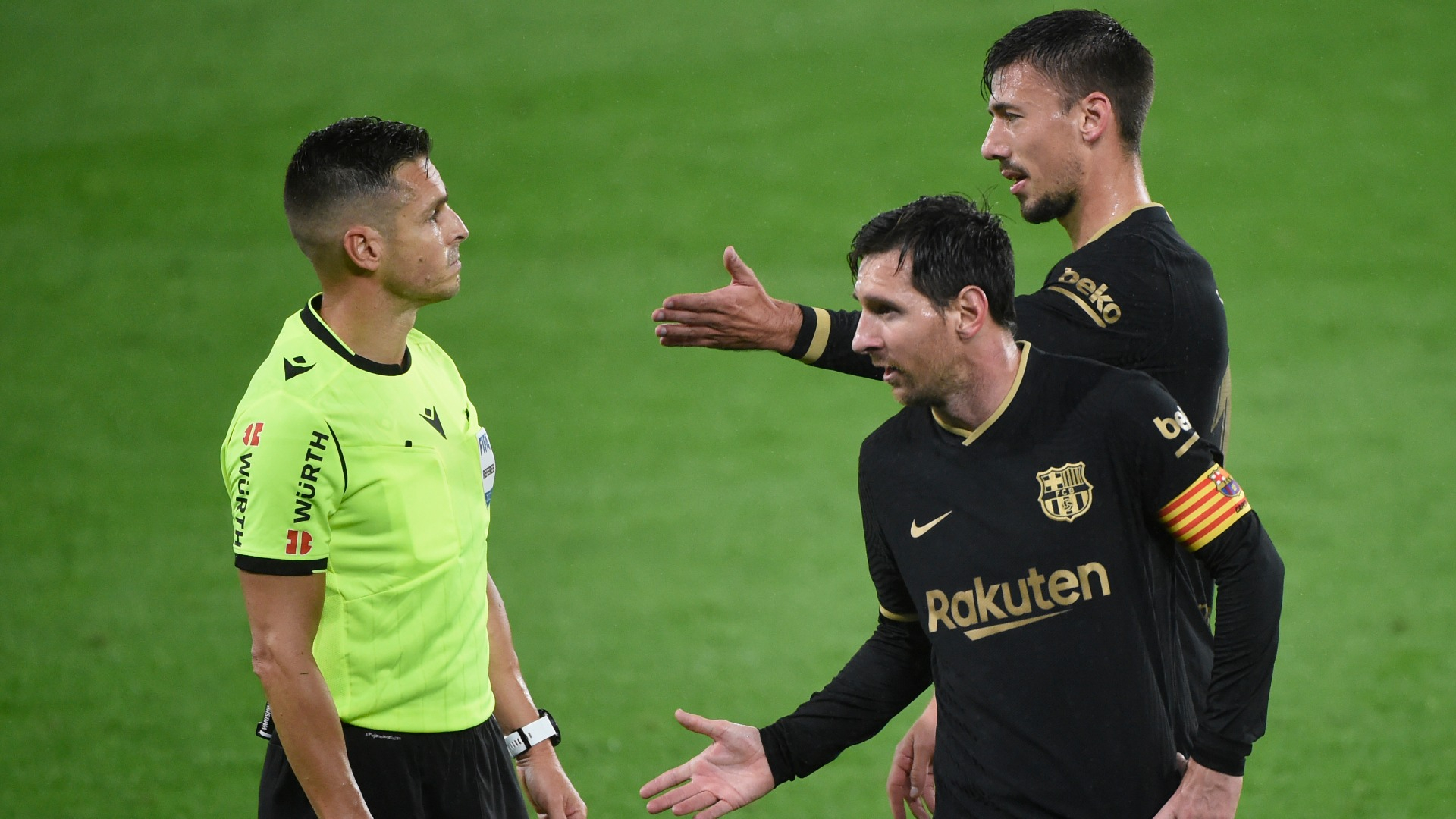 PSG would like to continue having Messi in the French capital as his contract expires in June 2023. A recent report from Le Parisien reveals that the Ligue 1 side would like to keep the veteran forward until 2025. 
Sporting advisor Luis Campos and PSG agree that keeping Messi is in the club's best interest, considering last season's production appears more of a fluke and the Argentine is now back to his standard form. 
Campos will begin talks and the Qataris leaders will hammer out the finances as the capital club finds the right formula that works for all parties involved.