After an injury-plagued 2021-22 season, former Real Madrid captain Sergio Ramos has returned this campaign and has been fully fit for Paris Saint-Germain. 
However, as injuries mount, manager Christophe Galtier has switched from a backline of three to two center-backs. Now needing a pair rather than a trio, the French tactician must decide which two to go with for the foreseeable future. 
French football pundit Benoît Trémoulinas stated on Wednesday's edition of L'Equipe de Greg (h/t Canal Supporters) that Ramos isn't the ideal partner for Marquinhos. He added that once Presnel Kimpember returns from injury, those are the two central defenders Galiter must play.
"Kimpembe's return is a real chance because he would take over the left-center with Marquinhos the right center," Trémoulinas said. "They know each other and they still have automatisms together.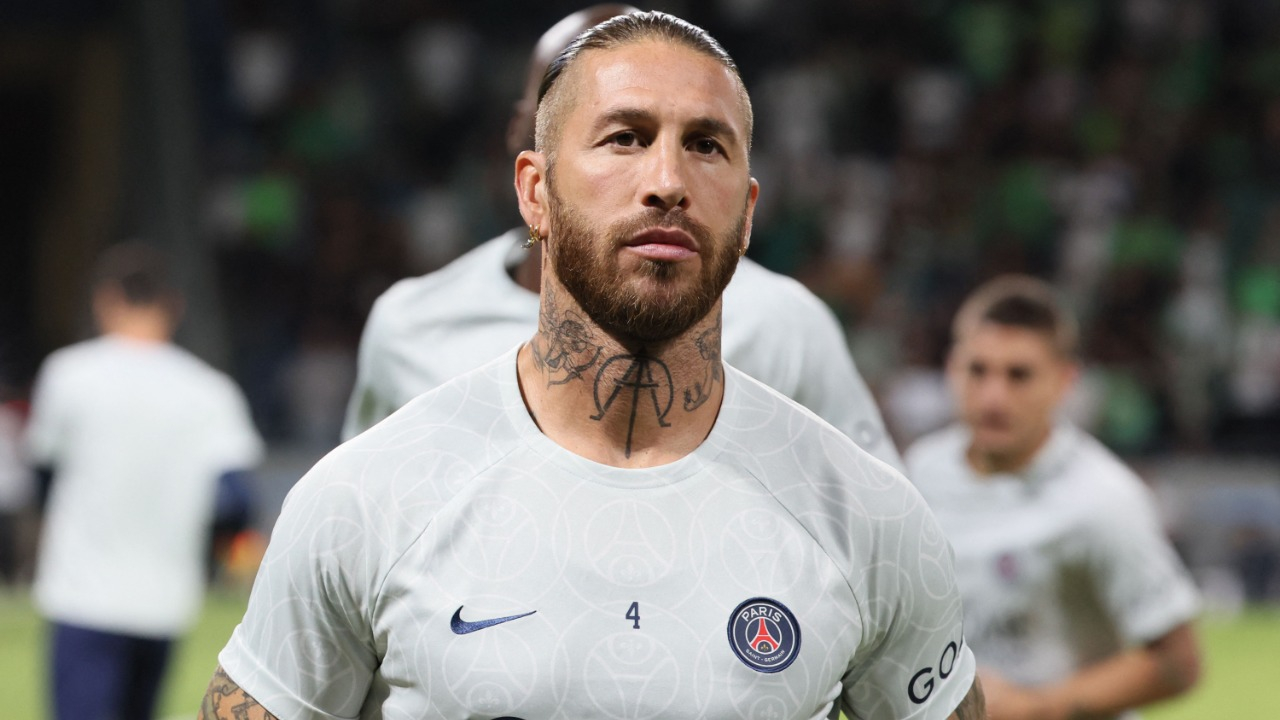 "Me, I would take out Ramos because in a two-man (axial) defense, you still need speed. We are still hit with a depth that can thwart the plans of PSG a little. The Marquinhos-Ramos pair? No. It takes power and speed. For me, it would be more Kimpembe and Marquinhos (…) With Kimpembe 's injury, we saw that PSG lacked a central defender, especially if they want to continue playing three behind. 
PSG is attempting to play with a backline of three but needs more depth to keep playing the system after failing to add a central defender this past summer transfer window.
Galtier can return to the system in January when sporting advisor Luis Campos can improve the center-back depth on the team.