The waiting game is about to pay off from Mauricio Pochettino if football transfer window specialist Fabrizio Romano's reporting is accurate.
Pochettino was sacked by Paris Saint-Germain in July, with manager Christophe Galtier replacing him. Since his departure from the French capital, the Argentine opted to sit back and not jump back into coaching. 
Romano is now claiming that the reports linking the 50-year-old to Aston Villa are accurate and that The Lions aren't alone in their interest in bringing Pochettino back to the Premier League sidelines.
"The situation for Steven Gerrard is really complicated, I expect updates in the morning on Aston Villa decision," Romano wrote.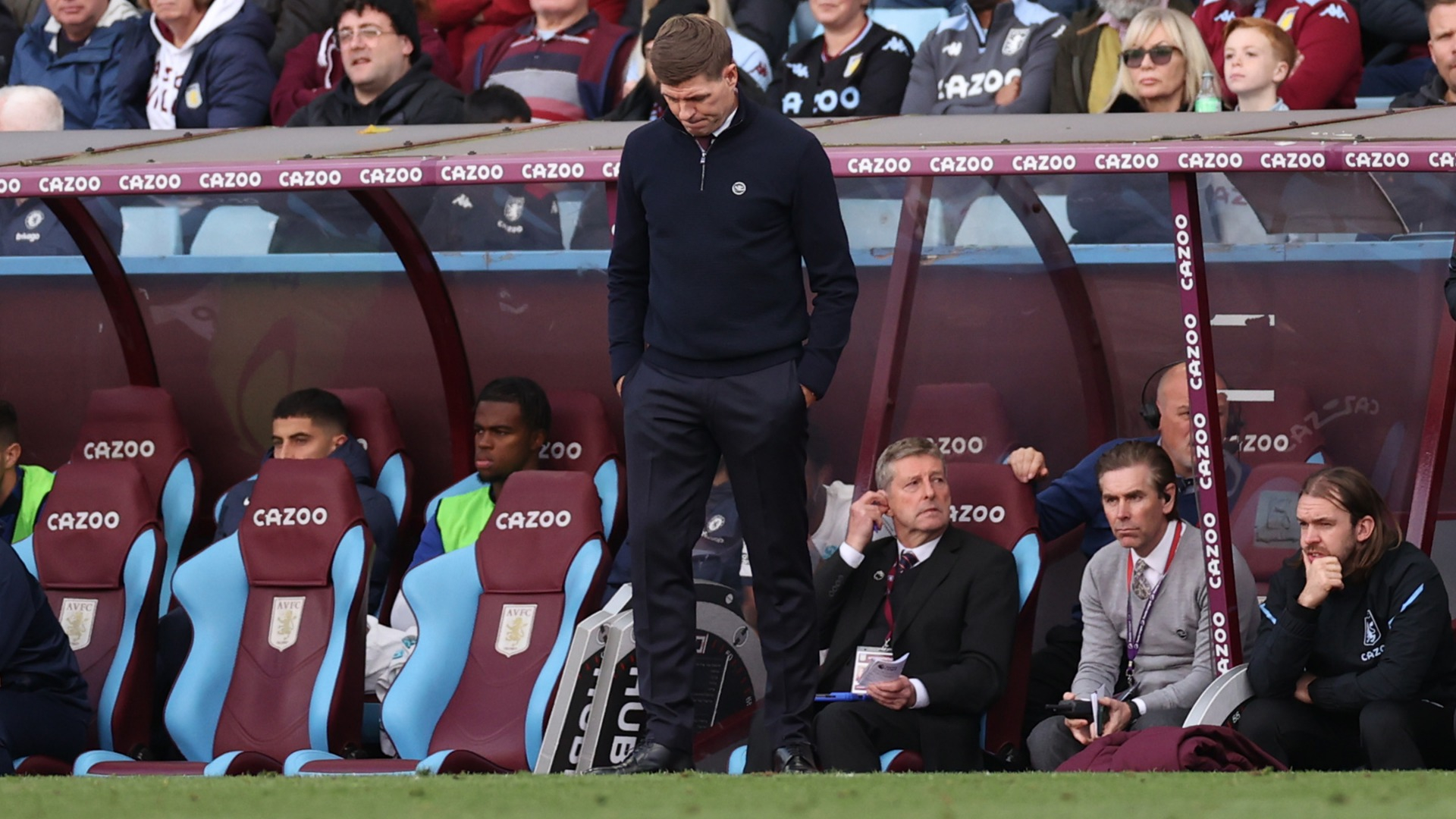 Nonetheless, Pochettino is keen on staying patient for the right situation to present itself. Romano adds that the former PSG manager could wait until after the FIFA World Cup before opting for a managerial position.
"On Pochettino, three English clubs have already approached him but his priority has always been to wait at least until the World Cup to decide his future," Romano added.
"Let's see if Aston Villa will be able to change his mind, but I'm told this is the situation."
It will be interesting to see what Pochettino opts to do in the end, as he doesn't need to coach this 2022-23 season, considering the buyout money he received from PSG to terminate the one-year left on his contract.