The future of Lionel Messi won't be determined until after the 2022 FIFA World Cup, as the 23-year-old wants to focus on winning the competition with Argentina. 
Nonetheless, rumors regarding the future of Messi remain surfacing through various media outlets. The latest comes from Tuttosport, which stated that sporting advisor Luis Campos would no longer be really inclined to keep Messi next season.
Messi will become a free agent in June 2023 and be 36 years old when the 2023-24 football season gets underway. Campos would like to rejuvenate his squad and focus on younger players to continue building toward the future.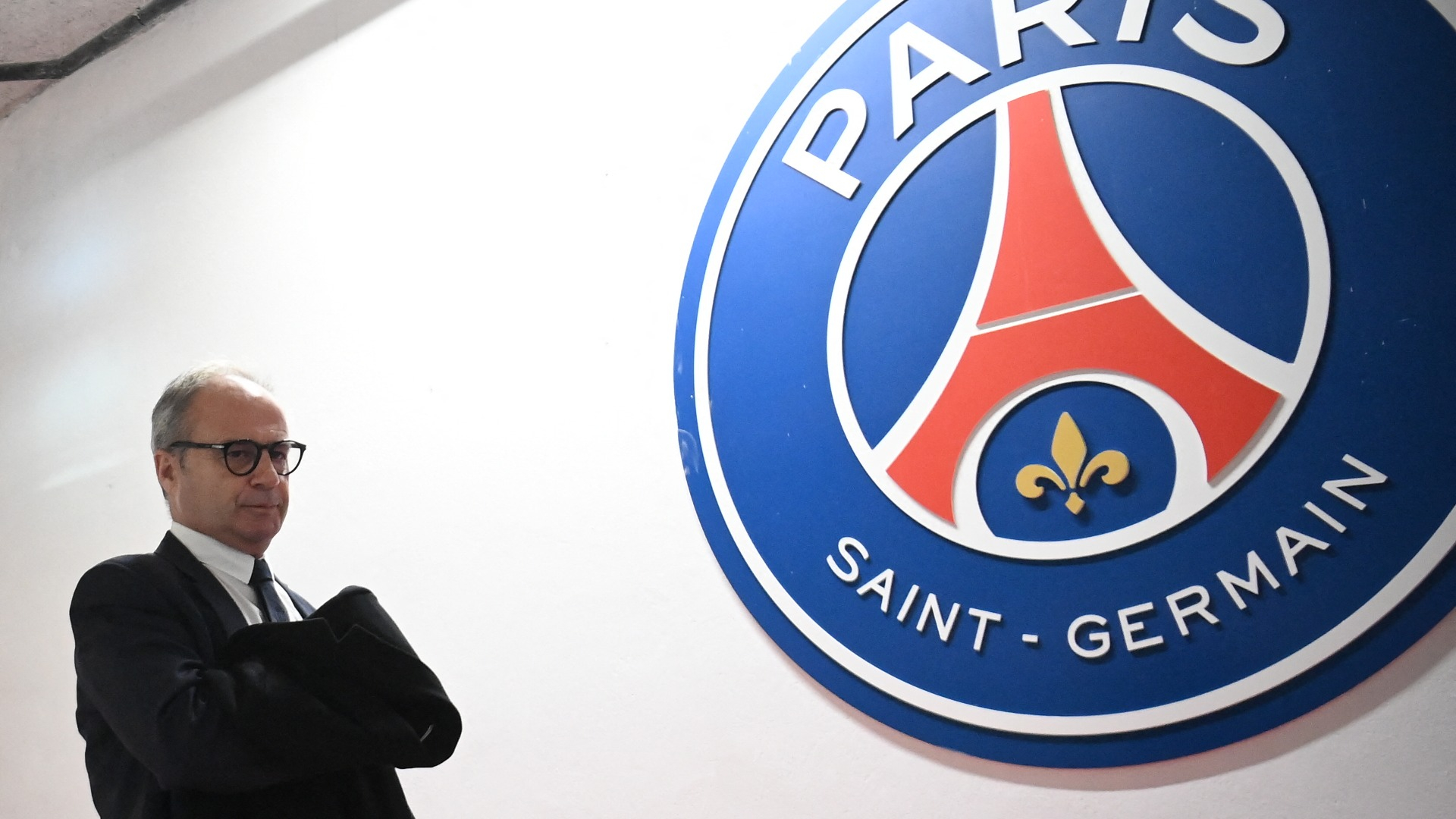 PSG opting to move on from Messi due to his age isn't a surprise, but with the way the veteran forward is playing this season, it appears as though he might age graciously and not fall off a cliff. 
It will be interesting to see how the situation plays out as there are several possibilities, such as remaining at PSG, returning to FC Barcelona, or perhaps going to MLS.