Despite missing out on Inter Milan defender Milan Škriniar this summer transfer window, Paris Saint-Germain isn't giving up on landing the Slovakia international in January.
Once the winter transfer opens, the capital club will again attempt to secure Škriniar, who will become a free agent in June 2023, and has yet to agree to a contract extension with Inter Milan.
Le Parisien reported on Monday (h/t Hadrien Grenier) that Škriniar is still PSG's priority in central defense this winter. Furthermore, the French publication states that a sum of about €20 million could be enough to make him leave.
If the report is accurate, the price will drop drastically from what the current Ligue 1 champions were reportedly offering and what Inter Milan was demanding for the 28-year-old this past summer, which was, at one point, €70 million.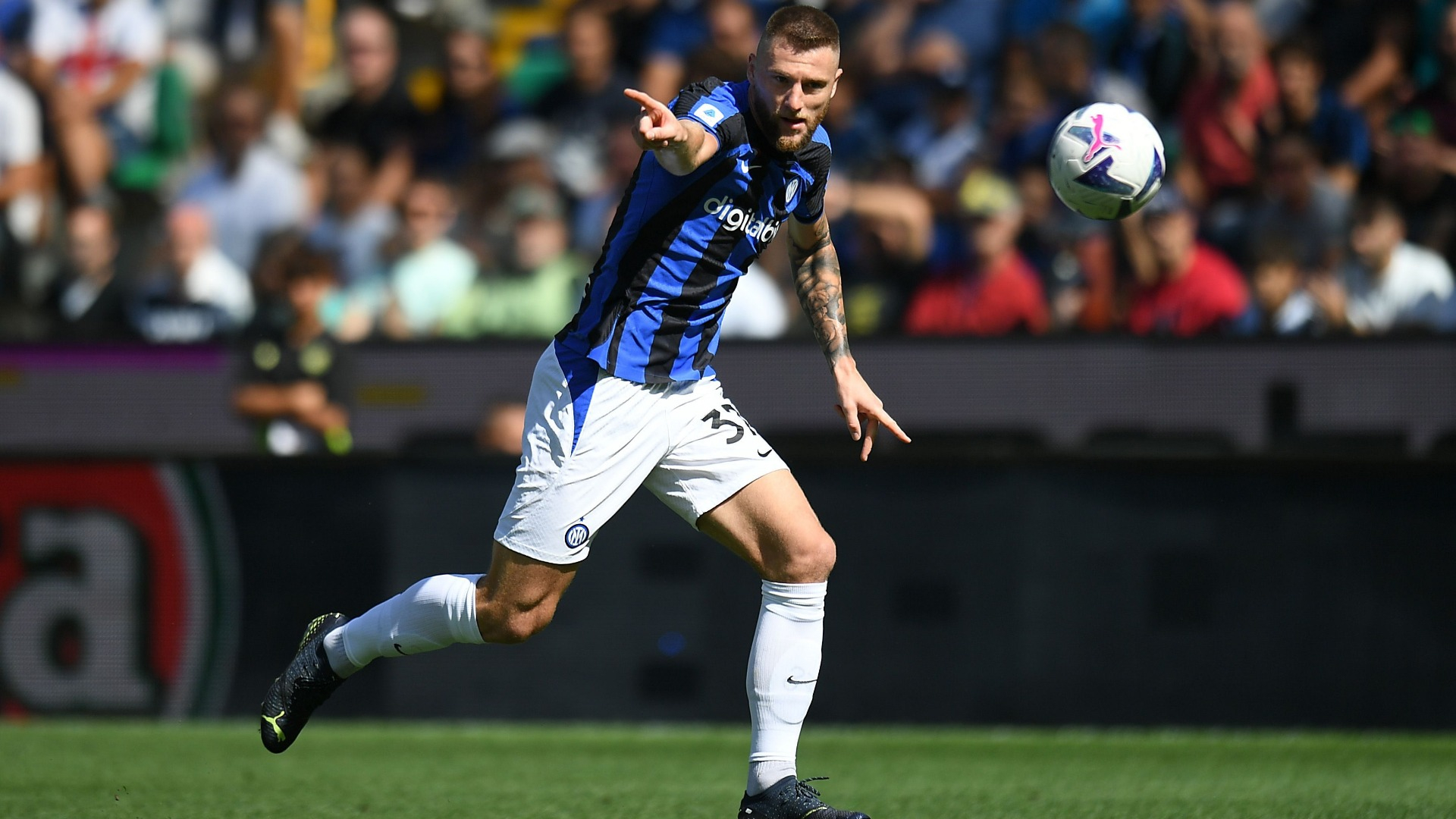 Additionally, Inter Milan gambled that it could secure Škriniar to a contract extension this fall but has yet to do so. With three months left until the transfer window opens in January, they'll need to decide what to do. 
The Serie A side will have to choose between losing the player on a free transfer or getting a small percentage of what they were asking for in the summer, which in hindsight, is both a lose-lose situation.